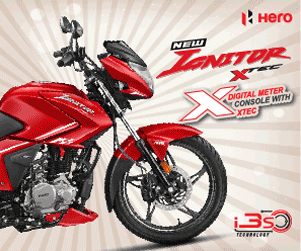 MT is known for making budget friendly helmets. In Bangladesh, They have already reach to a huge number of riders because of their excellent quality helmets. In recent times, we can see a huge interest in cruising all over Bangladesh in to the riders. For that a modular helmet would the best choice for the riders. But Atom SV is the only option from this Spanish brand MT. It was market out from last one year. But recently they started to import this helmet again and it's now available in every MT authorized showrooms.
There's a load of safety features adorning the Atom that shows MT are serious about safety. This new Atom SV comes with an integrated drop down sun visor, so you can easily protect yourself from any dazzling when the sun gets low. The Shell is made with Polycarbonate and it gets 2 shell sizes which enhances its safety and also looks good. underneath the shell, there's a multi-density polystyrene shock-absorbing liner to soak up the impact. That's pretty much the same type of EPS liner you find in all but the most cutting-edge helmets these days.
MT Atom SV Key Specifications
| | |
| --- | --- |
| Category | Specification |
| Type | Modular |
| Shell | Injected polycarbonate |
| Certifications | DOT, ECE 22.05 |
| Weight | 1700 (+/-50) |
| Price | 11,500/- BDT |
| Last Updated | 16 May 2023 |
Born in city roads. Crafted for the highways. The Atom Modular helmets enhance the pleasure of biking with its practicality on the street and convenience for touring purposes without ignoring safety as the hallmark trait. Made for that guy who is destined to not just ride, but live the ride.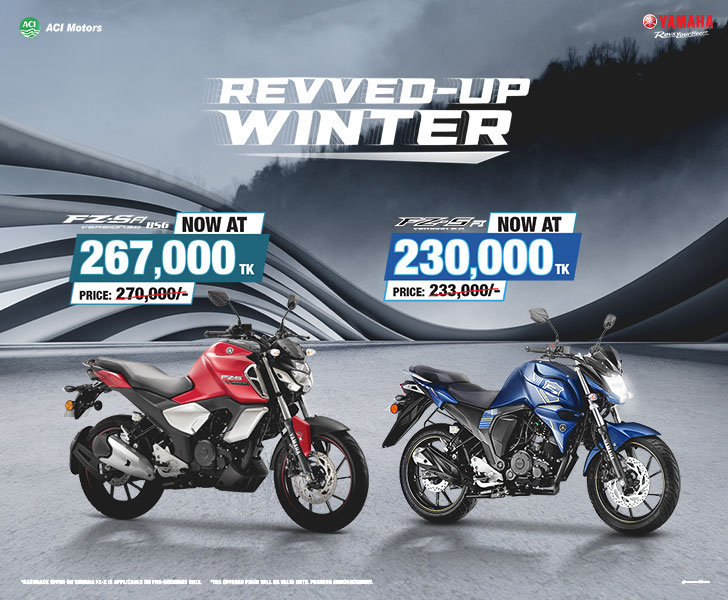 Features
Shell
Injected polycarbonate shell for solid protection.
Shell: HIRP (The High Impact Resistant Polymer known as HIRP material is formulated by a polymer injected into very precise blocks to provide better properties such as lightness & impact resistance.
Detailed aerodynamic shell study. Wind tunnel tested.
An aerodynamic multi-ventilation system with optimized airflow for uninterrupted comfort on the go.
Reflective materials on the neck roll.
3D embossed MT logo.
Visor
Enhanced peripheral viewing capability with Pinlock ready Max Vision Visor. Anti-fog insert attachable.
Spring activated Internal Sun Visor for cozy mile-munching in the harsh sun.
Pivoting mechanism for perfect visor seal.
Optically-correct quick release visor.
Pinlock 70 & 120 Supported.
FogOFF anti-fog sheet supported..
Interior
This Helmets helmet pads are easily removable for cleaning with warm water and neutral soap. The pads are anti-allergic and antibacterial.
Hypoallergenic and dry fit interiors for refined sweat wicking and drying.
Reflective materials on the neck roll.
Fire retardant fabrics.
Built-in speaker pockets for a communication system.
Reflective materials on the neck roll.
Extremely plush laser cut foam padding for ideal contoured fit.
Certifications
ECE R-22.05(EU) & DOT (US) approved safety standard.
EU Ratchet fasteners for easy fastening and unfastening even while gloved. (Europe Standard).
Prestigious SHARP 3 STAR Safety rating.
NBR 7471 (Brasil) Safety Certification.
NTC 4533 (Colombia) Safety Certification.
Homologous Protection "P/J".
Safety
Metal to a metal modular locking mechanism for maximum safety.
Lockable Modular jaw in open position.
Quick Release Micro Metric Buckle.
Shock Absorption.