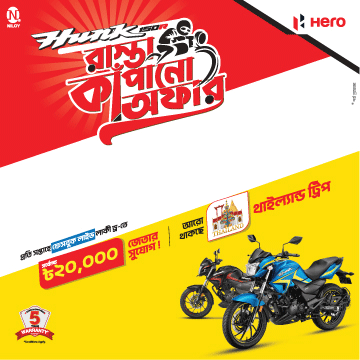 The young generations of Bangladesh love to go on tours with their beloved touring motorcycles within the country and day by day the touring group has increased. Many bikers have made social media groups due to different reasons. But, one of them is to travel by bike. Now, firstly when a rider wants to make a long tour, he used to find multiple things in his beloved bikes like looks, performances, sound and would not consume much oil and some other things. So, here we present below the top ten touring motorcycles list in Bangladesh with the reasonable price which can give all above things in the tour.
Top 10 Touring Bikes in Bangladesh

MODEL
BRAND
PRICE (BDT)
Honda CB150X

Honda


520,000/-


Yamaha FZS Fi V3

Yamaha

255,000-

Lifan KPT 150

Lifan

330,000/-

Suzuki Intruder 150

Suzuki

319,950/-

Zontes ZT155-U1

Zontes

379,000/-

Bajaj Pulsar N160

Bajaj

265,000/-

CB Hornet 160R CBS

Honda

208,500/-

Bajaj Avenger 160 Street


Bajaj

274,000/-


Aprilia Terra 150

Aprilia

299,000/-

Lifan K-19

Lifan

285,000 – 295,000/-

Keeway

K-light

Keeway

167,500/-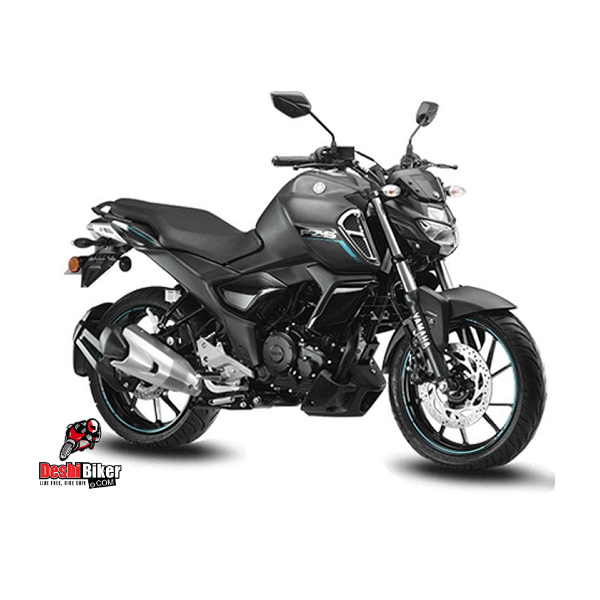 Yamaha FZS Fi V3
Yamaha recently introduced the latest update of FZS V2. This new V3 gets inspiration from its elder sibling Yamaha FZ25. The front end, headlamp unit and sculpted fuel tank are much similar to FZ25. But the rear end and seating position remain the same as FZS V2. The handlebar is ergonomic and suitable and comfortable for the riders. But the engine powertrain remains the same as the previous version. Yamaha improved the braking system and add a standard single-channel ABS braking system. It will help to reduce the braking distance and tyre skidding. Thus can be one of the suitable touring motorcycles in Bangladesh.
---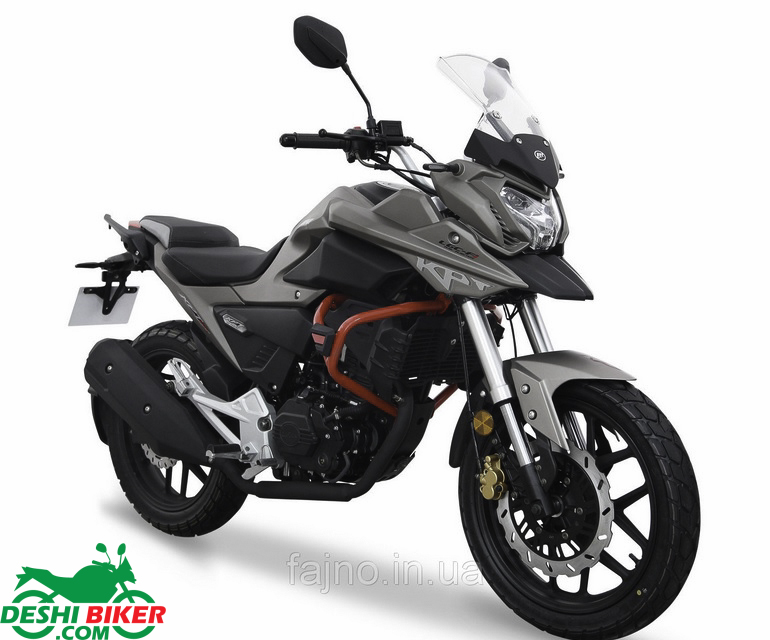 Lifan KPT 150
Lifan is a well-known Chinese motorcycle manufacturer company. They are mainly famous for their engine quality. But this KPT 150 is a well demanded touring bike. This motorcycle comes with a compact body frame, stunning cutting edge design, aggressive-looking headlamp, split seating position and ergonomic up-rise handlebar position. The seating and handlebar position is perfect for long journeys. This two-wheeler also launched with a powerful 149 cc displacement engine which can generate 14.8 bhp maximum power at 8500 rpm and 14 Nm torque at 6500 rpm. This is one of the best touring motorcycles available in Bangladesh.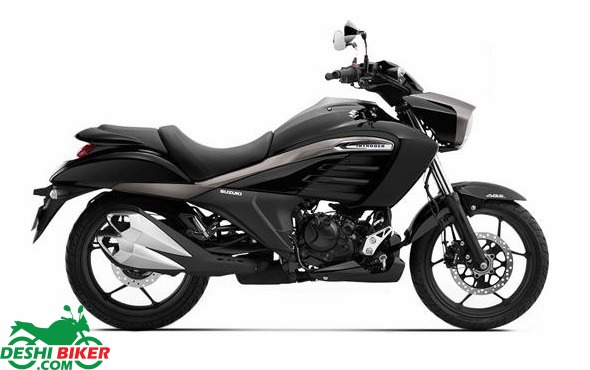 Suzuki Intruder ABS
Suzuki intruder is considered as one of the best cruiser motorcycles in Bangladesh. This is the first cruiser bike that comes with an ABS braking system. It gets an eye-catching compact body design and paint scheme. The flat seating position and up-rise handlebar make it comfortable.  It also gets a powerful 154.9 cc displacement engine which can generate 14.6 bhp maximum power at 8000 rpm and also has a decent acceleration rate. 5-speed gearbox mated with the engine for better transmission. This riding machine can be one of the comfortable touring motorcycles available in Bangladesh.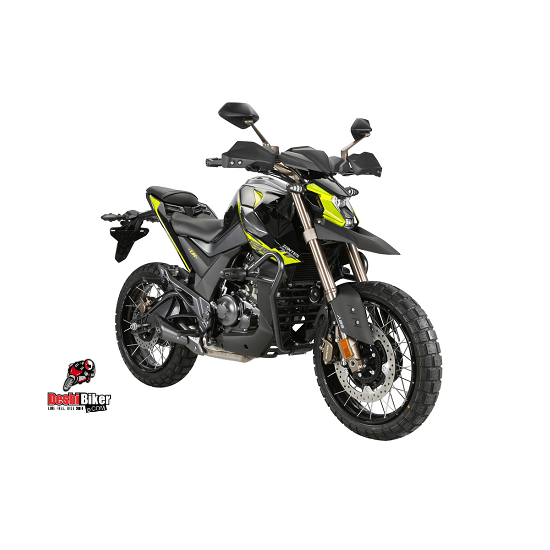 Zontes ZT155-U1
Zontes ZT155-U1 is an off-road motorcycle introduced in Bangladesh. Off-road motorcycles need enough power to maneuver on any road condition and Zontes ZT155-U1 has all in it. With this engine power output, you can easily ride through the highway and also on the hill roads. Thus this machine is suitable for long distance touring. Zontes is a uprising Chinese brand that producing eye catching motorcycles with build-in quality.

Bajaj Pulsar N160
Bajaj Pulsar N160 is the latest upgradation of the Pulsar series, Bajaj's best-selling motorcycle in over 70 countries. Pulsar N160 DC ABS is featured with all the latest and advanced technology. As a naked sports motorcycle, Pulsar N160 has a dual-channel ABS braking system which is for the very first time in Bangladesh. Its bi-functional LED projector headlamp with LED DRLs is unparallel that surpassed all other motorcycles ever in Bangladesh. Another best feature of this bike is its refined engine with 16 PS (11.7 kW) Power, 14.65 Nm Torque, Twin Spark, and Oil-cooled DTS-i engine. This bike is competent enough for comfort in long drive, its 37mm telescopic suspension in front and monoshock  in the rear never makes you tired meanwhile it also excellent in mileage, 40 km in city and 43 km in highway ride.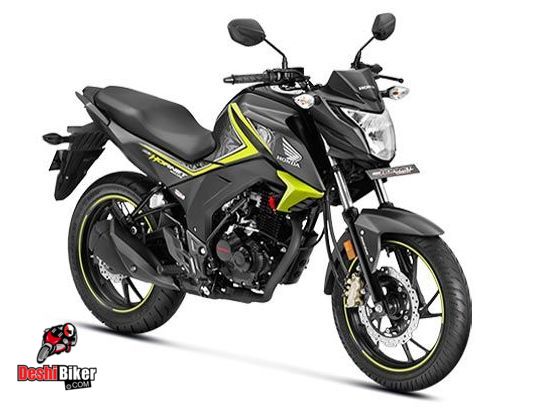 Honda CB Hornet 160R
This ability to create a craze among all generation riders after launching in Bangladesh. The dashing look, compact body frame, comfortable seating and handlebar position, stunning naked fairing headlamp unit just make it the perfect 160cc segment commuter motorcycle. Honda improves its braking system and yes its works properly. But the built-in quality would be more impressive. It also gets decent engine power which can reach top speed of 122 km/h.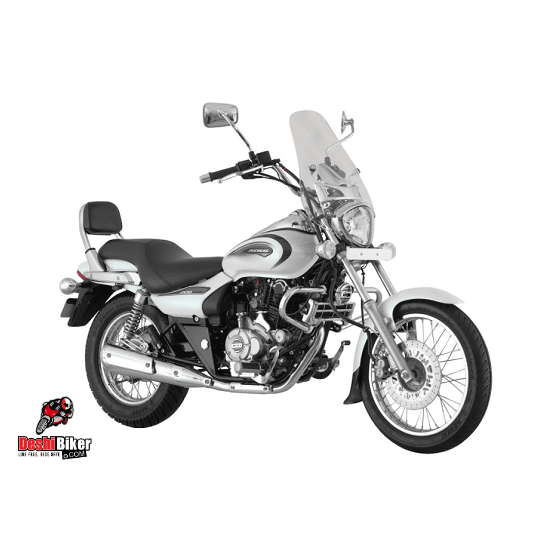 Bajaj Avenger 160 Street
Bajaj is the leading motorcycle brand in Bangladesh with a tremendous 30% of the market share. Recently they have launched the updated and improved version of Avenger Street in Bangladesh with 160cc engine displacement and amazing color variations. A long stair seat is comfortable for long riding. The handlebar is also ergonomic and towards the rider for easy control. This bike's rearview looks like Harley Davidson. The round shape headlamp gives it a classic cruise look. The side body panels paint scheme and 10 spoke alloy wheels just look amazing. This new 160cc version is equipped with a single-cylinder, four-stroke, DTS-i, air-cooled engine which can produce 15 PS maximum power at 8500 rpm and 13.7 Nm of torque at 7000 rpm.
---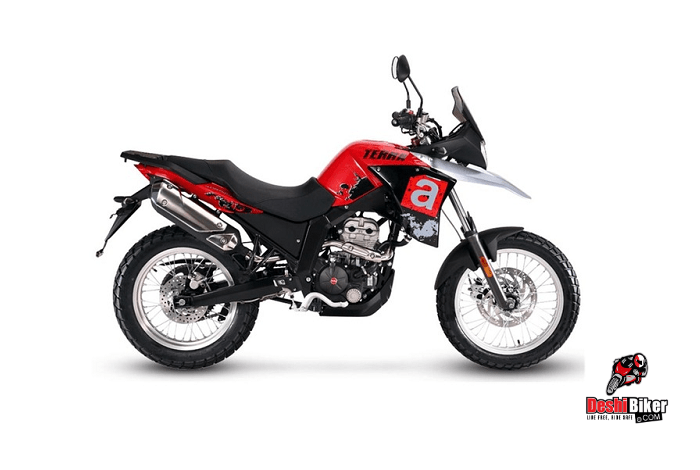 Aprilia Terra 150
Aprilia is one of the leading and worldwide popular Italian two-wheeler manufacturing brand. Aprilia Terra 150 is their only dual-purpose motorcycle in Bangladesh. This bike is equipped with a 4-Stroke, Liquid-Cooled, DOHC, Single Cylinder, 149cc engine that can burn out 18 bhp maximum power at 9750 rpm and 14 Nm of torque at 7500 rpm. They have also installed a CBS braking system with dual-disc brakes. Its 180 mm ground clearance and 120kg lightweight body will help you comfortable cruising in any road condition.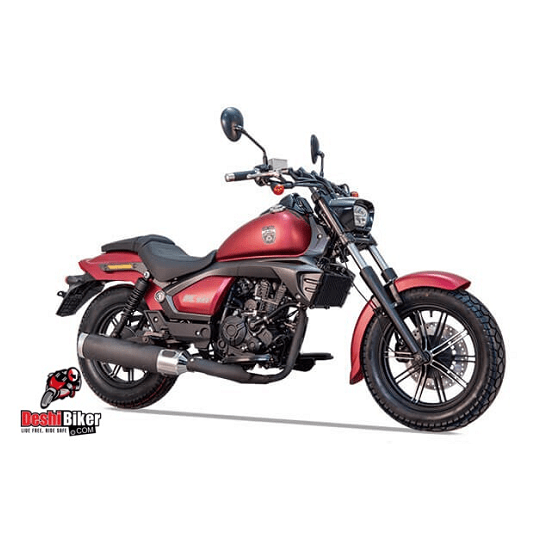 Lifan K-19
As we said before, Lifan is one of the leading and reliable Chinese motorcycle manufacturing brand in Bangladesh. Recently they have launched a cruiser bike Lifan K-19 in the Bangladeshi market. Though we can often see a cruiser bike on the road but there are lots of bikers who love to ride a cruiser bike. This cruiser looks much bigger in dimension and has attractive graphics and design. This cruisers powertrain comes from Lifan patent NBF generation II water-cooled with balance shaft, electronic fuel injection, four-stroke, 149cc engine which can burn out 14 Bhp maximum Power at 8500 rpm and 13.5 Nm of torque at 6500 rpm.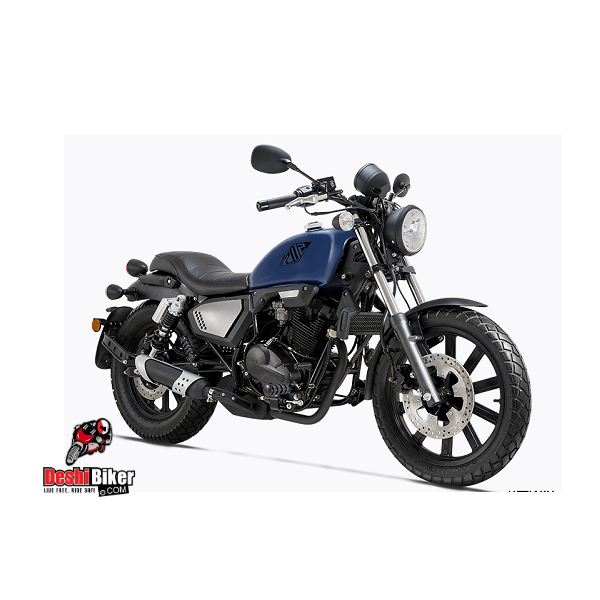 Keeway K-Light 150
The Hungarian brand Keeway doing their business in Bangladesh with a decent reputation for a long time. Speedoz Ltd was their first sole distributor in Bangladesh and then Aftab Automobiles Ltd. Keeway K-Light 150 basically a cruiser motorcycle with an attractive classic design with a round headlight, tail light and instrument panel. Keeway k-light 150 comes with 4 strokes, 1 cylinder, air-cooled, two-valve, 149.4 cc displacement engine. This two-wheeler cruiser gets a good acceleration rate and can churns out 11.4 Bhp maximum power in 8500 rpm and 10 Nm in 7500 rpm maximum torque.