Husain tyre is a popular tyre name in Bangladesh which is produced by Apex Husain group. They have just another sister concern which is is Tourino performance tyre for motorcycle. This Bangladeshi brand is producing tyre for all motorcycles available in out country. Few year back, this tournio tyre was also call Husain tyre but the company change name and fix the name tourino for two wheeler. This motorcycle tyre has started its journey on 1996 and day by day its demand is increasing as well.
Now Tourino is well-known in Bangladesh and they also using new materials for development of quality, also producing unique design and using advanced rubber compounds. They have also improved their technique a lot of last few year.
They are using very best technology to make best tyre for the motorcycle and their tyre construction process is also different from others Bangladeshi tyre company. Their cross-ply construction or conventional construction which made of overlapping layers of fabric bands coated in rubber. Its crossing angle's layers, their number and materials makes a big difference from others. Its building quality gives it different character speed and load specifications. Its body made with conventional carcass which gets over two or more crossed layer name bias-belt. The difference between carcass and belt is in the materials. The carcass gives tyre strength and power of load carrying capacity and the belt made with aramid fiber its help to reduce the dynamic deformation caused by centrifugal forces. They producing world-class tyre in Bangladesh and they are also ensure the best quality.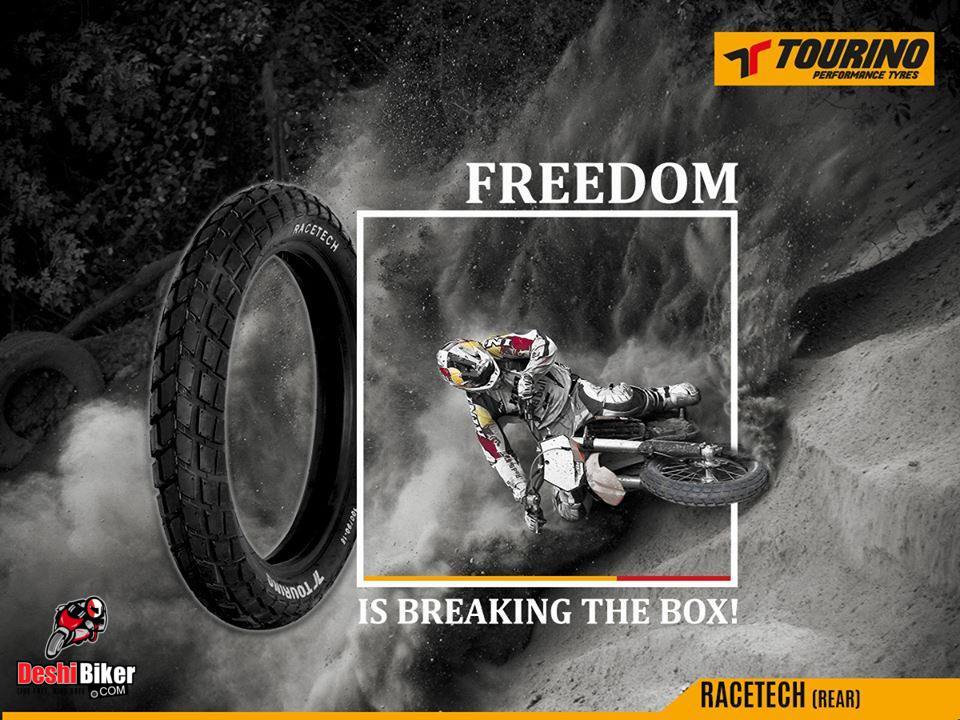 Tourino have many types of tyre. They are making tubeless tyre for motorcycle, scooter and they also making tube, inner tube etc. Tourino tube is made with 100% butyl rubber. Tourino has different quality different bikes tyre and they actually cover all Bangladeshi motorcycle.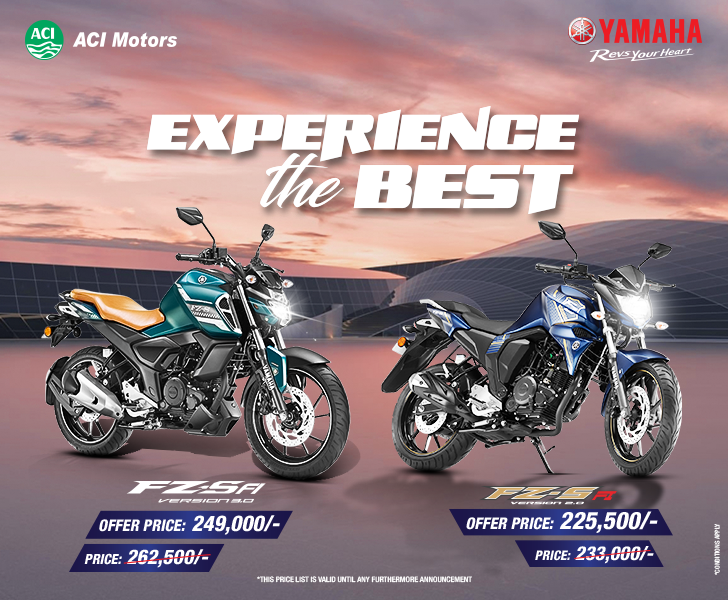 Tourino makes various tube less tyre with various size. Here we you can check a list of Tourino tyres.
| | | |
| --- | --- | --- |
| Tubeless Bike Tyre | Tube Type Bike Tyre | Scooter Tyre |
| Supercross | Blade | Ranger |
| Blade | Arrow-R | Soldier |
| Aviva | Arrow-Y | Optima |
| Arrow-R | Racetech | Speedo |
| Arrow-Y | Rock | Geox |
| Racetech | Crossroad | Arrow-Z |
| Crossroad | Ranger | |
| Superride | Cyclone | |
| Soldier | Cheetah | |
| Arrow | Tiger | |
| Arena | Lion | |
| Journey | Lion-R | |
| Raceking | Lionspeed | |
| Arrow-C | Arrow | |
| Road Gripper | Arrow-C | |
| Arrow-Z | Soldier | |
| | Rhino | |
| | Eagle | |
| | Agni | |
| | Max Grip | |