Hero is an multinational motorcycle and scooter manufacturer brand. It's headquarter in New Delhi, India. Hero is the largest two wheeler company in the World, and also in India. It has a market share of 37.1% in the two-wheeler industry. As of 27 May 2021, the market capitalization of the company was ₹59,600 crore. In India Hero has highest market share. But, why Hero consume highest market share in India?
Republic of India is the seventh largest country by area and the second most populous country in the world. According to the International Monetary Fund, the Indian economy in 2020 was nominally worth 2.7 trillion Dollar. it is the sixth largest economy by market exchange rates.
Almost every family in India at least aim for a two-wheeler. So, Motorcycle market is the biggest things for Indian economy. The two-wheeler segment is part of the Automobile sector which contributes to 49% of the manufacturing GDP in India. There are several Indian Motorcycle brand. There is a list of companies currently producing and selling motorcycles available to the public, including both street and race/off-road motorcycles.
Royal Enfield.
Honda Motorcycle.
TVS Motors.
Hero MotoCorp.
Bajaj Auto.
Ather Energy.
Mahindra Two Wheelers.
Jawa Motors.
There is a large number of Motorcycle brand in India. Every single Motorcycle brand contributes in Indian economy. Here is a list of Indian Motorcycle Brands and their share amount.
| | |
| --- | --- |
| Company Name | Share Amount |
| Hero MotoCorp | 39.30% |
| Honda Motorcycle | 24.6% |
| TVS Motor Company | 14.4% |
| Bajaj Auto | 11.30% |
| Royal Enfield | 3.6% |
| Suzuki Motorcycle India | 3.1% |
| Yamaha Motor India | 3.0% |
| Others | 0.8% |
According to share market Hero MotoCorp holds most number of share. Hero MotoCorp is not only the biggest two-wheeler manufacturer in India but also holds this spot globally based on the number of units made per year. The company has held this position for 18 years. But the question is, why Hero consume highest market share in India?
First of all Hero produced the world's most fuel-efficient 2 wheeler, the Splendor ISmart. which offered a mileage of 102 km per liter. Indian people always look after about mileage of any bike. Here Hero can fulfill their desire with their bike. And not only for fuel-efficient, Hero make quality full, premium commuter bikes in lowest price. Some of their other top two-wheelers include the Splendor, Glamour, CBZ, Achiever, Karizma, Hunk, Passion, CB series in bikes. This is one of the biggest reason for consume highest market share in India.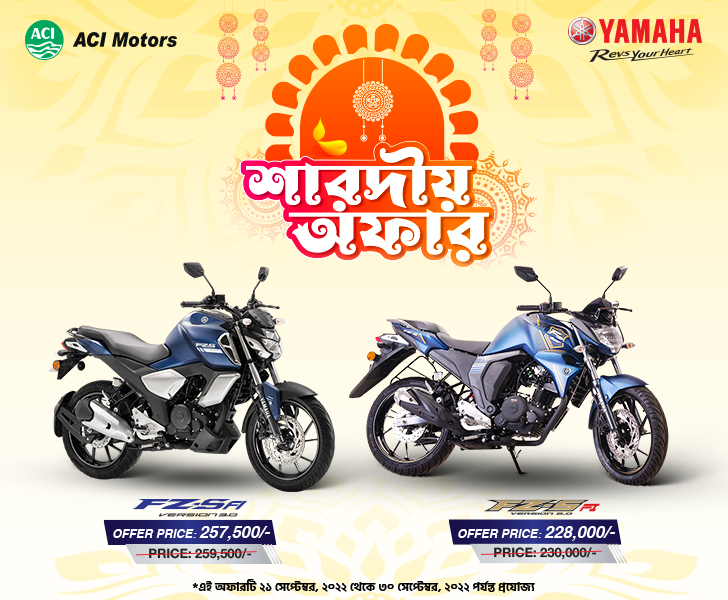 Another big reason is Patriotism. Indian people are so Patriot. They always give big priority to their own company. Though Hero is a Indian company, that's why Indian people love this company a lot.
Another reason for Hero Motors success is to connected with Honda Motors. Honda is a Japanese brand. But Honda is one of the biggest Motorcycle brand in India. When Hero was connected with Honda Motors, they got huge introduction in the whole world. Though right now Hero Motors is not connected with Honda. But still Hero keeps the largest amount of share in India.
Right choice for investing is another reason for being a great company. Hero did it pretty well. Hero always try to invest in India's all the biggest event. That's why Hero got well publicity and peoples love also. And also because of this things, Hero always got India's other company's priority.
Although Hero MotoCorp' biggest advantage remains its hold on the Indian rural markets. This is because its vehicles are highly domestic dependent. Right now The company also plans to expand into the electric segment by investing in electric two-wheeler manufacturer 'Ather Energy'.