It's already been a long journey of 3 years with Raida Trade international. Raida has been working with Deshibiker as an Hemet and Gears partner for three consecutive years. Recently they extended one year contract deal with Deshibiker as Hemet and Gears partner.
In this partnership deal, the founder of Deshi biker Dewan Sohan and relationship manager Taosif Rownak were present from deshi biker and the CEO of Raida Trade International Md. Mohasin Raju was there along with his team. This partnership deal was held at Deshi Biker Office.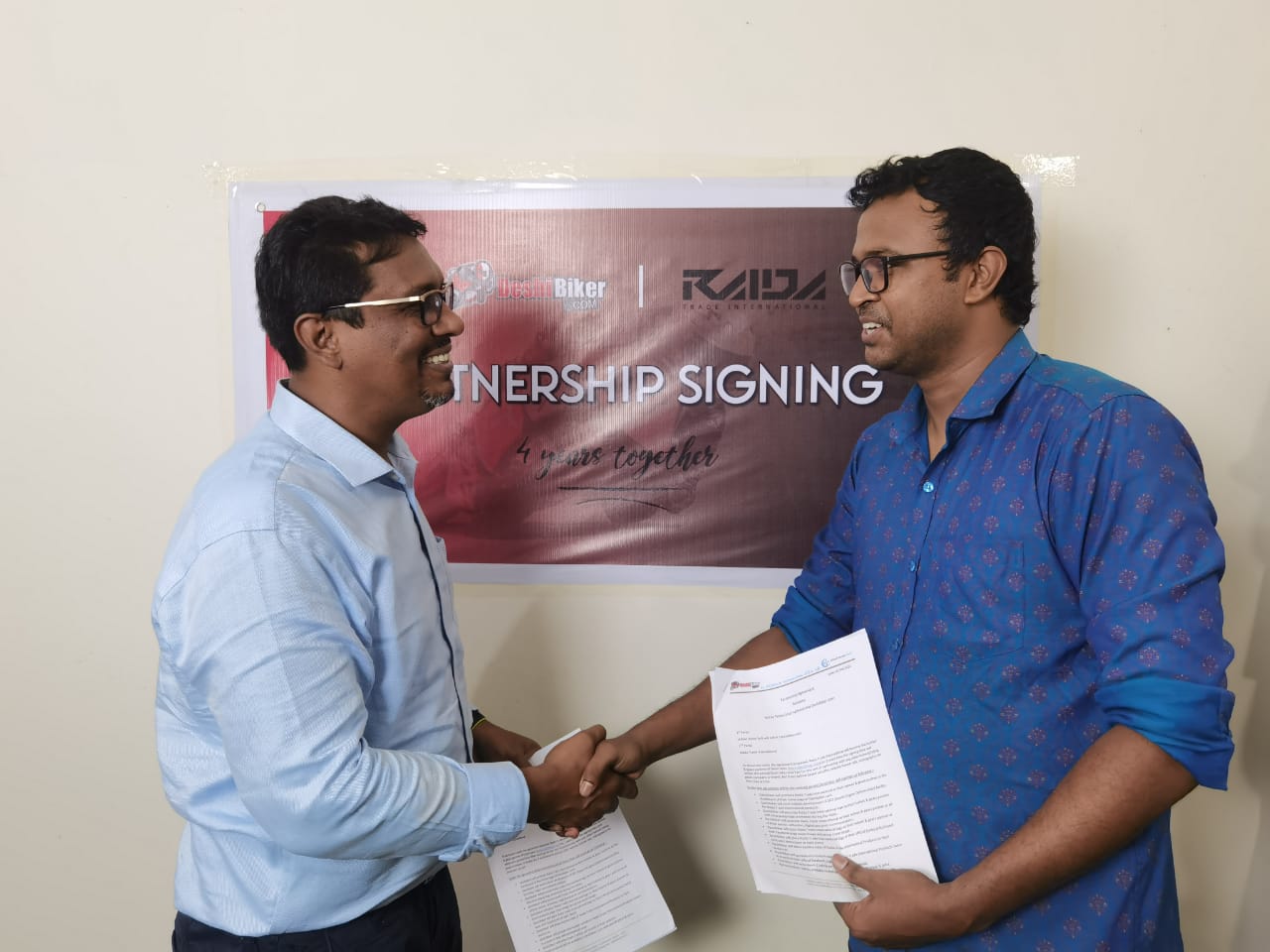 Deshi biker is a sister concern website of Skilled Home Soft which is an award-winning IT company in Bangladesh. Deshi Biker team provides the latest, up to date & reliable information to the bikers. By doing so we have made a huge fan base. We not only work on online activity but also we are working to build a strong bikers community in Bangladesh. Currently, we are operating the biggest biking community in Bangladesh and is in partnership with many companies.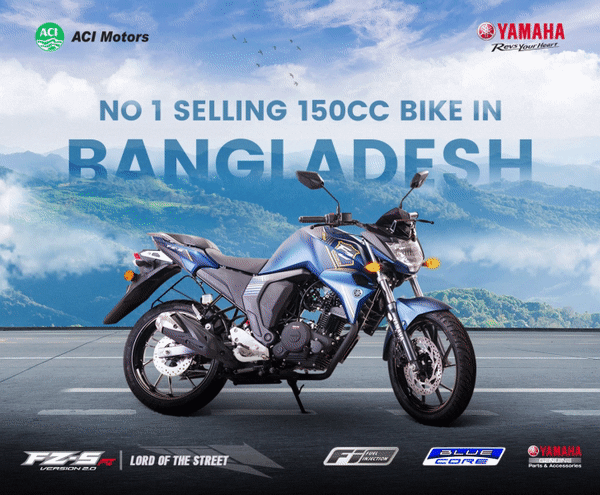 Raida Trade International is the official distributor of MT Helmets in Bangladesh and they are importing all model helmets. They are the only official and trusted importer of MT Helmets and Rynox in Bangladesh. They manufacture a range of full face, flip-up, kids, open face and motocross helmets, specializing in quality motorcycle helmets at cheap prices. MT Helmets are the biggest helmet brand in Spain and continue to grow all over the World and also one of the most well-known and most selling premium helmet brands in Bangladesh. The tagline of MT Helmets is actually meant their quality and standard. Yes, Safety means MT.
This is the start of a new year journey with Raida.