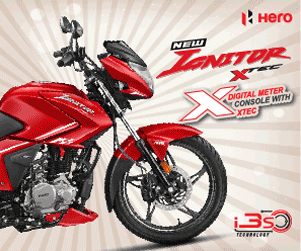 Kite Premium Tyre Sealant is become the new partner of Deshi Biker. The Signing event is held on 30th October at Nandica Rooftop Restaurant, Mirpur. In this partnership signing every officials of Deshibiker were attend along with the officials of Kite. The signing was done throughout some fun, experience sharing from experts and cake cutting ceremony etc.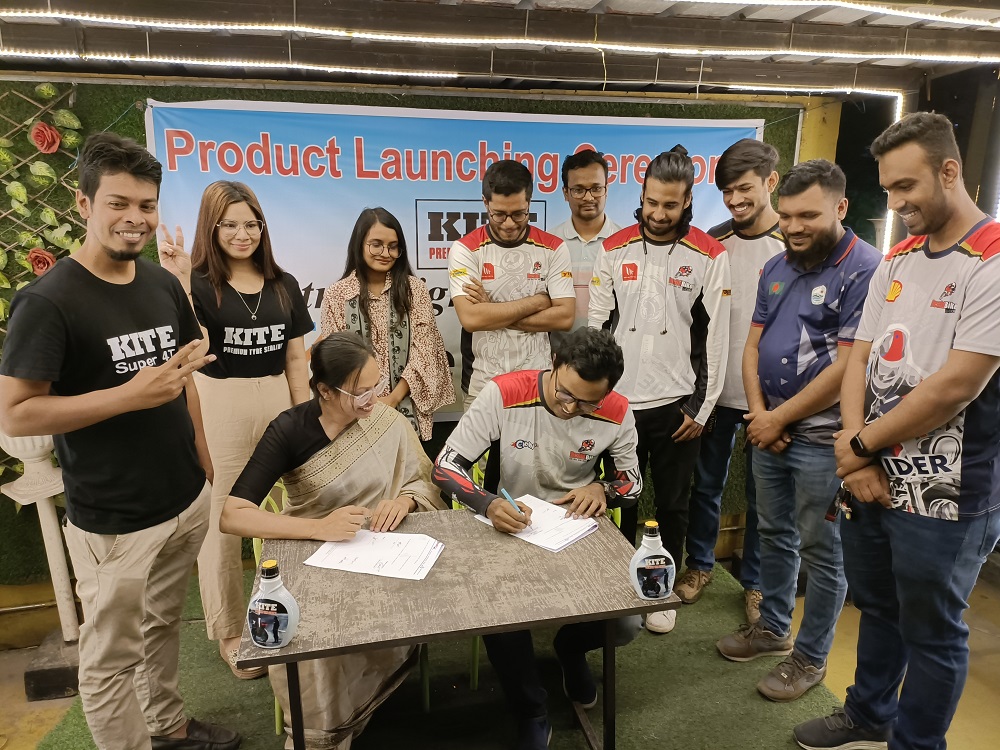 DeshiBiker.com is a sister concern website of Skilled Home Soft which is an award winning IT company in Bangladesh. We Deshibiker team tend to keep all the biker updated with all the latest news offers deals and many more. Deshi Biker currently the largest bikers community in Bangladesh. Its been almost 6 years we are on this track. This giant two wheeler media is working with most of leading two wheeler brands as well. Deshi Biker is also usually make reviews about all kind of products those are related with motorbikes. To become the part of this journey and brand promotion, KITE Premium Tyre Sealant is become the tyre gel partner of them.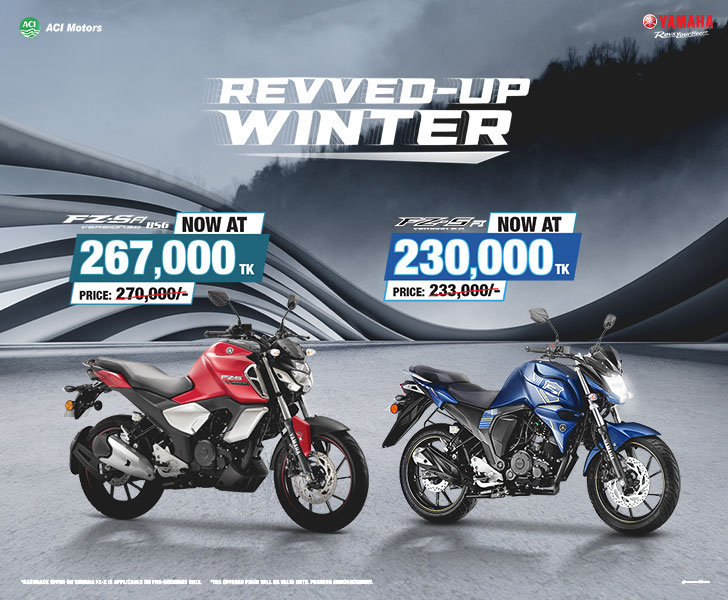 Kite Tyre Sealant is a new product in the market but from a long time KITE is distributing German Race and Rapide engine oil in Bangladesh. Recently, they have come up with tyre sealant and having plan to introduce more product for bikers including octane booster, fork oil etc.
If we focus on the product, Kite is offering a premium type Tyre Sealant with a gurantee of 15 months or 15,000 km from purchase. This gaurentee offer is something new which we didn't see previously. As Kite explained, they have been testing this product for quite amount of time and finally they think this is a version of their product they can finally launch.
It was not only the signing ceremony but also the product introducing event as well. A good number of motorcyclist from different group is participated in this program. KITE is also disclose the price of the tyre sealant which is 270 tk only.
Team Deshi Biker will test this premium tyre sealant in their motorcycle soon and let you know the feedback soon. Keep following Deshi Biker.