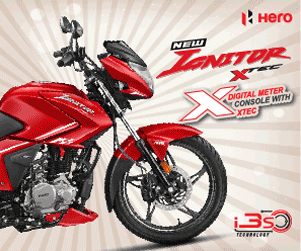 The motorcycle is one of the most used commuters in Bangladesh and day by day the use of these commuters is increasing. Nowadays, in Bangladesh different aged people used to buy different branded motorbikes for different use. The young generation needs speed and so, they used to buy sports bikes. On the other side, aged people need a bike for some emergencies and also there are many people who used to ride a long way every day. So, they need to buy a bike which can give them better mileage. Basically, the low cc bikes used to give more mileage than others and so, a person who needs to bike for emergencies wants to buy a bike by considering the mileage. Here we present below the top 100cc bikes list in Bangladesh which can give better fuel efficiency.
Best 100cc Motorcycles in Bangladesh

| | | | |
| --- | --- | --- | --- |
| | | | |
| | | | |
| | | | |
| | | | |
| | | | |
| | | | |
| | | | |
| | | | |
Suzuki Hayate EP: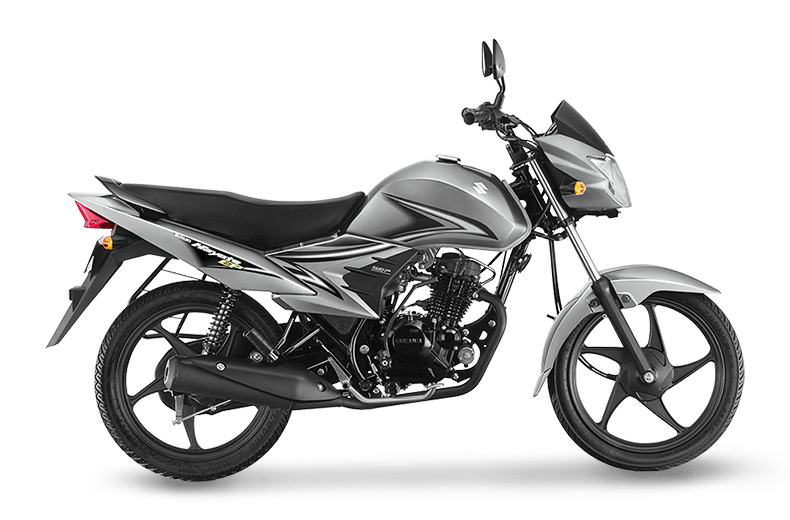 Suzuki Hayate is one of the most popular 100cc segment bikes in Bangladesh which is also regarded as one of the most economic bikes as well due to less fuel consumption. The displacement of the bike is basically 112cc. According to the news, the price of this motorcycle is BDT 1,24,950 currently which is almost ten thousand less than the first price. The bike is very comfortable to ride and nowadays its popularity is increasing. All aged people used to take it for long rides due to its heavy mileage. This motorcycle can give more than 70 km mileage per litre.
Hero Splendor Plus: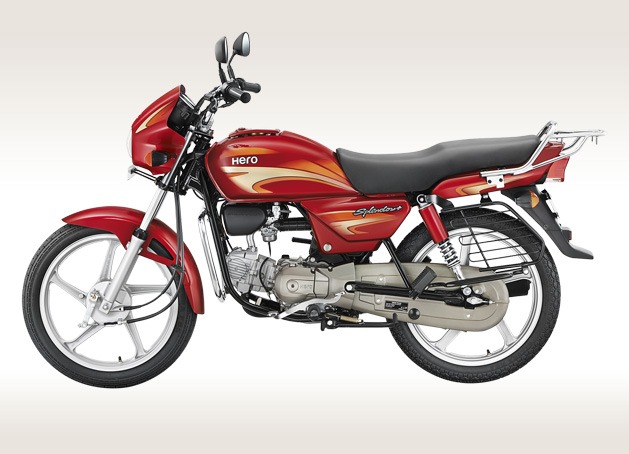 If any bikers would like to seek mileage, they should take Hero Splendor Plus as their first choice. In the previous edition of Splendor, there was no self-starter but now it is updated where self-starter is included. With a 97.2cc engine, the bike can provide more than 70 km mileage. The current price of the bike is BDT 1,29,990.
Honda Dream 110: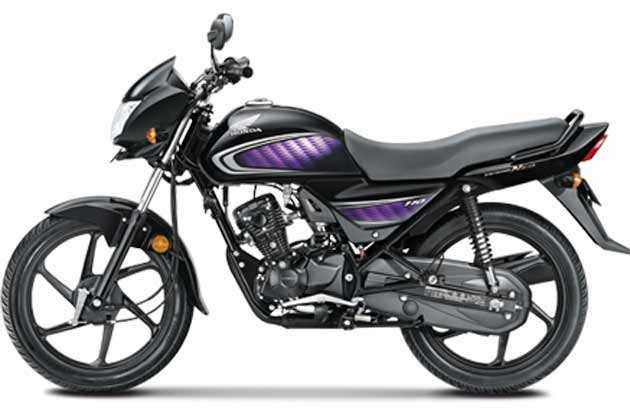 In the beginning, Hero Honda did their business together but just a few years ago Hero and Honda were just separated. Since then, Honda invented a great bike named Dream 110. If someone does not know much about the bike, then he should go for Honda because Honda is one of the three best motorbike companies in the world nowadays. Besides, this Dream Neo is also a good-looking commuter bike that used to give heavy mileage. With 109cc four-stroke air-cooled engine, among 100cc segment bike, it is regarded as one of the most stylish bike in Bangladesh now. The current market price of the bike is BDT 89,900.
Bajaj Platina 100ES: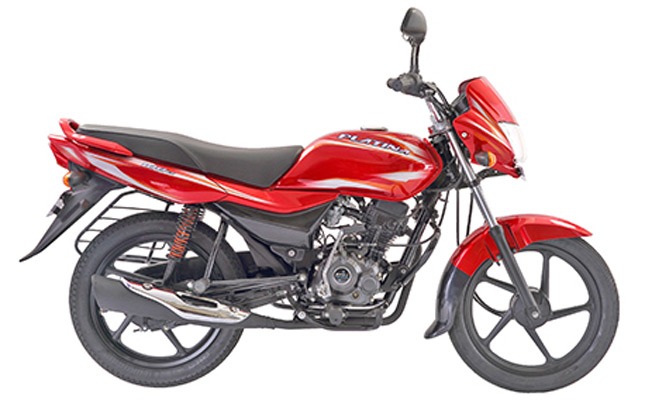 Bajaj Platina 100ES is one of the best commuter bike in the 100cc segment which is specially made for better fuel efficiency. It can provide the highest mileage of a minimum of 80 km per liter. Besides, considering the parts availability, Platina 100ES is one of the best bike in Bangladesh. Along with 102cc displacement, the bike consists of an air-cooled and two valves DTSI engine which makes it more powerful in this segment. The current price of this motorcycle is BDT 1,17,500 which is much affordable to bike lovers.
TVS Metro Plus: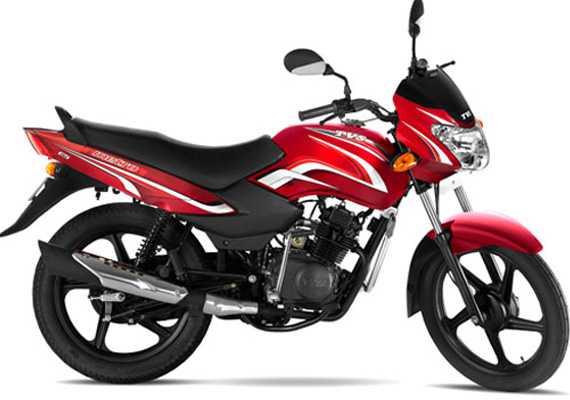 TVS Metro Plus should be placed on the fifth position of the top 100cc bikes list due to the better performance which is also a fuel efficiency bike in Bangladesh now. With available spare parts, Metro Plus is getting popular in the Bangladeshi bike market every day. The bike is basically a 110cc engine with a carburetor fuel supply facility. The starting system consists of both kick and electric.
Bajaj Discover 100: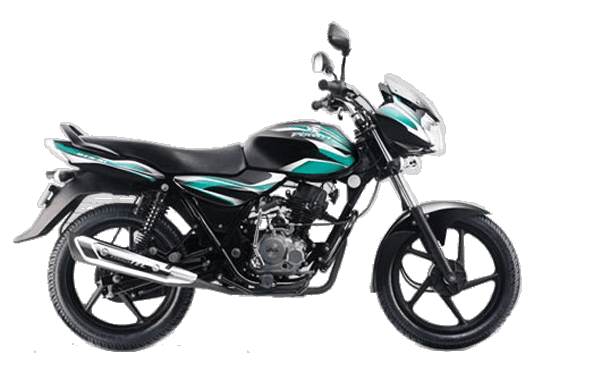 Bajaj has already introduced different models of Discover bikes where Discover 100cc is one of them. In the segment of top 100cc bikes in Bangladesh, it is obviously one of the popular and stylish bike through its price just somewhat higher than others. The current market value of this motorcycle is BDT 1,29,500. Though, in the Discover series, 100cc is almost a new addition but has already become popular due to its fame. According to the design of the bike, it completely compatible with different ages bikers.
Keeway RKS 100: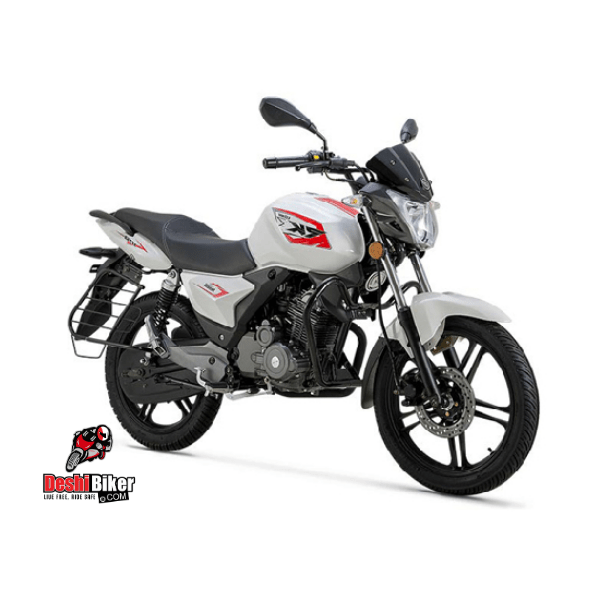 Keeway becomes one of the reliable motorcycle brand in Bangladesh in a very short time. Basically, they have a verse collection of commuter motorcycles in their arsenal and Keeway RKS 100 is one of them. The design and looks of RKS 100 are fantastic. It is one of the most attractive 100 cc bikes in Bangladesh no doubt. Its fuel tank is fully muscular and the seating position is almost sporty but comfortable. This motorcycle has a  99.7 cc engine which is used to generate 5.5 kW @ 7500 rpm max power and 7.6 Nm @ 5500 rpm max torque.