A helmet is a gear which bike riders wear to protect their head from injuries. Helmets are relatively less expensive than the other motorcycle gears and also they save lives. There are so many helmet manufacturers in the world that it is a very tough job for the bikers to get the right helmet or to choose the appropriate type of helmet for themselves. We have compiled a detailed list of the top 10 helmet brands all over the world. As, helmet is a must use gear for bike riding and it is confusing to choose from the huge number of brands, our list will help you to choose specific helmet type which you want to wear from this top 10 list.
10 Popular Helmet Manufacturer Company 
| | | |
| --- | --- | --- |
| NO. | HELMET BRAND | PRICE RANGE (BDT) |
| 1 | MT | 5,000-25,000 |
| 2 | AGV | 5,000-1,90,000 |
| 3 | Bell Helmets | 20,000-60,000 |
| 4 | HJC Helmets | 6,000-90,000 |
| 5 | Shoei | 25,000-80,000 |
| 6 | Shark | 20,000-35,000 |
| 7 | Nolan | 10,000-45,000 |
| 8 | Caberg | 10,000-30,000 |
| 9 | X-Lite | 5,000-50,000 |
| 10 | Grex | 5,000-30,000 |
MT
MT Helmets are the biggest helmet brand in Spain and continue to grow all over the World. This brand is one of the most popular and renowned helmet brand in Europe also. This Spanish helmet brand has already gained the trust of bikers all over the world. MT helmets are ECE 22.05, DOT certified which is the highest available safety standard in the world. The MT is constantly evolving to follow the latest trends in helmet development and the diverse range of both colors and styles. The helmet's price ranges are between 5,000-25,000 taka in Bangladesh
---
AGV
AGV is an Italian motorcycle helmet company, which was established by Gino Amisano and was started out in the year of 1946. Former MotoGP champions Giacomo Agostini and Vaentino Rossi are the most famous ever to use the AGV helmets. They have used this helmets throughout their whole career. In 2008, Valentino Rossi was made an honorary president of the AGV group. Whatever, AGV helmet's price ranges from very less to very high as they have varieties on their products. The minimum price of an AGV helmet is around 5000-6000 BDT and the maximum price of these are around 1,80,000-1,90,000 BDT.
---
Bell Helmets
Bell Helmets are manufactured by a company named Bell Motors. A test was held with 9 bell helmets, in which 8 of them have got the rating of 5/5 in the SHARP test. Bell's helmets are soft, comfortable, have high quality and light-weight. They maintain a good level of noise and there is technology of anti-fog visor. BELL has innovated some unique technologies in all are of the helmets like ventilation system, noise level, lightweight material shells, advanced aerodynamics design and so on. The price of the BELL helmets in Bangladesh starts from 20,000 BDT and goes up to around 60,000 BDT.
---
HJC Helmets
HJC Helmets has been established in 1971 and it has become the best helmet brand in North America since 1992. The HJC products are highly appreciated in the countries they sell their products. These helmets are very comfortable, the style is very good and most importantly the price is very much affordable to the buyers. All the helmets are tested in the company by the aspect of ventilation, noise, comfort etc. The price of the HJC helmets ranges from 6000 BDT to 90,000 BDT as well.
---
Shoei
Since 1959 Shoei has been innovating, winning awards and providing riders around the world with some of the highest quality helmets on the road. Shoei, a Japanese company, was also the first helmet to use carbon fiber, kevlar and dual liners for ventilation, strength and versatility. Shoei helmet builds with high standards of shell construction, ventilation and comfort.
---
Shark
Shark is a french helmet manufacturer company which was founded in 1986. They are known for their design and technology. They offer such helmets which are able to meet all the needs of a bike rider. The helmets are made with a technology as they are accessible in all sixes and they are stylish. And most importantly they give the best protection to the rider's head. The helmet's price ranges are between 20,000-35,000 taka in Bangladesh. Shark company gives a 5 year's warranty with each of the helmet.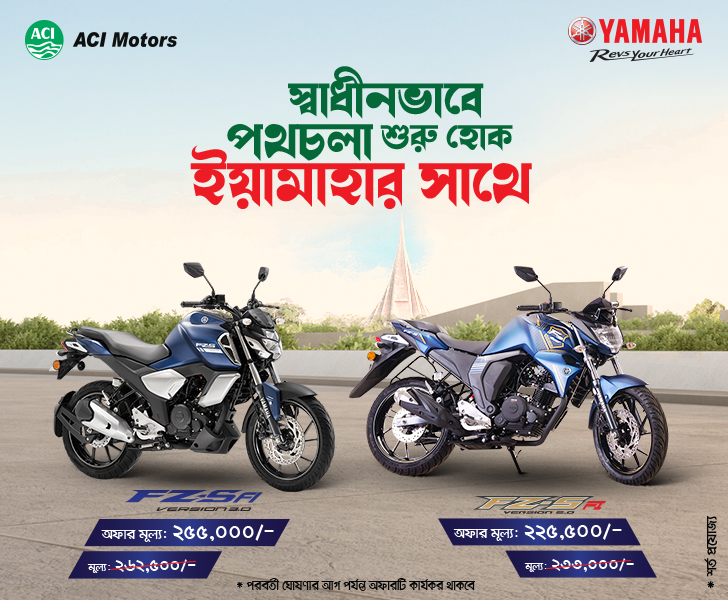 ---
Nolan
Nolan Helmets was founded in Italy in 1973. The Nolan Group, recognized as one of the leading manufacturers of motorcycle helmets, now manufactures and distributes Nolan, X-Lite and Grex helmet brands – all manufactured in Italy. Nolan is better known for its extraordinary helmet shapes and designs. The shape and the design of Nolan helmets are the first two things that attract the customers.
---
Caberg
Caberg is an Italian helmet manufacturer company which was established in Bergamo in the 1970s. Their main identity is they manufacture quality helmets in comparatively cheap prices. It may not be the best helmet of them all but it certainly offer some flexibility as a second helmet. All the Caberg helmets we have reviewed or got reveiews till date have been admired very much about their construction, color choices, build quality etc. The price range for this helmet is from BDT 10,000 to 30,000 approximately.
---
X-Lite
X-Lite, is a division of Nolan Helmets which is a premium Italian group of brands that produces X-lite, Nolan and Grex helmets. Like Nolan, X-lite helmets are made 100-percent in Italy, from raw materials to finished product, but unlike Nolan helmets which use Lexan poly carbonate shells, X-lite helmets use "multi-axial hybrid fabrics" (carbon fiber and aramid fiber). X-lite's philosophy is to concentrate on making the safest and comfortable helmets.
---
Grex
Grex is a trademark belonging to Nolan group, an Italian company and one of Europe's finest helmet manufacturers that produces helmets for motorcycle use. Introduced in 1993 within the Nolan Group, Grex immediately establishes itself in the market because of its excellent build quality, price range and maximum safety.

---