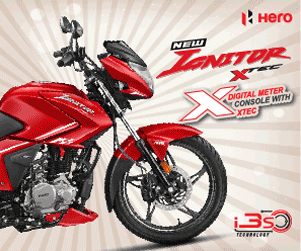 Bilmola is one of the popular and well-known helmet manufacturing brand in Bangladesh. Bilmola is a quite new helmet brand, but in a very short time they able to create a market place for their stunning graphics and look. Bilmola Zilla ST is one of the cost effective and also qualitive carbon fiber helmet in Bangladesh. Carbon fiber is a strong but lightweight material. Bilmola used 3K carbon fiber in this helmet. This refers to the number of carbon fiber filaments in each carbon thread. So 3K carbon fiber has 3000 filaments and is the 'workhorse' good all rounder type of carbon fiber. The ventilation system consists of front air intakes and a large air exhaust wing at the rear that keep the pilot's head dry and ventilated.
Bilmola Zilla ST Key Specifications
| | |
| --- | --- |
| Category | Specification |
| Type | Full-face |
| Shell | 100% Carbon Structure |
| Certifications | ECE 22.05,TSI |
| Weight | 1300±50 g |
| Price | 17,000 BDT |
| Last Update | 16 May 2023 |
One of the most advanced helmets by Bilmola: formed from carbon fiber, which is lighter and has tougher impact resistance than other materials. Its sleek, contemporary styling combines with everyday practicality, including built-in sunglasses, to make the Zilla ST the perfect helmet for sun, rain or wind.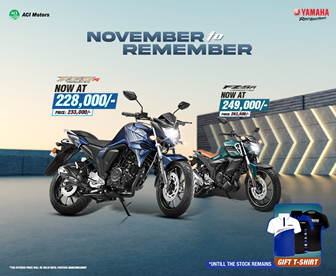 ---
Features
Shell
6 layers of shell with '3k Carbon Fiber" for greater lightness and also for optimal resistance and absorption of impacts.
It has 2 sizes of shell for a better fit to each size.
This helmet's dynamic design will also give any rider an excellent air of style.
Single top ventilation to provide fresh air to enter the air circulation. Helping rider to keep cool and comfort riding.
Reflector neck roll makes rider safe at night.
Step-lock quick releasing shell.
Multiple EPS system.
Visor
100% Max Vision transparent exterior screen.
Visor is made from polycarbonate, which helps to reduce scratches on the visor surface.
Optimal Closing Screen.
Easy screen disassembly system.
Build in sun visor which helps to protect the riders eye. Sun visor can be lift easily with the exclusive flip-up system.
Quick release system (QRS) an automatic adjustment of visor ratchet mechanism to fit with the rubber trim properly.
Interior
Completely removable interior and made with highly breathable and antibacterial materials.
The ventilation system consists of front air intakes and a large air exhaust wing at the rear that keep the pilot's head dry and ventilated.
comfort lining with the sanitized finish.
It has a diversity of fabrics for the interiors of the helmets.
3D contour system works with a multi-layers sponge for strong support.
Emergency system designed to help removing the helmet easily while accident.
Certifications
ECE R-22.05(EU) & TIS 369-2557 approved safety standard.
Homologous Protection "P/J".
Safety
Double D Ring locking system. It's the most secure of all locking systems.
Replaceable locking system.