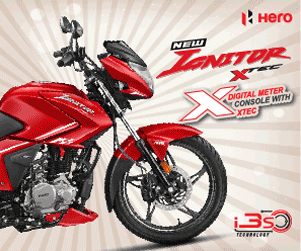 MT KRE is a full face helmet which is made by MT and the best helmet brand MT always produce you the best quality helmet, MT KRE is one of them. This is a tricomposite helmet and MT used here latest technology. Its screen made with pivoting mechanism and its shape is aerodynamic. MT added this helmet many new feature and also they gives it unique looks. Its graphics is very colorful and they gives it very best safety.
Features
Shell
Three size of outer shell which confirming best size.
It has XS and XXL size.
Its weight is 1400 grm.
It has multiple vent for comfortable ventilation.
Multiple shell size is available.
Visor
MT made its visor with optical poly carbonate which save it from scratch.
The visor is very easier to remove and it fast removable.
Its visor has optimum closing.
MT-V-09 is added here.
MT added it pin lock system.
It has Max 100 vision which gives edge to edge view.
Interior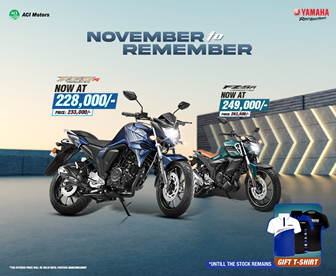 Its interior made with washable and removable pad.
Its inner shell with Hi-impact absortion gives air circulation and absorbed sweat.
Multiple density inner polyestirene is added here.
Its fire retardant fabric lining is safe from fire.
For communication it has speaker pocket.
Certification
MT KRE is certified by DOT and ECE 22.05.P
It has also Snell certification.
Safety
Its Double "D" ring fastering gives best safety ever.
Homologated front protection "P" gives you protection from sun.
Special Feature
It is light weight helmet, comfortable and fit in head.
It made with update technology which gives you best safety and comfort.
MT KRE has good interior which will give you best safety and its ventilation makes comfy journey. MT KRE is now in available in Bangladesh for Bangladeshi rider full face helmet is essential for riders and MT KRE will be the best choice for you.