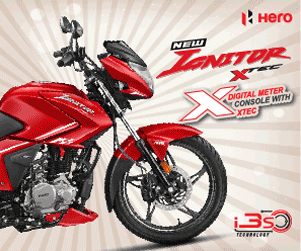 Castrol developed new and improved Castrol Activ with Actibond molecules that boost up the engine to provide continuous protection from all the stages of running. This engine oil is made from virgin base oil and promises to provide better engine performance. At the start-up stage, its unique Actibond technology reduces warm-up wear and provides 75% wear protection.
In running time, the engine can be damaged by deposits which might impact an engine's performance. But Castrol Activ fights with the deposits to clean the engine and provides better engine performance. It also reduces engine vibration and noise during high speed. Overall the new Castro Active promise to provide 50% more protection.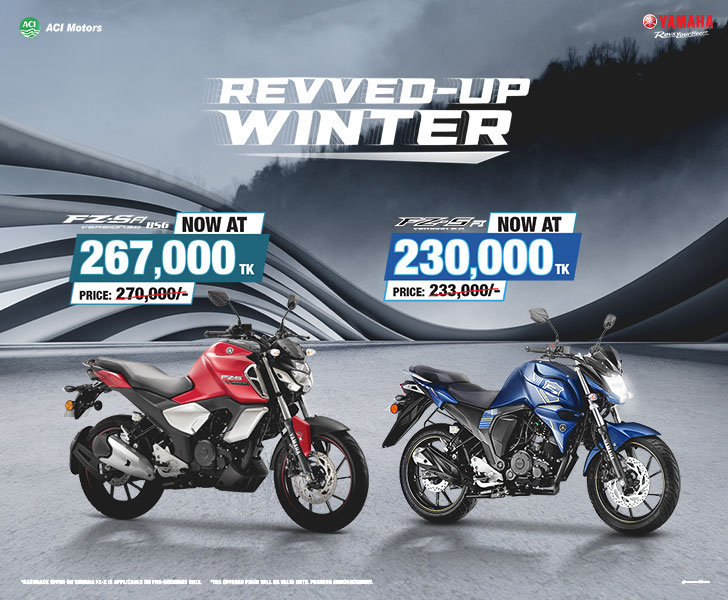 Castrol Activ 4T 10W30 Mineral Specifications
| | |
| --- | --- |
| Brand | Castrol |
| Model | Castrol Activ 4T |
| Engine oil type | Mineral |
| Viscosity | 10W30 |
| Warranty Type | No Warranty |
| API | SL |
| JASO | MA2 |
| Volume | 1 litter |
| Stain Resistant | No |
Castrol Activ 4T 10W30 Price in Bangladesh
| | |
| --- | --- |
| Product Full Name | Castrol Activ 4T 10W30 |
| Price in Bangladesh | 450/= (BDT) |
| Status | Available |
| Last Update | 20 May 2023 |
Technology:
Actibond Technology will clean and protect the engine from harmful deposits and will provide better engine performance.
Active protection molecules for continuous engine protection.
It will reduce the engine vibration and will provide smooth enjoyable riding.
Performance and Benefits:
Met the API SL and JASO MA2 specification
It will help to extend the engine's life.
Good wear and corrosion protection.
Friction control will be decreased.
Actibond technology will clean the engine in any riding condition.
Provides easy gear shifting and smooth clutch control.
Main Application:
For Standard air and water-cooled four-stroke motorcycle engines.