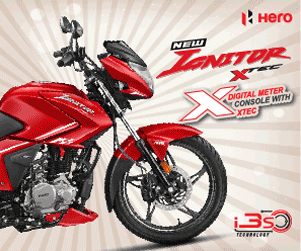 Havoline always provides the best and most advanced technology in their engine oil. Havoline Super 4T 20W40 is a mineral-category engine oil and comes with multi-shield technology. It will protect from all kinds of harmful particles. Havoline also added C.O.R.E technology where C= cleans and protects, O= Oxidation Stability, R= Reduces engine heat damage, and E= Enhances acceleration.
Havoline engine oil always promised to provide better performance for your motorcycle. It also provides great protection against thermal breakdown. Reliable oxidation protection and detergent help to clean the engine from harmful threat particles. The clutch is also improved with ZoomTech to deliver better oil frictional properties for a more enjoyable journey.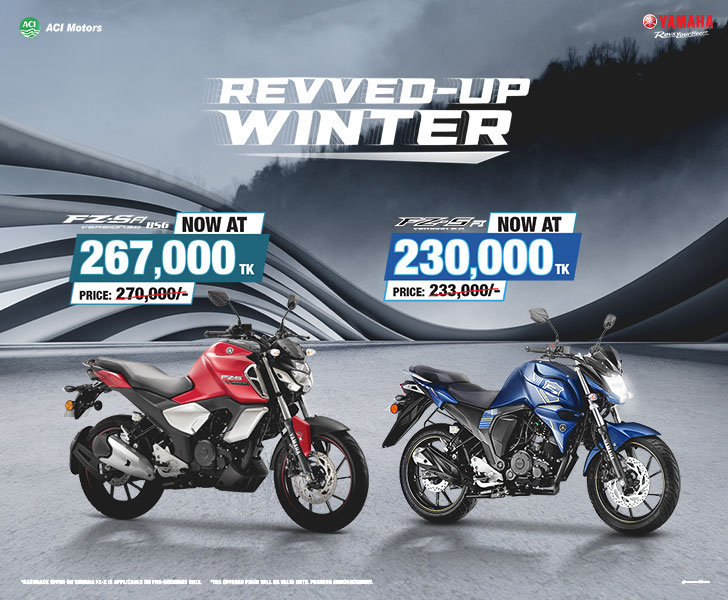 Havoline Super 4T SAE 20W40 Mineral Specifications
| | |
| --- | --- |
| Brand | Havolin |
| Model | Super 4T SAE |
| Engine oil type | Mineral |
| Viscosity | 20W40 |
| Warranty Type | No Warranty |
| API | SL |
| JASO | MA2 |
| Volume | 1 litter |
| Stain Resistant | No |
| Price | 500/= |
Havoline Super 4T SAE 20W40 Price in Bangladesh
| | |
| --- | --- |
| Product Full Name | Havoline Super 4T SAE 20W40 |
| Price in Bangladesh | 500/= (BDT) |
| Status | Available |
| Last Update | 20 May 2023 |
---
Technology:
ZoomTech anti-wear additive system will protect the engine under all operating systems and also improve the clutch control.
C.O.R.E technology can perform under high temperatures and enhanced acceleration.
High thermal stability and oxidation resistance provides excellent protection against the crankcase and valve train.
Performance and Benefits:
Excellent high-temperature control.
Good wear and corrosion protection.
ZoomTech provides smooth and soft clutch control.
High-quality lubricant particles for increased engine durability.
Optimized the friction control.
Broad viscosity range.
Reduces engine heat damage.
Main Application:
For Standard air and water-cooled four stroke motorcycle engines.