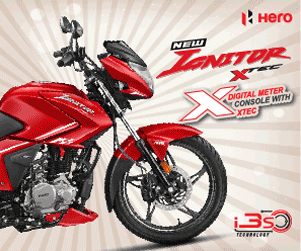 Castrol Activ 4T 20W40 mineral lubricant with Trizone technology provides ultimate engine protection and performance for all kinds of commuter motorcycles. For the road conditions like our country, riders have to press the clutch more than acceleration. So, for this stop-start cycle, the motorcycle engines should have guarded with standard and quality engine oil, and Castrol Activ 4T will be suitable.
Its Trizone technology helps your bike perform to its peak power and is quickly responsive to your slightest touch. It also helps to smooth clutch engagement and keep engines clean. Also reduces engine vibration and damping engine noise. This engine oil is made from Virgin engine oil.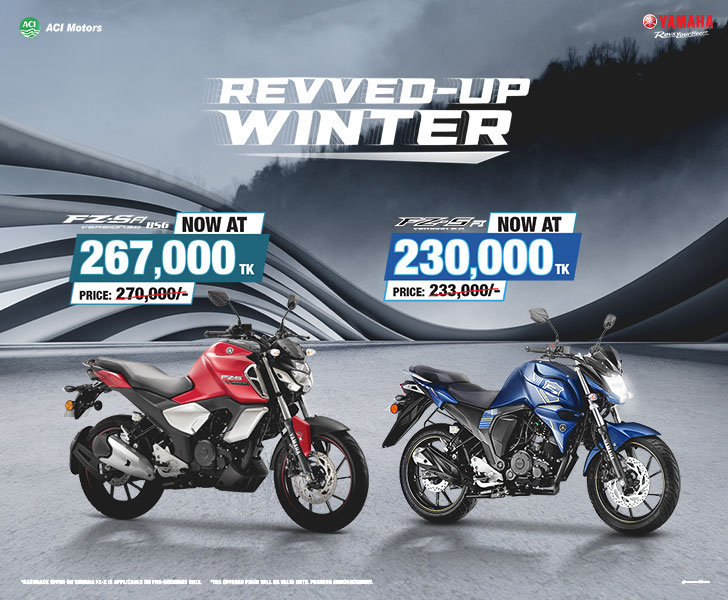 Castrol Activ 4T 20W40 Mineral Specifications
| | |
| --- | --- |
| Brand | Castrol |
| Model | Castrol Activ 4T |
| Engine oil type | Mineral |
| Viscosity | 20W40 |
| Warranty Type | No Warranty |
| API | SG |
| JASO | MA2 |
| Volume | 1 litter |
| Stain Resistant | No |
Castrol Activ 4T 20W40 Price in Bangladesh
| | |
| --- | --- |
| Product Full Name | Castrol Activ 4T 20W40 |
| Price in Bangladesh | 450/= (BDT) |
| Status | Available |
| Last update | 20 May 2023 |
Technology:
Trizone Technology will protect the engine, smooth the clutch, and easy gear shifting.
Active protection molecules for continuous engine protection.
enjoyable riding by reducing engine vibration.
Performance and Benefits:
Helps to keep engines clean for smoother operation.
High-quality lubricant detergent particles will help to increase engine's durability.
Good wear and corrosion protection.
Friction control will be optimized.
Met the API SG and JASO MA2 specifications.
Broad viscosity range.
Helps to get easy gear shifting and smoother clutch control.
Main Application:
For Standard air and water-cooled four-stroke motorcycle engines.