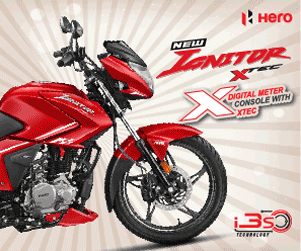 This fully synthetic engine oil designed to provide ultimate engine protection and proper oil performance. Shell Advance 4T Ultra full filled the requirements of all big motorcycle manufacturer companies. This 4T Ultra 10W40 upgraded with R.C.E. technology for better oil performance. This technology works in five vital areas. There are Start-Up, Oxidation control, Piston Deposits control, Sludge control and Gear protection.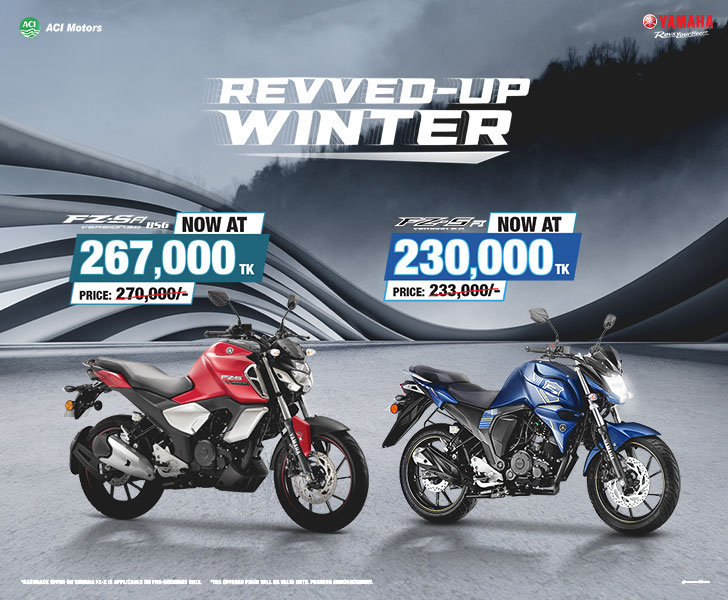 In a blind perceptive survey, 90 percent of the bikers agree that Shell advance makes their bikes run smoother.

Provides 33 percentage cleaner pistons, ensuring the piston rings move more freely.
Shell Advance 4T Ultra 10W40 Synthetic Specifications
| | |
| --- | --- |
| Brand | Shell |
| Model | Shell Advance 4T Ultra |
| Engine oil type | Synthetic |
| Viscosity | 10W40 |
| Warranty Type | No Warranty |
| What's in the Box | 1x Shell advance 4T Ultra 10W40 Synthetic – 1 litter |
| API | SN |
| JASO | MA2 |
| Volume | 1 liter |
| Stain Resistant | No |
| Price | 1,400 BDT |
| Last Update | 20 Sep 2023 |
Technology:
Shell used R.C.E. technology where R= Reliability, C= Control, and E= Enjoyable ride.
Increase oil reliability by cleaning sleds and deposits.
It provides better control through easy gear shifting and smooth clutch control.
Reduces engine vibration and noise for an enjoyable ride.
Performance and Benefits:
Met the API SN and JASO MA2 specifications.
Prolong the engine's life.
Optimize the friction control.
It provides smooth clutch engagement and easy gear shifting.
Reduces engine vibration and noise.
Main Application:
Standard air and water-cooled four-stroke motorcycle engines
with integral gearboxes and wet-type clutch assembly.