Bangladesh Helmet market has multiplied in last few year. Famous certified helmet brands are expanding their business here.
MT Helmets Bangladesh which is a well-known helmet company, they are doing business since 2015 with Raida Trade International and they already have authorized dealers throughout every district of Bangladesh. On 27 August they had arranged a yearly conference in which not only dealers but also bikers and moto vloggers were invited.
On That day MT Helmets Bangladesh presented 2 new offers. One is a double warranty and the second one is free insurance. Anyone who buys a new official helmet can avail this offer.
What is a Double Warranty? if you buy a new MT helmet you will get a 1-year warranty. In between warranty time if you had an accident and your MT helmet gets damaged then you can return that damaged helmet to Raida Trade International and get a new one. But there are some rules applied. MT Helmets Bangladesh is the first company to offer this double warranty policy here in Bangladesh.
Rules:
01. You have to contact Raida Trade International or any authorized dealer shop within 15 days of the accident.
02. You have to show the proper causes of your accident. Damaged helmets by dropping or simple scratches will not be accepted.
03. Visor and padding will not be in warranty criteria.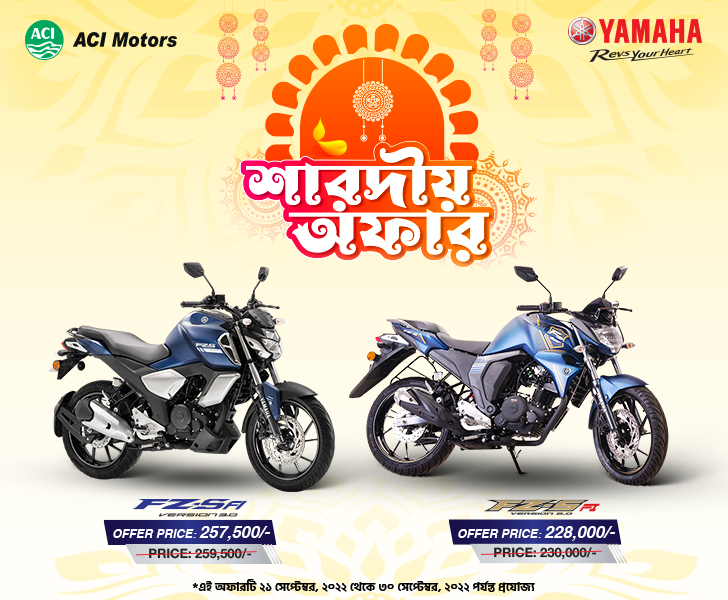 04. If you want to use the double warranty policy, you would have to pay 20% of your damaged helmet price to get a new one. If you want to upgrade your helmet model you would have to pay 20% price of your previous helmet and pay the extra money for upgrading.
Let me make it simple for example, your previous model helmet price was 5k to use the warranty you will pay 20% only and get a new helmet same model. when you are upgrading, you chose an 11K priced helmet so you only have to pay 20% of your previous helmet plus the extra money which will be 6k to upgrade to a new model.
Not only that, you will receive free insurance for purchasing any MT Helmet. Riders will get compensation depending on the damage they received by accident.
| | | |
| --- | --- | --- |
| Helmet Model | Accident Insurance Coverage | Life Insurance Coverage |
| Stinger | Up to 30,000 BDT | 5000 BDT |
| Targo, Revenge 2, Thunder 3SV, Blade 2, KRE SV, Targo Pro | Up to 50,000 BDT | 10,000 BDT |
| Snake Carbon, Rapid Pro | Up to 1,00,000 BDT | 20,000 BDT |
If you want to avail this free accident insurance and a double warranty offer, make sure you collect the warranty card while you buy your MT Helmet. Then scan the QR code added at the back of the warranty card and fill up all the required info on MT Helmets official website which will activate your free accident insurance. Later insurance company will contact you.
You can get 30,000 to 1,00,000 BDT from the free insurance system depending on the damage of the rider.