Engine oil is the life of an engine. it's like water to people, without water we can not live the same without engine oil an engine cannot run. If we drink polluted water then we suffer many diseases same if we use bad engine oil to our engine then it will suffer very much. We always try to take very good care of our bikes so we have to use the best engine oil. There are many engine oil in our country and we also use many engine oil for our engine. Here we make the best engine oil in our country.
Top Five Engine Oil in Bangladesh
Shell Advance
Motul
Mobil
Havoline
Castrol Activ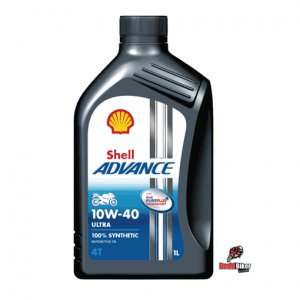 Shell Advance: Shell is one of the renowned oil company in the world. They are the Royal-Dutch oil company and their headquarter is in Houston, Texas. Shell is one of the biggest oil and gas producers in America and they also export their products worldwide. In this year, they have become the leading engine oil supplier in the world for consecutive 14th year. In Bangladesh, Ranks Petroleum Ltd is the distributor of Shell engine oil. Shell Advance is one of the most popular engine oil in our country and users are very much satisfied with using this engine oil. They have three types and almost all segments of engine oil in Bangladesh. In early 2021, they have launched two new synthetic engine oils which are Shell Advance Long Ride 10W40 and Shell Advance 10W30 Fuel Save. Shell claims that the Long Ride engine oil can provide a drainage period of 6,000 km and the Fuel Save can extend your mileage up to 5 km/l. These oils only cost 800 BDT which is the lowest price of synthetic type oil in Bangladesh. Apart from these, they also have a verse collection of engine oils. 
Shell Advance engine oil price list

| | |
| --- | --- |
| Product Name | Price |
| Shell Advance Ax Star 20W40 (1L) | 460/- |
| Shell Advance Ax Star 20W40 (900 ML) | 415/- |
| Shell Advance AX5 10W30 (Mineral) | 480/- |
| Shell Advance AX5 20W40 (Mineral) | 480/- |
| Shell Advance AX5 20W50 (Mineral) | 480/- |
| Shell Advance AX5 10W30 Scooter Oil | 440/- |
| Shell Advance Fuel Save 10W30 (synthetic) | 800/- |
| Shell Advance Long Ride 10W40 (synthetic) | 800/- |
| Shell Advance Ultra 4T 10W40 (synthetic) | 1250/- |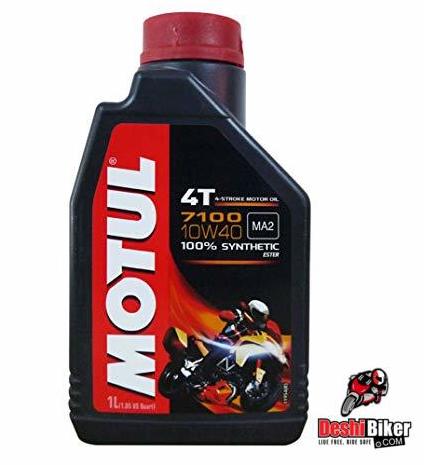 Motul: Motul is a French engine oil company and its produce car, bike, and other vehicle engine oil. There are different grade Motul engine oil in Bangladesh and they have already created a fanbase. Motul 300V 10W40, 300V 15W50, 3000 4T PLUS 10W30, 3000 4T PLUS 15w50, 3000 4T PLUS 20W40, 3100 GOLD 10W30, 3100 GOLD 20W50, 7100 10W40 and 7100 20W50 is popular in Bangladesh. Motul is basically recommended for a sports bike and it enhances the engine power and capability. But it isn't performing well in the commuter segment motorcycles. But there are lots of duplicate Motul engine oils available at the market. SO, before buy check carefully.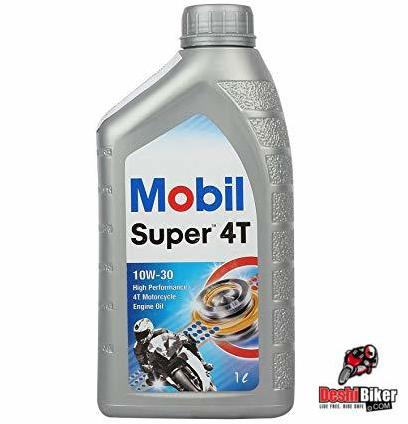 Mobil: Mobil is very popular and famous engine oil in Bangladesh. It's how popular I give an example, In Bangladesh engine oil also known as Mobil. Mobil is an American engine oil company and also available in Bangladesh for a long time. There are four grades of Mobil engine oil is in Bangladesh MOBIL 1 RACING 4T 10W-40, MOBIL SUPERMOTO 20W 40, MOBIL SUPERMOTO 10W 30 and MOBIL SUPER 4T 20W-50. You can buy these all grades from your nearest shop.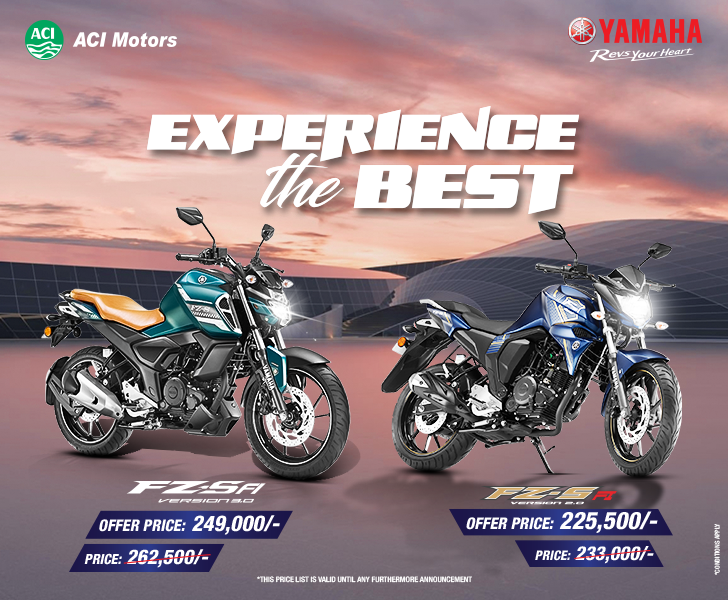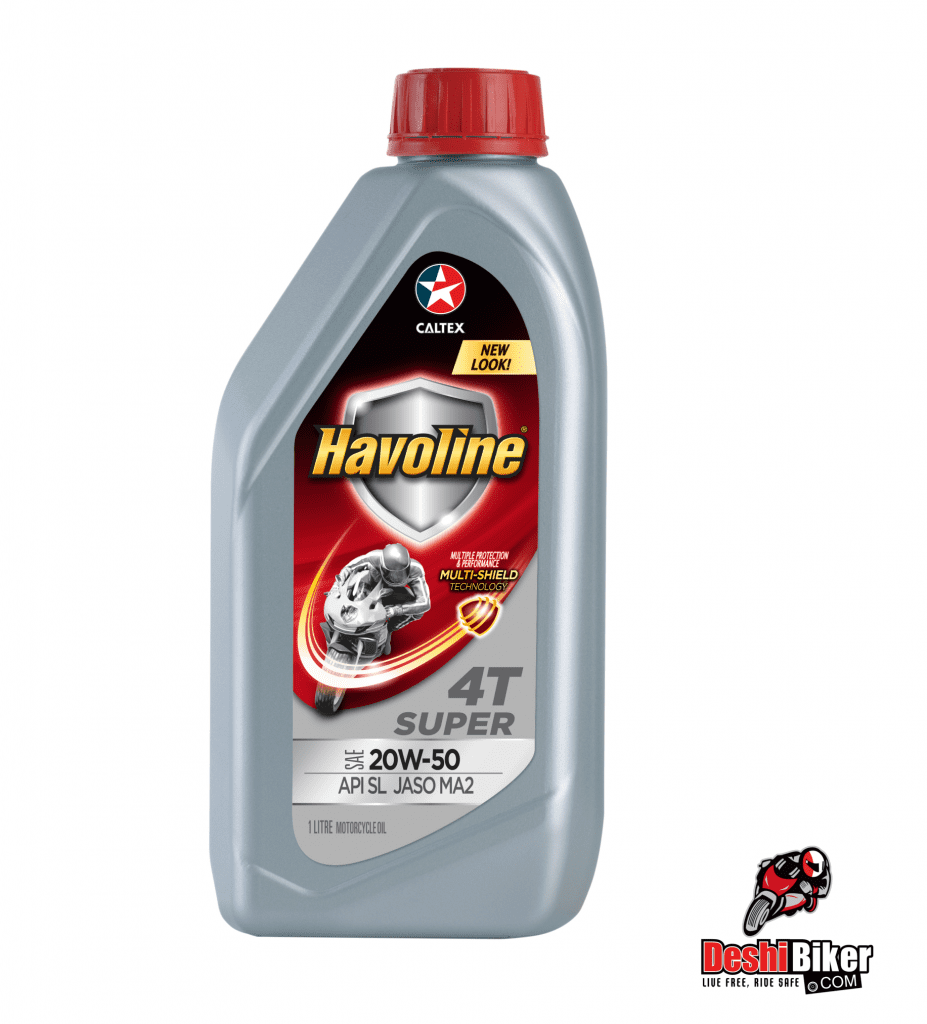 Havoline: Havoline is the engine oil brand of Texaco and is a former oil-based company in the United Stage. Navana Petroleum is their Bangladeshi distributor in Bangladesh. Havoline has a good market in Bangladesh and they deliver the different grades of engine oil to you. Havoline also uses multi shed technology and also takes special care of your engine and parts.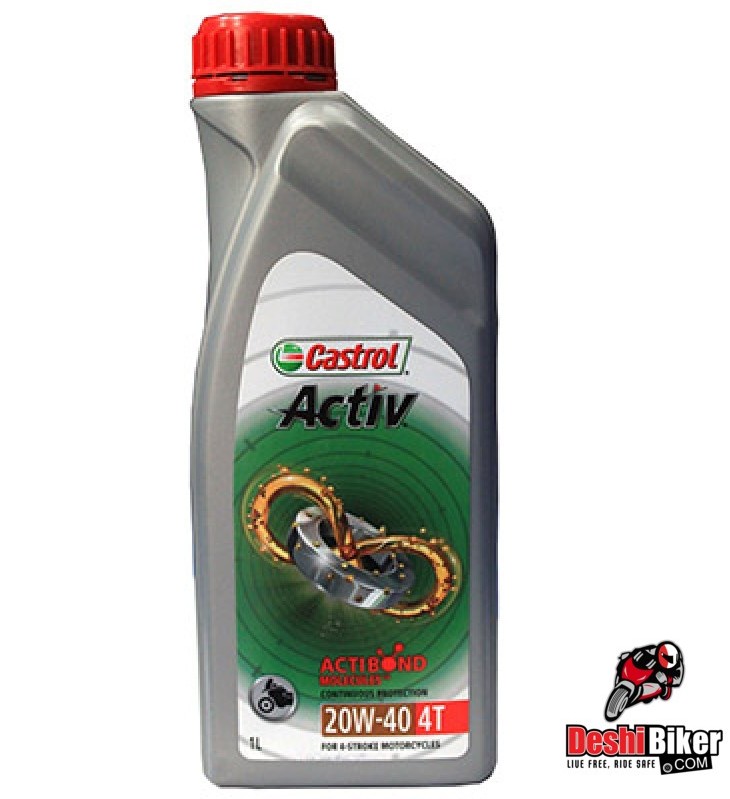 Castrol Activ: Castrol is a British-origin global brand engine oil brand and they produce a different type of engine oil. In Bangladesh there are many importers are import this engine oil. There engine oil grades are ACTIV 4T 20W-40, ACTIV 4T 20W-50, ACTIV 4T 10W-30 and ACTIV SCOOTER 10W-30. You can buy these engine oil in the local market.
Here is the list of the five best engine oil of Bangladesh and all are these are available in Bangladesh. Choose your best engine oil company and grade and keep safe your engine.