MotoGP is the biggest and most prestigious motorcycle racing championship in the world. Many riders become famous and earn a lot of money and fame through it. For the last 10 or 12 years, we didn't see any new rider to win this championship. But in 2020, a young boy named Joan Mir Mayrata did the miracle and won the 2020 MotoGP championship. He started his racing career in 2013 by competing for two seasons in Red Bull MotoGP Rookies Cup by finishing as runner-up with three wins. After winning the MotoGP 2020, he became the talk of the town and started to earn money. So let's find out how much money he earns.
Joan Mir Net Worth 2021

Full Name
Joan Mir Mayrata
Net Worth
$5 million
Salary (Per Year)
$6 million
Team
Suzuki Ecstar
Per Race fee
$316,000
Endorsement
$1 million
Contracts

Moto3 – Honda (2015,2017), KTM (2016)

Moto2 – Kalex (2018)

MotoGP – Suzuki (2019-2022)
Before winning the MotoGP 2020, Joan Mir wasn't the person who's gonna talk about it. But after winning the season, he becomes the hot topic and gave a surprise to all MotoGP arena. He also hasn't had any exciting racing career before joining MotoGP. He started his career at Red Bull MotoGP Rookies Cup in 2013 and finishing as runner-up with three wins to Jorge Martin. After one year, he participated in the CEV Moto3 Junior World Championship and won four of the first six races. But he faded towards the end of the season and finished fourth.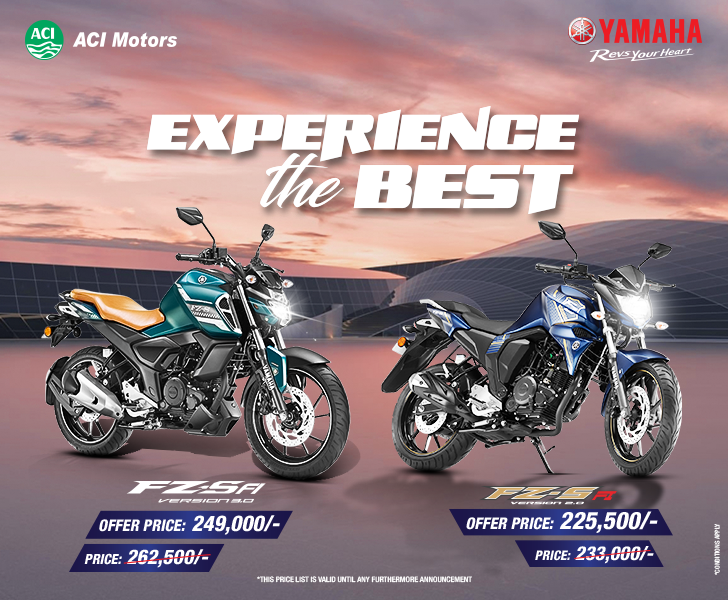 In that same year, he made his Grand Prix debut Leopard Racing at Phillip Island replacing the injured Hiroki Ono and started as 18th on the grid. In 2016 Mir competed full-time in the Moto3 World Championship with Leopard Racing. He finished the championship in 5th position as rookie of the year, scoring 144 points. 2017 was the turning point of his career. He competed Moto3 championship with the Honda team and dominated the class, taking 10 wins and finishing 93 points ahead of his nearest rival. The critics started to compare him with the legends Valentino Rossi and Marc Marquez.
In 2019 Mir joined the Suzuki factory team on a two-year contract deal. In this season, he achieved a consistent top 10 position. Mir achieved a season-best finish of 5th place in Australia. He finished the season with 92 points, 12th in the overall standings and second-best rookie. In 2020 he becomes more consistent and started to win circuits. That year, Suzuki signed Joan Mir for another two years, ensuring his future with Suzuki till 2022. He took 37 points to lead over the racer before two rounds remaining. That following week, he finished at 7th place at Valencian Community Grand Prix and become the 2020 MotoGP Champion. e became the first Suzuki rider to win the title since Kenny Roberts Jr. in 2000, the first non-Honda or non-Yamaha rider to win the title since Ducati rider Casey Stoner in 2007.