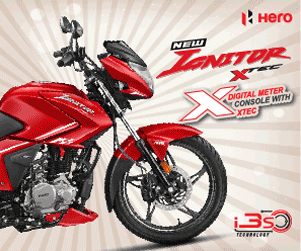 Havoline is a product of the famous Caltex group. They are holding a huge market share for Havoline engine oil. Havoline engine oil had to pass some steps before being bottled. They use an advanced and new technology called C.O.R.E to clean the engine and boost its performance. The technology means, cleaning and protecting the engine, Oxidation stability, reducing engine heat damage, and enhancing acceleration.
In running time, the engine got hot and can be damaged by any harmful particle. Havoline's ZoomTech will clean the engine properly and also keep it cool. The base oil thermal stability ensures the engine is constantly protected against wear and damage. It also maintains the engine performance and helps to get good acceleration.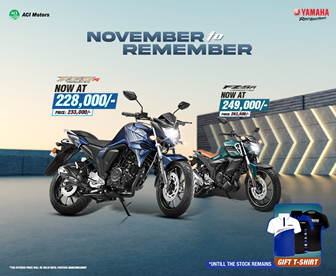 Havoline Super 4T SAE 10W30 Mineral Specifications
| | |
| --- | --- |
| Brand | Havolin |
| Model | Super 4T SAE |
| Engine oil type | Mineral |
| Viscosity | 10W30 |
| Warranty Type | No Warranty |
| API | SL |
| JASO | MA2 |
| Volume | 1 litter |
| Stain Resistant | No |
Havoline Super 4T SAE 10W30 Price in Bangladesh
| | |
| --- | --- |
| Product Full Name | Havoline Super 4T SAE 10W30 |
| Price in Bangladesh | 500/= (BDT) |
| Status | Available |
| Last Update | 20 May 2023 |
---
Technology:
ZoomTech anti-wear additive system will protect the engine in all kinds of running conditions.
Metallic detergent and ash-less dispersant additive systems can perform under high temperatures.
High thermal stability and oxidation resistance provide excellent protection against the crankcase and valve train.
Performance and Benefits:
Met the API SL and JASO MA2 specifications.
Reinforce the life of the gear and clutch.
High-quality lubricant particles for increased engine durability.
The engine's vibration and noise will be optimized.
helps to clean the engine for smoother operation.
Good wear and corrosion protection.
Main Application:
For Standard air and water-cooled four-stroke motorcycle engines.