Jorge Lorenzo, nickname is X-Fuera, is one of the popular Spanish retired professional ride. For his success and consecutive performance, his team Repsol Honda paid him such a huge money. Jorge Lorenzo contract with the team Repsol Honda Team ended in 2019. Jorge Lorenzo net worth details and career earnings bring him in richest MotoGP riders in his time. He started his MotoGP racing career in the year of 2008 with team Yamaha and also achieve 3 major MotoGP class title. Before that, He won two world championship title in 250cc category in 2006 and 2007 season. But he never got any championship title in 125cc category. He is also the sixth on all time MotoGP win list with his 67 career win.
Jorge Lorenzo Net Worth 2019


| | |
| --- | --- |
| Full Name | Jorge Lorenzo Guerrero |
| Net Worth | $30 Million |
| Salary (Per Year) | $7 Million |
| Team | Repsol Honda |
| Contracts | Yamaha (2008-2016), Ducati (2017-2018) and Repsol Honda (2019-2020) |
Jorge Lorenzo started his professional racing career in 2002 with 125cc category. He participated in three consecutive years with team Derby. In those three seasons, he only won 4 circuit race and able to ranked 4th position in 2004 season. After that he joined 250cc world championship in 2005 with his new team Repsol Honda. But again he didn't win the title. In 2006 season, he changed his team and singed with Team Aprilia for 2006 and 2007 season. This time he got his success and Raised the title at Misano circuit. In 2007 season, he started as a champion and again won the world championship title. Those world titles made him the most successful Spanish rider of all time in the intermediate class. After his success in 250cc category, he didn't participated in Moto2 racing event. He straightly singed with team Yamaha for MotoGP premier class and became the team mate of famous Valentino Rossi.
His MotoGP career is started just like a dream. He finished in second position in his first circuit race in Qatar Grand Prix. Lorenzo earned his maiden circuit race victory in Estroil circuit at Portugal Grand Prix. He finished the first season with 4th position. In next season, he stayed with Yamaha team and started the season with two consecutive victories but again he didn't won the title. He came back strongly in 2010 season and won his first MotoGP class championship title by beating his rival component Dani Pedrosa. He started 2011 season like a champion by four podium finishes in five races. But he faced a crush during warm-up at Australian Grand Prix and ended his 2011 season. He returned in the track with a won at Qatar Grand Prix and again holds the world championship title. He also won the 2015 MotoGP world title for the last time.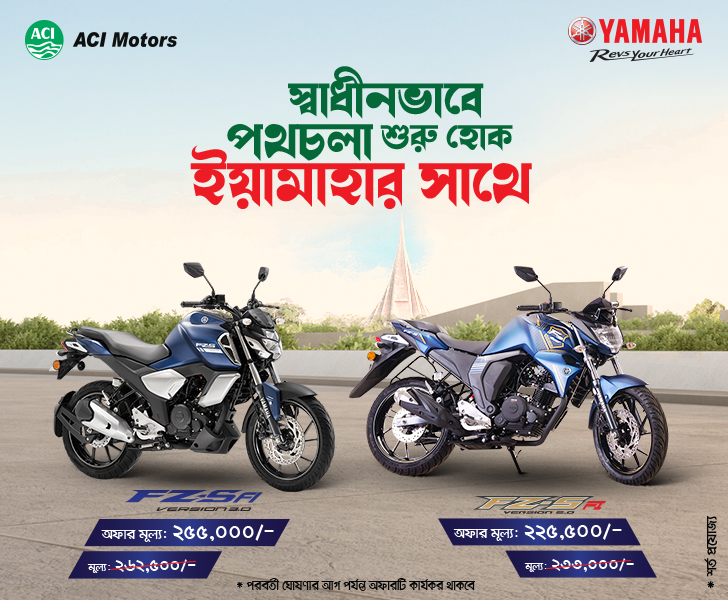 He changed his team and contract deals for many times. He started his racing career with his first team Derby Racing in 2002. After joining in 250cc world championship, he teamed up with Fortuna Honda. But one season later he signed with Team Fortuna aprilia for two years. After joining the premier MotoGP class he teamed up with Fiat Yamaha team. He stayed with Yamaha team from 2008 to 2016 season. These period, he won three major titles with them. But in 2017 he ran for team Ducati and signed for two years.