KTM Bangladesh recently organized a Stunt show & Track "N" test at Dhaka. Stunt show was held at Jagannath University on 7th January 2022.
KTM is one of the most popular motorcycle brand around the world. This is an Austrian bicycle, motorcycle and sports car manufacturer company. This company foundation to as early as 1934. KTM is widely known for it's off-road motorcycle. Globally the company is among the leading off-road motorcycle manufacturers. Since the late 1990s, it has expanded into street motorcycle production and developing sports car. From 2012, KTM was the largest motorcycle manufacturer in Europe for four consecutive years.
In Asia, especially in India and Bangladesh, KTM has a huge fan base for their street motorcycle. Especially for it's performance, engine power and dashing outlook. In Bangladesh, Runner Automobiles Ltd. is the only official distributor of KTM Motorcycles. Runner Automobiles Ltd, has officially launched their first two motorcycle models in the market of Bangladesh on January 25, 2021. KTM unveiled the KTM 125 Duke and KTM RC 125 in Bangladesh. So, still its hard to see KTM bikes in Bangladeshi road. But because of popularity, Everyone wants to ride this motorcycle. That's why KTM Bangladesh arrange some test ride and stunt show event recently.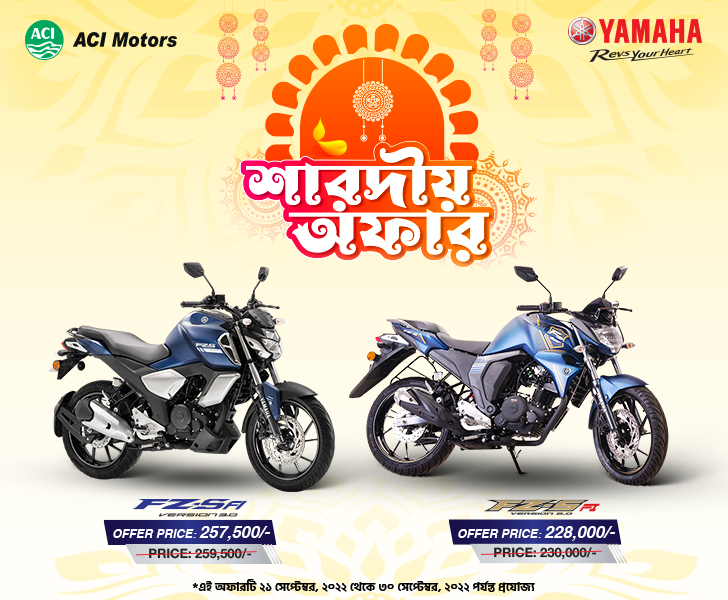 On the 7th January 2022 KTM Bangladesh was organized a stunt show and test ride event in Jagannath University, Dhaka. Where so many professional bike stunt players performed exciting stunts with KTM motorcycles. And there, general people also did test ride of KTM motorcycle on track "N". Where they got a chance to push the limits of speed by KTM. Program was started at 10 am. Test ride on track "N" time was 10 am to 1 pm. And after launch, Stunt show held for 2 pm to 5 pm. By this event, people can get real experience of riding KTM motorcycle and also they watched some stunning stunt show.