Now ride sharing is very common and popular worldwide. In Bangladesh, different apps are giving this service and they are very popular. It's very difficult in a big city to commute to one place to another place and for this reason, ride-sharing apps are making a big market in Dhaka city. There are many ride-sharing apps Pathao, Uber, Shohoz, Obhai etc are working in Dhaka city.
BEST RIDE SHARING BIKE IN BANGLADESH

| | | |
| --- | --- | --- |
| Name  | Brand  | Price  |
|  Yamaha Saluto 125 | Yamaha | 1,29,000/= |
| Hero Ignitor 125 | Hero | 1,28,990/= |
| TVS Stryker 125 | TVS | 1,13,900/= |
| Discover 125 | Bajaj | 1,24,500/= |
| Honda Livo | Honda | 1,04,900/= |
| Runner knight rider | Runner | 1,30,000/= |
| TVS Metro plus | TVS | 99,900/= |
| Suzuki Hayate 110 | Suzuki | 89,900/= |
Day by day ride share is taking a big market and here every day comes many newcomers bikers. Some passionate bikers are taking ride sharing professionally and they give a smooth and quality ride. Ride-sharing riders need a personal bike which is comfortable, gives top miles and gives the best controls. Here we make a list and description of top eight bikes for ride sharing.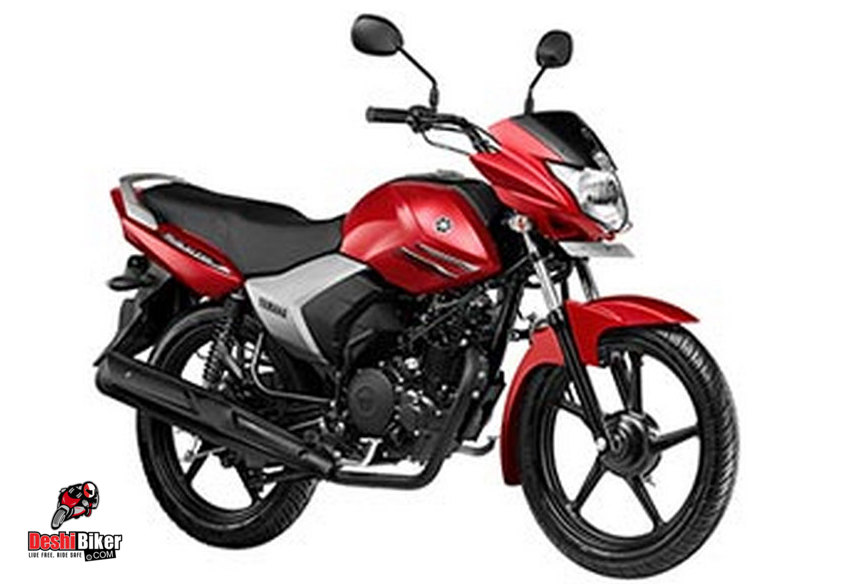 Yamaha Saluto 125: If you want to take ride share professionally, Yamaha Saluto 125 is one of the best choices for you. Yamaha is one of the trusted bike brands in worldwide and they recently launched their one of the very best commuter bike Yamaha Saluto 125. It will give you what you want. Saluto 125 has  UBS system which Unified braking system. Saluto 125 has hydraulic brake and rest one has only a drum brake. Yamaha gives it a bit of sporty look and high quality and better design headlight give it a dashing look. We know Yamaha's most of the bikes has a heavy powerful engine and Saluto has it also. Saluto has four stroke engine, SOHC, two-valves, air cool engine. However, this 125 cc engine gives 8.20 Bhp maximum power along with 10.10 Nm maximum torque. But there is a difference that maximum 125 bike has five-speed gearbox but Saluto 125 has four-speed gearbox. Saluto 125 has length 2035 mm, width 700 mm seat and height of the bike is 1080 mm respectively. The seating position of the bike is 805 mm which is comparatively higher as other 125 bikes and it makes a problem for the sports bikers. Mileage is one of the best concern for ride sharing and here Yamaha Saluto gives you 60 km mileage average. Best care and maintenance will give you the best performance.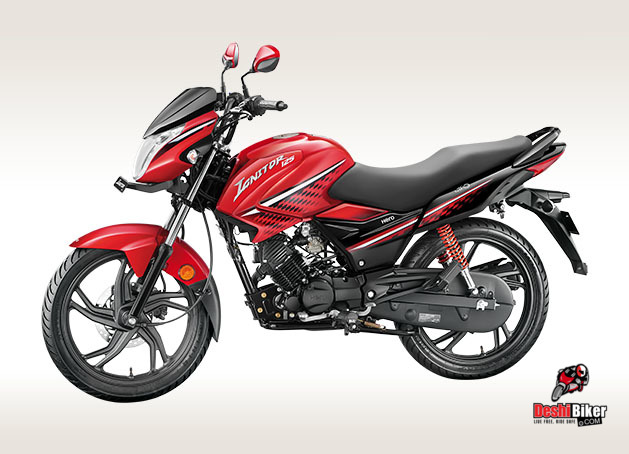 Hero Ignitor: Hero is one of Indian origin well-known company and they also produce many commuter bikes. Hero Ignitor 125 is one of them, it gives better fuel efficiency and great engine power. Hero Ignitor is one of the best low price motorbikes in Bangladesh and it is available anywhere in Bangladesh. Hero Ignitor has 125cc ATFT new generation displacement, four stroke air cool engine which able to give 11.0 bhp @ 7500 rpm maximum power and 11 Nm @ 6500 rpm maximum torque. Hero Ignitor gives sporty speed with the best acceleration. It has also a big sitting position where you can seat very comfortably and also your pillion can seat comfortably. In city riding, you will get 55 km/L and also get 60 km/L and you will get 60 km/L in the Highway riding. This is very impressive that Hero gives you sporty speed motorbike and that you can easily control it. For ride-share you can choose it for its feature.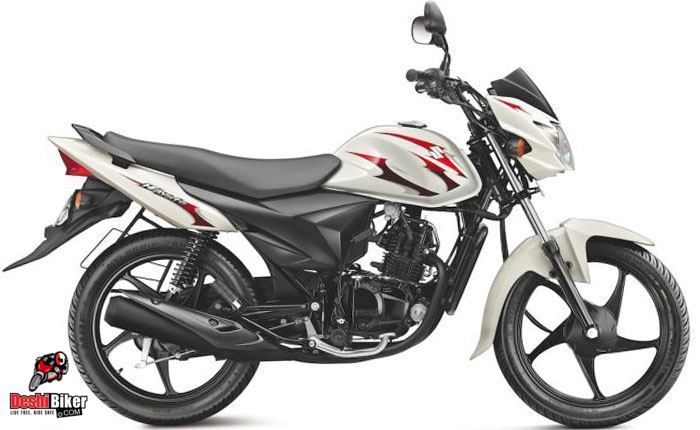 TVS Stryker: TVS is another Indian well-known company it also produces various sports and commuter bike. TVS is one of the most famous and trusted bike company and their many bikes are most popular in our country. TVS recently launched one of the best commuter bike TVS stryker and its dashing look and quality engine. This bike has also taken place in the biker mind. TVS Stryker is one of the most popular 125 cc bikes in Bangladesh and a huge member of rideshare are use this bike. TVS Stryker has 124.53 cc engine with single cylinder, air cooled, four stroke technology with very good acceleration. It's able to run 100 per hour. TVS Stryker gives very good mileage which is a strength of its, its give 60 km/L in city riding and 70 km/L in highway riding. Actually, mileage is very important things for a rider and here TVS gives very you amazing feature. TVS Stryker has a comfortable seating position and here easily anyone sits. So this bike gives you a profitable ride share.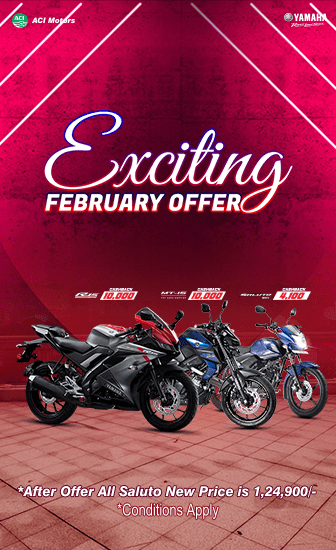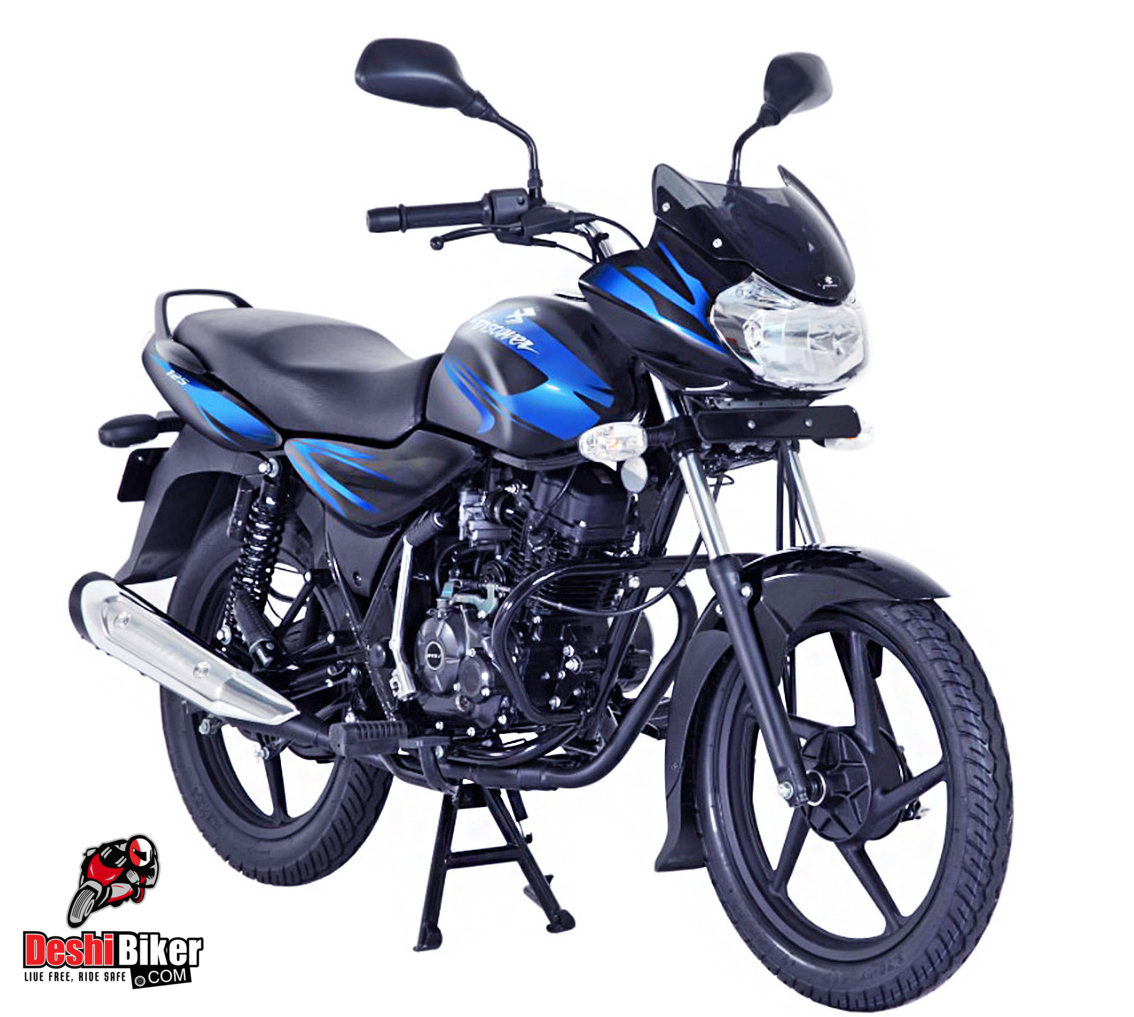 Discover 125: Bajaj is the most motorbike selling company in Bangladesh and they launched many sport and commuter bike. They give the biker best bike with a very low cost. Ultra Motors is the distributor of Bajaj in Bangladesh. Bajaj Discover 125 is one of the best commuter bikes in Bajaj and they also made it for all level bikers. For ridesharing, this is one of the best bikes. Discover 125 gifted with latest stroke technology and also it has mono cylinder 124.66 cc engine. Its engine can provide 11 Bhp @ 8000 rpm maximum power with 10.8 Nm @ 5500 rpm maximum torque, also it has five-speed gearbox it is able to provide you 100 km per hour speed. The seat is 2035 mm length, 760 mm width and 1087 mm height. Seat height is 800 mm which is good for any bikers. It has also an excellent braking system and also its acceleration is pretty good. It will give you 60 km mileage in city riding and 65 km in highway riding. Maximum commuter bikers are loving this bike and also they buy it and suggest to buy this bike. So for ride-sharing, this bike is one of the best choices of you and this bike will give you comfort, easy move, great mileage, and excellent mileage.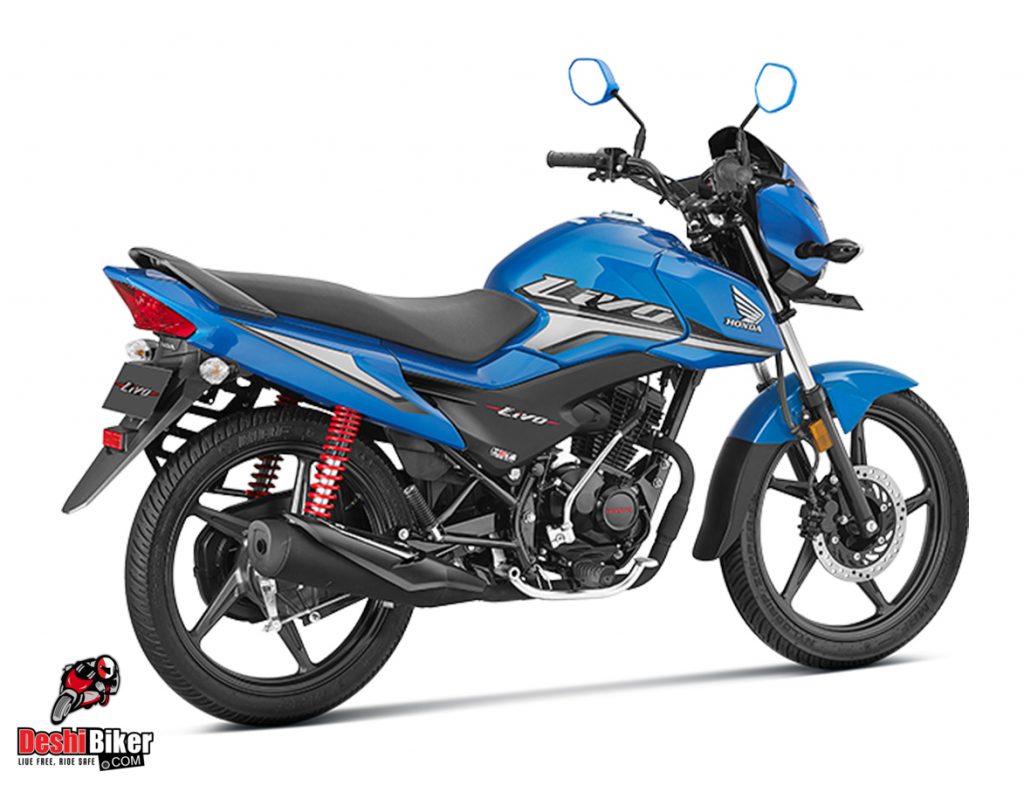 Honda Livo: Honda is a well known and famous Japanese company and they have a big market in Bangladesh. Honda made a reliable market in Bangladesh and they offer the best quality bike to you all the time. Recently Honda has launched their one of the best commuter bike Honda Livo. They also made it for mass people. Honda Livo is 110 cc motorbike which looks very sporty and Honda gives it a suitable price. They targeted mass level bikers and for rideshare, this bike will give you everything. Honda Livo has 8.25 Bhp @ 7500 rpm max power with 8.63 Nm @ 5500 rpm max torque. Its engine is one of the powerful engines in commuter series and it gives you very good speed. Honda Livo has comfortable seating position, its seat is 2020 mm, width is 746 mm and height is 1099 mm. Here also can sit pillion very comfortably. Hond Livo gives you 60 km mileage per litter and highway it will give you 65 km per litter. This bikes price is pretty much high then other commuter bike but it is one of the best choices for commuter bikers. For ridesharing, it will help you for the best experience.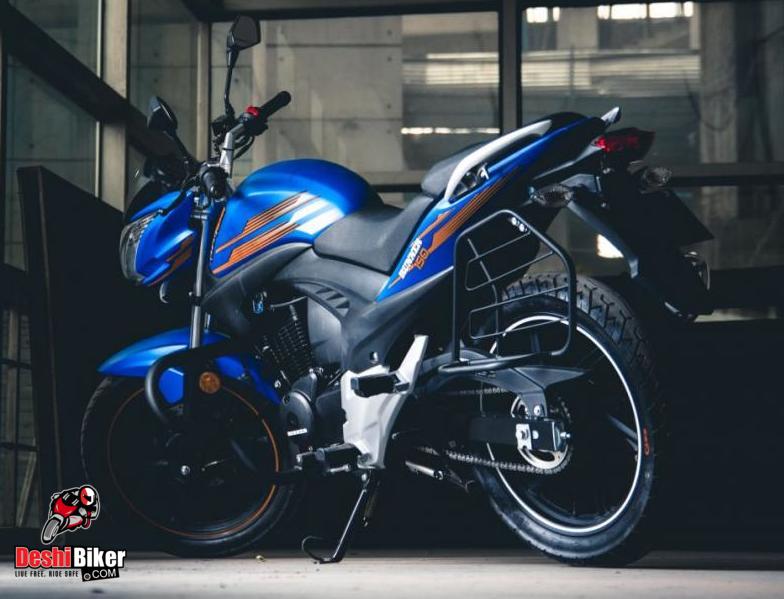 Runner knight raider: Runner is one of the most famous bikes in Bangladesh and Runner is Bangladeshi brand. They assembled the bike in Bangladesh and they are very popular for the mid-budget bike. Runner Knight Riders is one of their 150 cc bikes and it's already famous in our country. For a comfortable journey, Runner Knight Rider is one of the best bikes. It has 1.926 Bhp @ 7500 rpm max power and 12.2 Nm engine and it provides 5500 rpm max torque. It looks like a sports bike and it can able to provide you 120 km per hour. However, this bike has air cool engine also with self and kicker both system. It has 740 mm and 1065 mm seating position which gives you a comfortable seating position with a pillion. It will give you 50 km/L mileage, as a sports quality bike it is enough and it will not less then 45 km/L if you take proper care.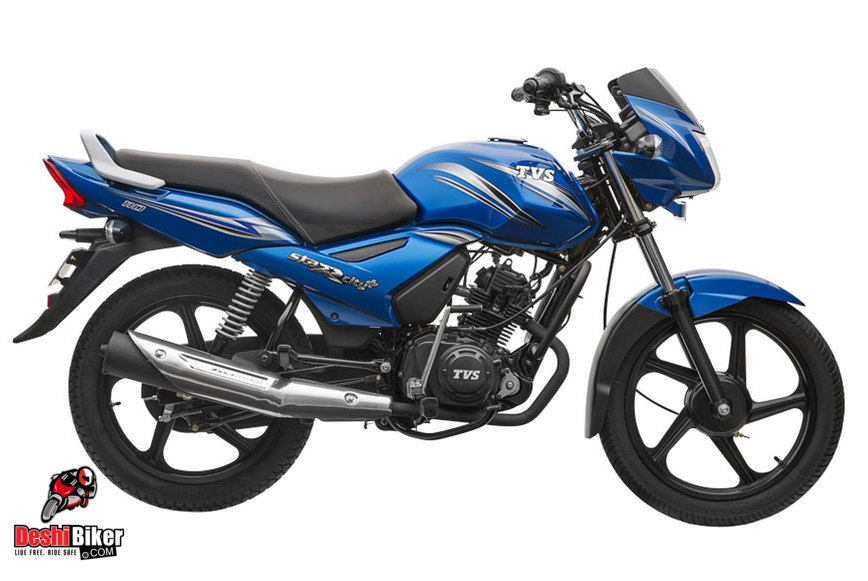 TVS Metro plus: The Indian famous brand TVS has another well-known commuter bike is Metro Plus. Metro Plus is famous for its mileage. TVS Metro plus will give you more 80 km/L mileage and also is able to give 90 km/L in highway riding. Can you believe this, a well famous bike is giving you 90 km/L mileage. TVS Metro Plus is 110 cc bike and it Consists of 8.4 PS @ 7000 rpm max power and 8.7 Nm engine can provide it 5000 rpm max torque. TVS Metro plus has fantastic seating position and here you can easily sit with your pillion, its seat length is 1980 mm, width is 750 mm and height is 1080 mm. 1260 mm wheelbase able to make better speed and 172 mm ground clearance can cross speed breakers by facing no problem. For ride-sharing, we suggest Runner Metro Plus is one of the best choices.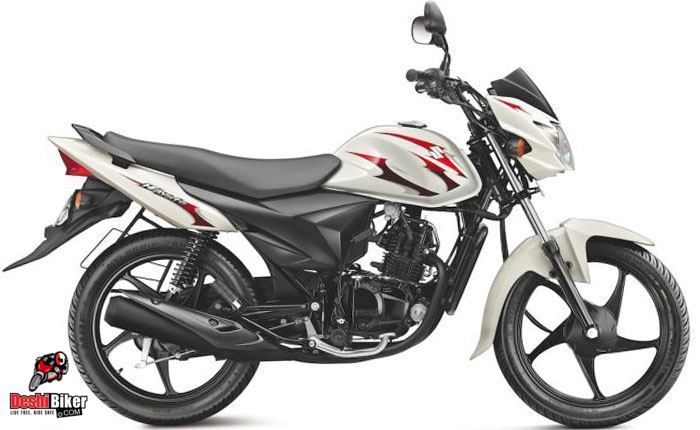 Suzuki Hayate: Suzuki is one of the famous Japanese two-wheeler company and they have many sports bike and commuter bike. Suzuki Hayate is one of the best commuter bikes from Suzuki. This 110 cc bike has 113 cc engine which has 8.53 Bhp@ 7500 rpm max power and 9.3 Nm and 5000 rpm max torque. Hayate has four-speed gearbox and it can run 100 km/h speed. Suzuki Hayate will give you 70 km/L in highway and 65 km/L in city riding. This bike will also give you a very smooth riding experience.
For ride-sharing, maximum riders are the focus on the mileage, engine performance, and seating position and here we also focus on those topics. Nowadays many bikers are taking ride sharing professionally and they also working full time on it. These all bikes are commuter, very much ride friendly and low budget best bikes. You can choose you two-wheeler from here.