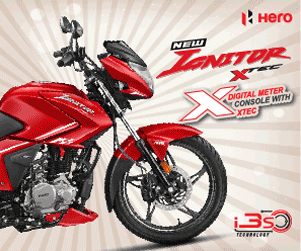 MOTOREX Four Stroke 15W50 is a modern semi-synthetic lubricant developed with Molecular Converted technology. This engine lubricant is engineered with chemically refined high-quality base oils which achieve a very high level of performance. MOTOREX is family-owned company specializing in the development, production and marketing of lubricants, originated in Switzerland. MOTOREX produces genuine product to meet all lubrication requirements from among a wide range of options.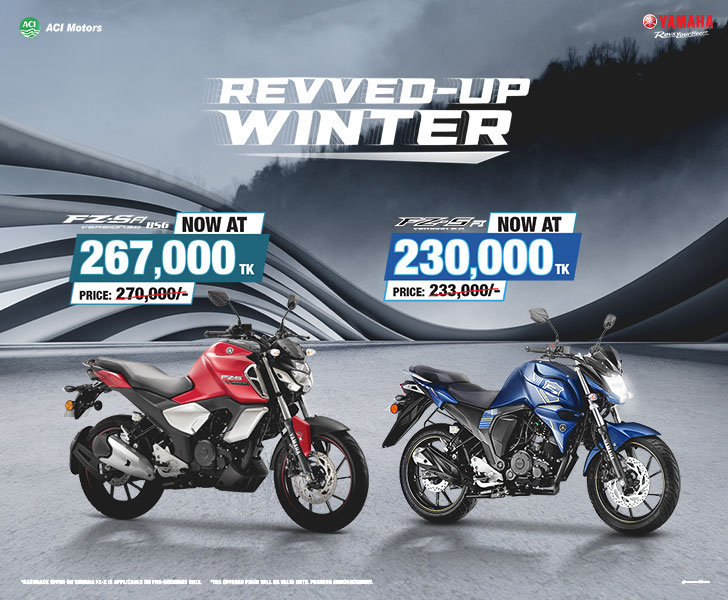 MOTOREX Four Stroke 15W50 Specifications & Price



| | |
| --- | --- |
| BRAND | MOTOREX |
| Origin | Switzerland |
| Model | Four Stroke 15W50 |
| Engine oil type | Semi-Synthetic |
| Viscosity | 15W-50 |
| What's in the Box | 1x MOTOREX Four Stroke 15W50 |
| API | SL/SH/SJ |
| JASO | MA2 |
| Volume | 1 Liter |
| Price in Bangladesh | 550 BDT |
| Last Update | 20 May 2023 |
---
Technology:
Designed with MC (Molecular Converted) technology.
Chemically refined high-quality base oils which achieve a very high level of performance.
Fulfills the advanced and high-tech demands of the latest powerful motorcycle engine generation.
Performance and Benefits:
It offers exceptionally good high-temperature stability and shear strength.
Plays a significant role in high levels

 of wear and friction

in engines.
It provides better control through easy gear shifting and smooth clutch control.
Approves

absolute lubrication reliability

.
Provides resistance to high temperatures.
Main Application:
Suitable for all types of four-stroke motorcycle engines with wet multi-disc clutches.
---
***Note – Always consult your owner's manual to check recommended viscosity grade and specifications for your particular vehicle.