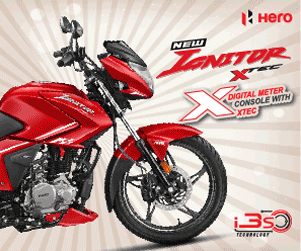 MOTOREX Top Speed 10W30 is synthetic engine oil that is primarily designed for the high-level performance of 4-stroke motorcycles. This lubricant is designed to provide synthetic performance. MOTOREX produces qualitative products to meet all lubrication requirements from a wide range of options. MOTOREX is a leading Swiss company specializing in the development, production, and marketing of motor vehicle lubricants.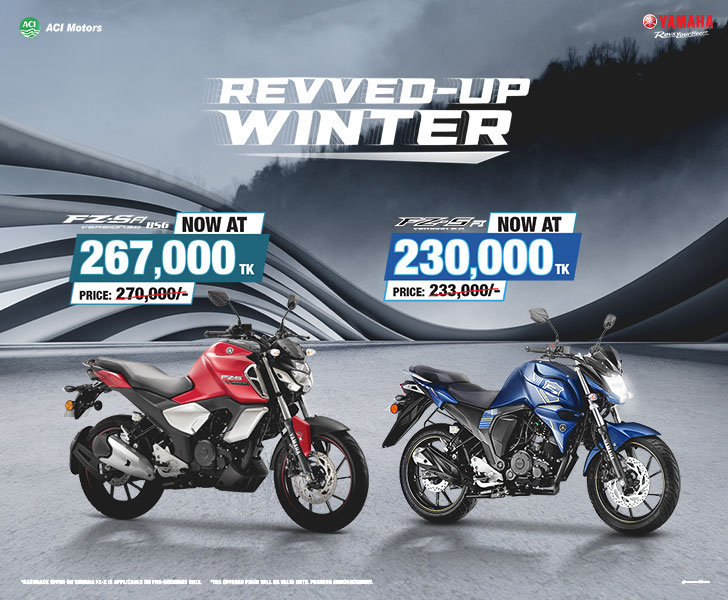 MOTOREX Top Speed 10W30 Specifications & Price



| | |
| --- | --- |
| BRAND | MOTOREX  |
| Origin | Switzerland |
| Model | Top Speed 10W30 |
| Engine oil type | Full Synthetic |
| Viscosity | 10W-30 |
| What's in the Box | 1x MOTOREX Top Speed 10W30 |
| API | SL/SM/SN |
| JASO | MA2 |
| Volume | 1 Liter |
| Price in Bangladesh | 1000 BDT |
| Last Update | 20 May 2023 |
---
Technology:
Formulated with Synthetic composition.
Engineered with Molecular Converted technology in which high-quality base oils are refined chemically and achieve a very high level of performance.
Made from highly refined based engine oil and combine with advanced additives.
Performance and Benefits:
More efficient in power output and increases the responsiveness of your motorcycle.
Exceptional wear protection at start-up and effectively lubricate under high temperatures.
Offers

high thermal and shear stability

in

extreme riding conditions.

Enhances smooth clutch and superior gearbox operation.
Reduces oil consumption which brings better mileage.

Main Application:
Applicable to all types of four-stroke motorcycle engines with wet multi-disc clutches.
---
***Note – Always consult your owner's manual to check recommended viscosity grade and specifications for your particular vehicle.