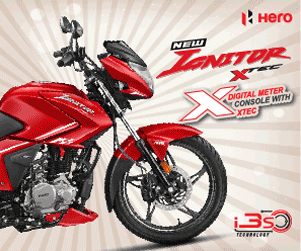 Castrol is one of the famous British origin engine oil brand. Their engine oils are made from virgin base oil. Castrol Activ 4T 20w50 is a mineral type engine oil which is used in regular riding and specially in brake in period motorcycles. This 20w50 grade engine oil basically used in Bajaj motorcycles. Castrol promise to provide better performance in commuter and regular bikes.
Its Trizone technology will help to get maximum engine power and easy and smooth gear shifting. Its high anti-Occident molecules helps to clean the engine and prolong its life. It will cool the engine during brake in heavy traffic.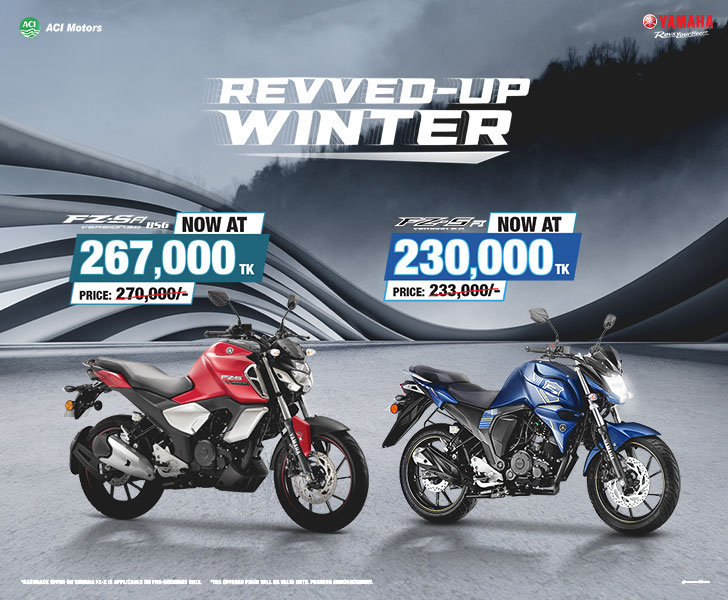 Castrol Activ 4T 20W50 Mineral Specifications
| | |
| --- | --- |
| Brand | Castrol |
| Model | Castrol Activ 4T |
| Engine oil type | Mineral |
| Viscosity | 20W50 |
| Warranty Type | No Warranty |
| API | SL |
| JASO | MA2 |
| Volume | 1 litter |
| Stain Resistant | No |
Castrol Activ 4T 20W50 Price in Bangladesh
| | |
| --- | --- |
| Product Full Name | Castrol Activ 4T 20W50 |
| Price in Bangladesh | 450/= (BDT) |
| Status | Available |
| Last Update | 20 May 2023 |
Technology:
Trizone Technology will protect the engine, smooth the clutch, and easy gear shifting.
Active protection molecules for continuous engine protection.
It will reduce the engine vibration and will provide smooth enjoyable riding.
Performance and Benefits:
Met the API SL and JASO MA2 specification
It will provide easy clutch control and smooth gear shifting.
helps to prolong the engine's life.
High detergent molecules help to clean the engine.
Friction control will be optimized.
Reinforce the life of the gear and clutch.
Main Application:
For Standard air and water-cooled four-stroke motorcycle engines.