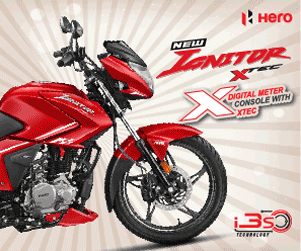 It's a broadly known fact that former Indian cricket team skipper Mahendra Singh Dhoni is a true motorcycle lover and has many interesting bikes parked in his garage. Captain Cool has been consistent in showing his love for motorcycles on social media and somehow manages to take time out of his busy schedule to pamper his machines. From vintage Yamaha RX100 to superbike Kawasaki Ninja H2, he collects almost all cc segments bikes. He has over 100 bikes in his bike museum.
MS Dhoni always had a craze for motorcycles. In school, he used to ride his friend's bike all over Ranchi. After started play cricket, he started to save some money to buy a motorcycle. The first motorcycle he bought was Yamaha RX100. After that, he was getting success in cricket and started to buy his dream bikes. Not only he just collects bikes but also take good care of them. He also made a bike museum near his house. So here we will show you some popular bike collections of MS Dhoni.
MS Dhoni bike collection

| | | |
| --- | --- | --- |
| Models | Price | Displacement |
| Confederate Hellcat X132 | 84,177$ | 2163.23cc |
| Royal Enfield Machismo | 1655$ | 499cc |
| Kawasaki Ninja H2 | 48,400$ | 998cc |
| Ducati 1098 | 15,995$ | 1198.4cc |
| Yamaha RD350 | 1,122$ | 347cc |
| Harley Davidson Fatboy | 25,519$ | 1745cc |
| Yamaha YZF 600R | 8,417$ | 599cc |
| Kawasaki Ninja ZX-14R | 27,669$ | 1441cc |
| BSA Goldstar | N/A | 499cc |
Note: All prices are converted from Rupee. Bikes price depends on the country and Tax Rate.
Confederate Hellcat X132:
Confederate Hellcat X132 is at the top of his bike collection. Confederate is a famous USA motorcycle brand and widely known for its hand-crafted bikes. And that is why because the company's motorcycles have always impressed us in terms of looks, performances and ride and handling abilities. The last motorcycle build by this company is called Hellcat X132 which is hand-designed by Pierre Terblanche. This bike's original market price is between 50-60k $ but the price varies for different countries. Dhoni's Hellcat X132 cost 84,177$ for the 110% income tax of India.
Price: 84,177$
MAximum Power: 132.00 HP
Maximum Torque: 190 Nm
Top Speed: 290 km/h
Displacement: 2163.23cc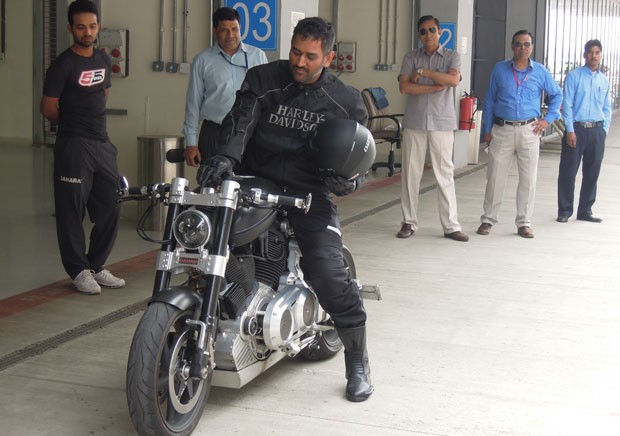 Royal Enfield Machismo:
Royal Enfield Bullet Machismo is a classic two-wheeler from the famous British motorcycle manufacturer The Enfield Cycle Company Limited and their Indian manufacturing production house in Chennai, India. This Model of Royal Enfield came in the market with two cc segment. One is 350cc and another one is 500cc. The Indian captain owns the 500cc segment.
Price: 1655$
Maximum Power: 18 bhp at 5500 rpm
Maximum Torque: 27.46 Nm at 3500 rpm
Top Speed: 115 km/h
Displacement: 499cc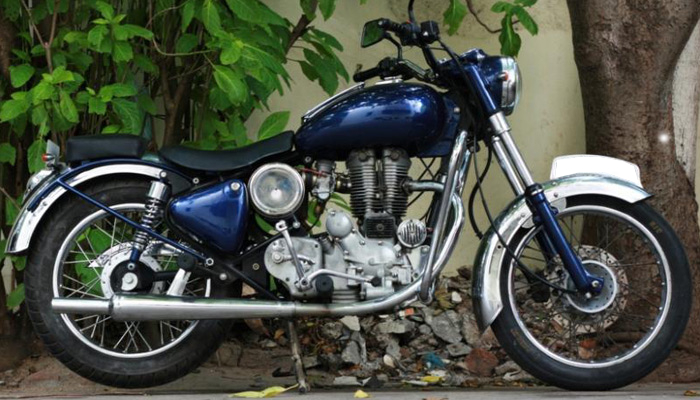 Kawasaki Ninja H2:
This one is one of the fastest motorcycle in the world and recently MS Dhoni enhanced his bike collection with one of these. 'Supercharged Supersport' class Kawasaki Ninja H2 is produced by the famous Japanese motorcycle brand Kawasaki Heavy Industry. This bike featured with a variable-speed centrifugal-type supercharger. This bike has another variant called Ninja H2R. Which is more powerful and not allowed to ride in the public highway.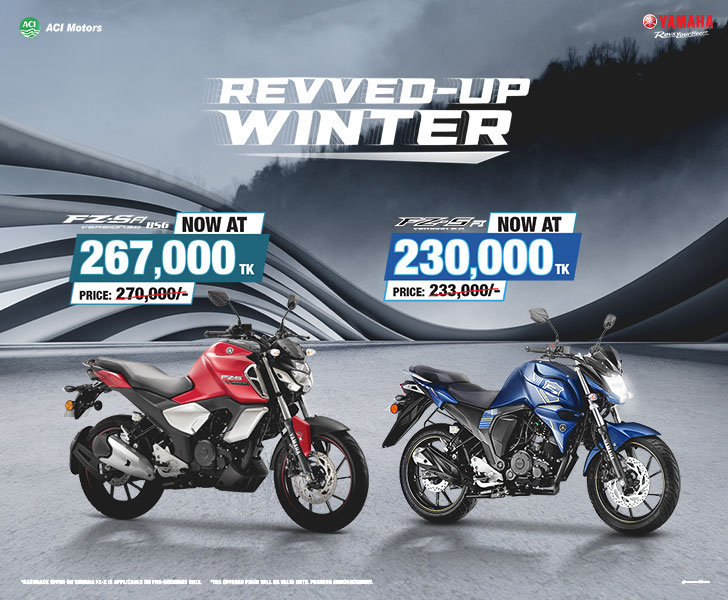 Price: 48,400$
Maximum Power: 231 PS at 11,000 rpm
Maximum Torque: 141.7 Nm at 10,500 rpm
Top Speed: 310 km/h
Displacement: 998cc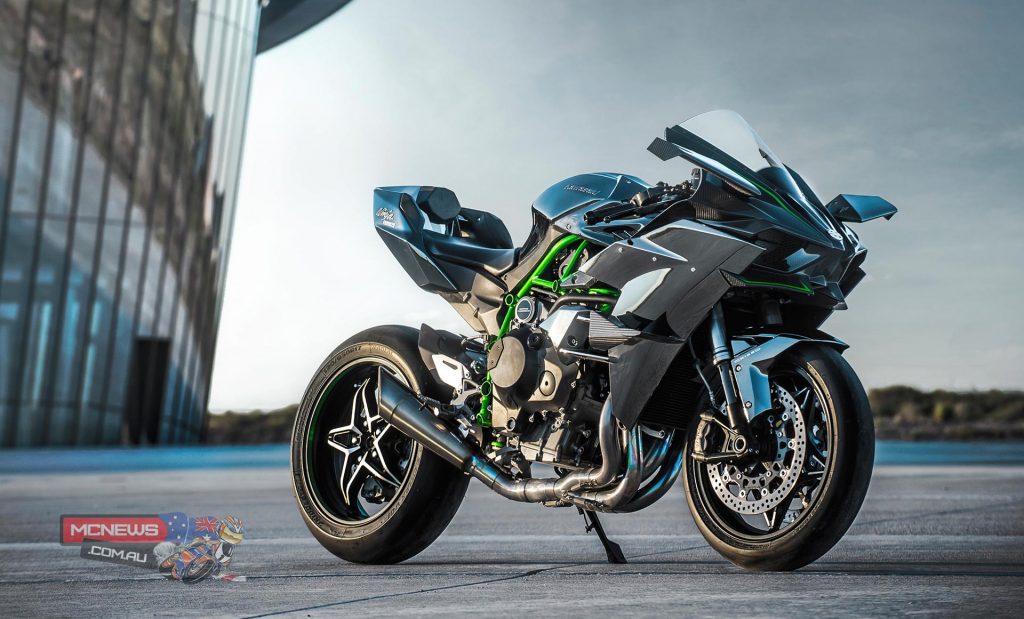 Ducati 1098:
Before Ducati Panigale and 1198, this one was considered as one of the beautiful motorcycle in the world. Dhoni bought this motorcycle at the early stage of his career. This bike was launched in the market in early 2007 and Ducati continued this bike's sale till 2008. That time, this bike cost 20-30 lakh Indian rupee.
Price: 15,995$
Maximum Power: 160 bhp
Maximum Torque: 123 Nm
Top Speed: 279 km/h
Displacement: 1198.4cc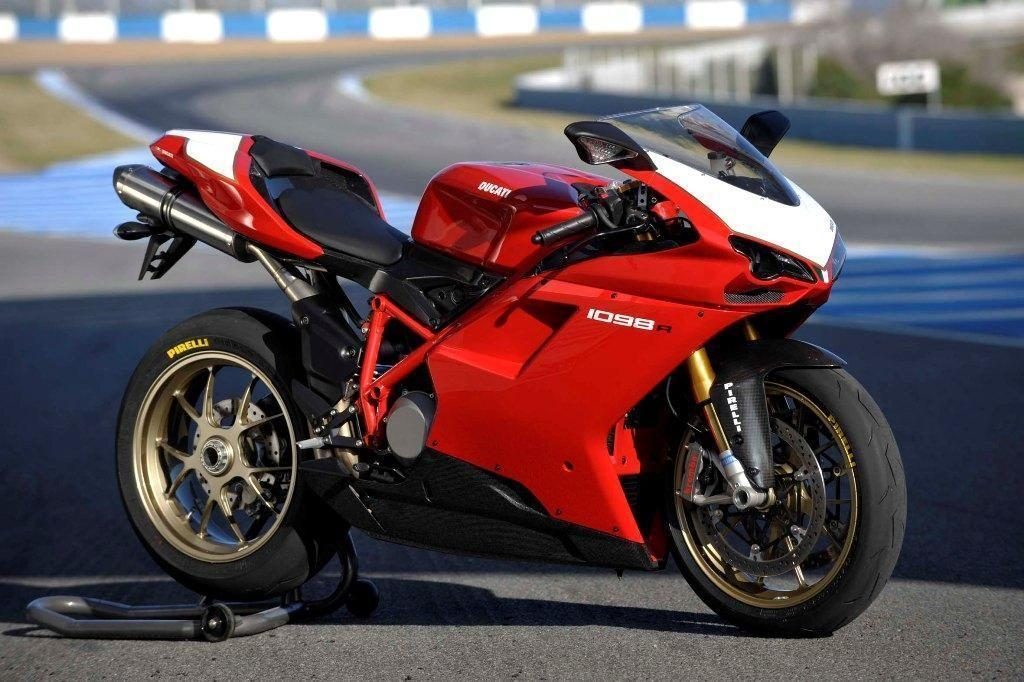 Yamaha RD350:
This Yamaha RD350 has another fanbase in India. Basically. it was the first bike Dhoni bought. It considered the very first sports bike in India. RD 350 was first launched in 1983. That time, it introduced with speed to the Indian people. Just like another bike lover in India, Dhoni also a fan of this bike. Dhoni restored his old RD350 and yes, this one isn't the only one in his garage.
Price: 1,122$ (Present currency)
Maximum Power: 30.5 BHP @ 6750 rpm
Maximum Torque: 32.3 NM @ 6500 rpm
Top Speed: 160 km/h (Approx)
Displacement: 347cc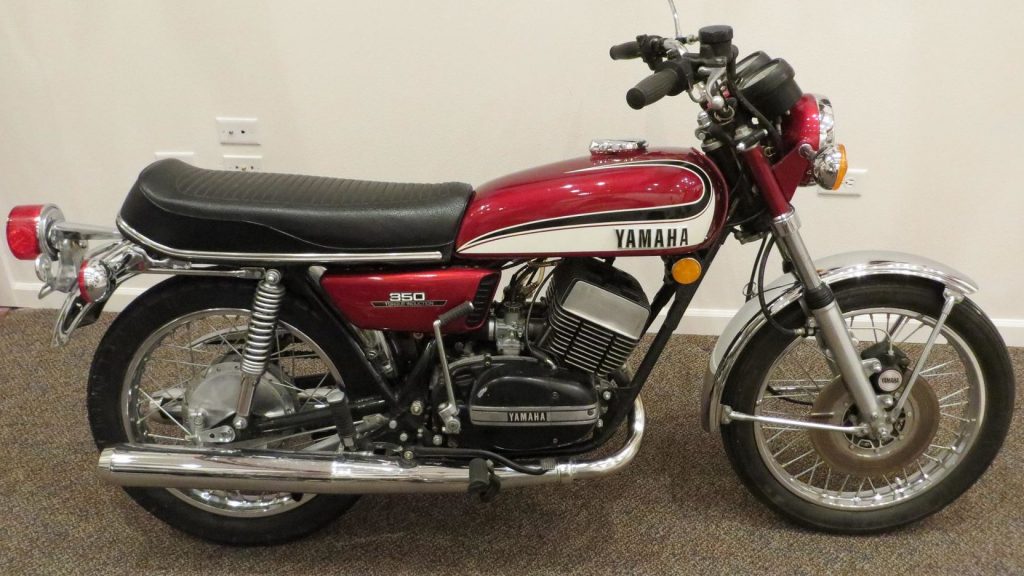 Harley Davidson FatBoy:
Herly Davidson is a famous USA based motorcycle manufacturer company. They didn't make any commuter and regular motorcycles, their all bikes are premium. The Fatboy first came in the market back in 1990 with a 'Massive Presence'. From the beginning to now, it has three different versions. Those are Evolution, Twin Cam, and Milwaukee-Eight. Dhoni has the latest version Milwaukee-Eight of Fatboy which is 1745cc. Dhoni has been spotted in many places around Ranchi with one of these.
Price: 25,519$
Maximum Power: 65 bhp @ 5500 rpm
Maximum Torque: 144 Nm @ 3000 rpm
Top Speed: 175 kmph
Displacement: 1745cc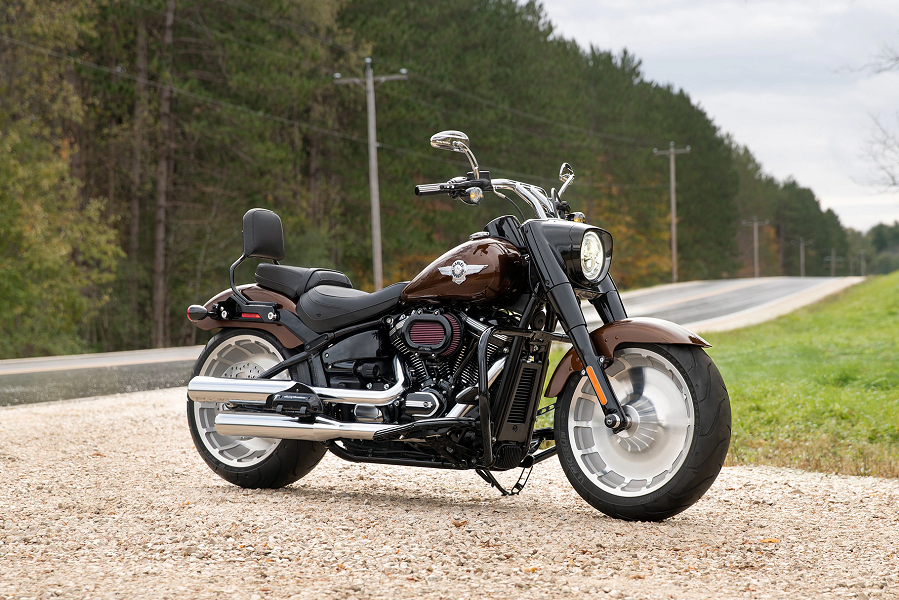 Yamaha YZF 600R:
This motorcycle is also known as 'Thundercat' in the European market. This bike came into the market in 1996 and continued till 2007. It was one of the best sports-tourer in its time. Yamaha replaced this bike by launching Yamaha YZF R6. the 600R maintains some significant differences, including a less aggressive posture, lower revving and higher torque producing motor, and a large 1 piece seat.
Price: 8,417$
Maximum Power: 88 bhp
Maximum Torque: 60.3 Nm
Top Speed: 246 km/h
Displacement: 599cc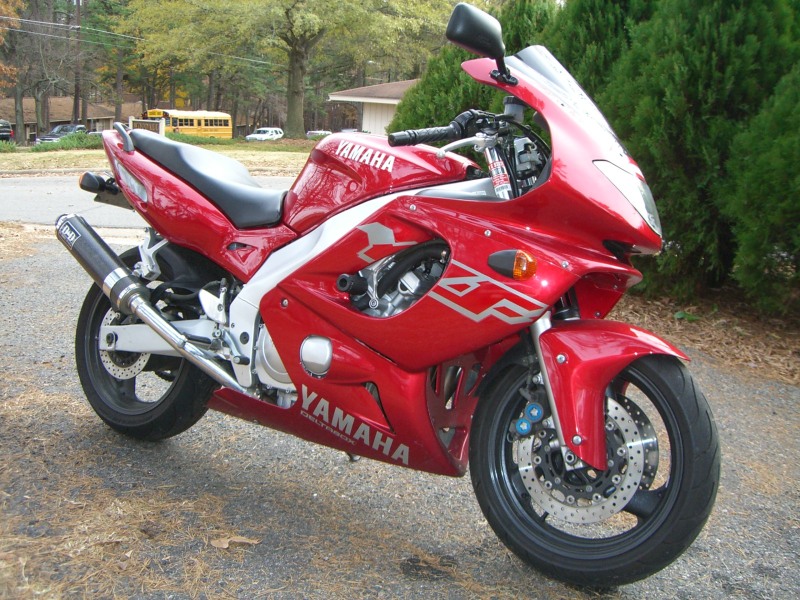 Kawasaki Ninja ZX-14R:
Dhoni's love for motorcycles continued by purchasing Kawasaki ZX-14R. This engineering marvel is also known as Ninja ZX-14 or ZX-14R since 2012 and this one was the fastest bike of Kawasaki before 2007. This bike can reach 0-60 mph in just 2.5 seconds. After 2012, Ninja ZX-14R got some upgradations. The first edition was equipped with a 1,352 cc engine but in the new version, it got 1,441 cc engine.
Price: 27,669$
Maximum Power: 197 bhp @ 10000 rpm
Maximum Torque: 158.2 Nm @ 7500 rpm
Top Speed: 295 km/h
Displacement: 1441cc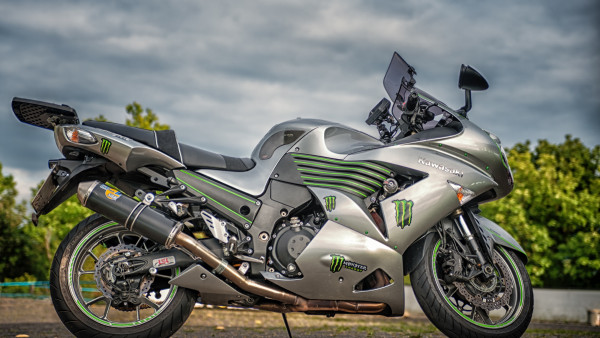 BSA Goldstar:
This bike is made by the British famous motorcycle brand BSA. They started to produce this motorcycle from 1938 to 1963. It was considered as the fastest bike in the 1950s and also the first British motorcycle to reach the 100 m/h milestone. This old classic bike is now not available in the market. But as we know, Dhoni does have a passion for bikes and collect classic bikes.
Price: N/A
Maximum Power: 42 hp at 7000 rpm
Maximum Torque: N/A
Top Speed: 177 km/h
Displacement: 499cc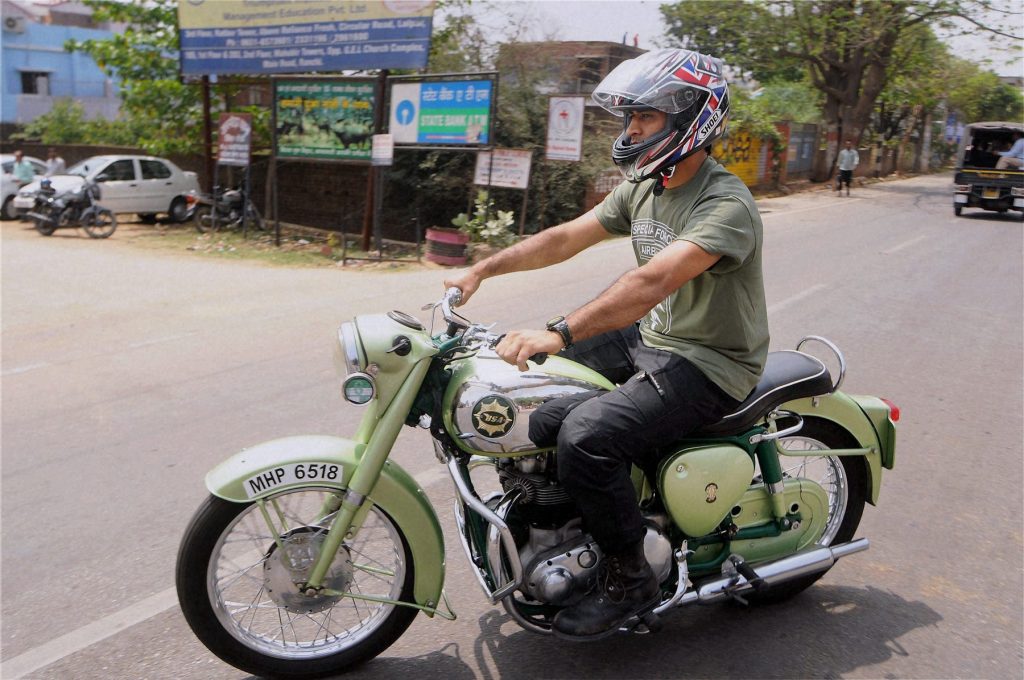 As we said, he owns more than 100 motorcycles in his garage. It indicates his passion and love for a two-wheeler. Not only among cricketer, but it's also hard to compare with other celebrities for his passion for bikes.