Tagline of MT Helmets is actually mean their quality and standard. Yes, Safety means MT. This Spanish helmets brand is officially available in most of the country. MT is worldwide famous because of providing highest safety features. Raida Trade International is the official distributor of MT Helmets in Bangladesh and they are importing all model helmet. They are the only official and trusted importer of MT Helmets in Bangladesh.
Team Deshi Biker is glad to inform, MT Helmets Bangladesh and Deshi Biker is recently signed a partnership deal on 10th September, 2019. Deshi Biker is one of the biggest motorcycle website and online platform in Bangladesh. Previously DeshiBiker.com signed with Shell Bangladesh as their engine oil partner, Tourino tyre as a tyre partner and this time they have merged with the new helmet partner. Right now all MT helmets news update and information you will get in Deshi Biker official website and supportive platforms.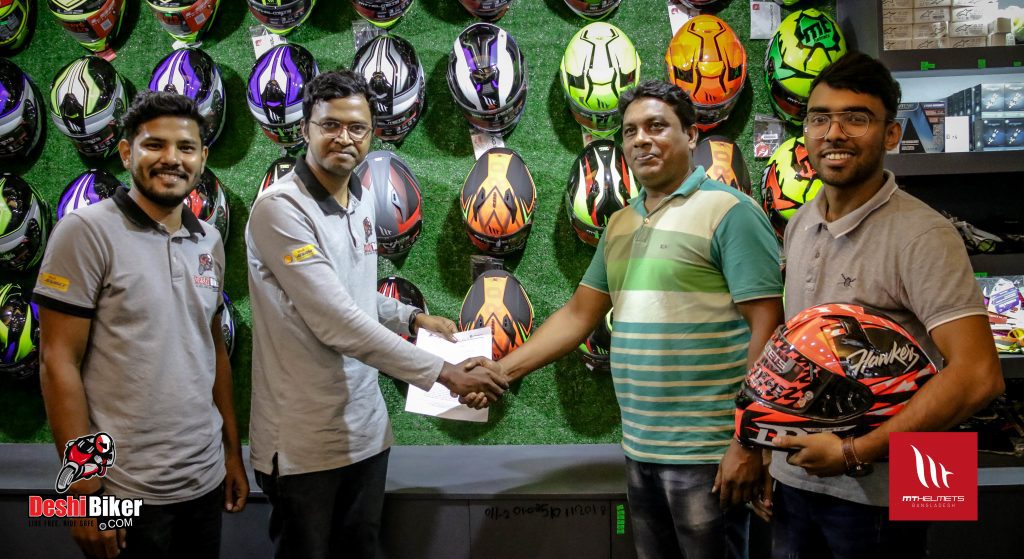 In this partnership deal, there were present the CEO of Raida Trade International Mr. Mohasin Raju and Head of marketing Mr. Zahirul Amin. From Deshi Biker, the founder Dewan Sohan and editor Ahmed Shoaib were signed this contract. Deshi Biker will work as a online partner of MT Helmet Bangladesh for next 1 year.
This renowned helmet brand MT Helmets want to make a big market in Bangladesh. MT Helmets have all updated features, technology and it also makes with high-quality raw materials. Most of their helmets are also DOT, ECE and SNELL certified. MT Helmet gives you high comfort and heavy safety.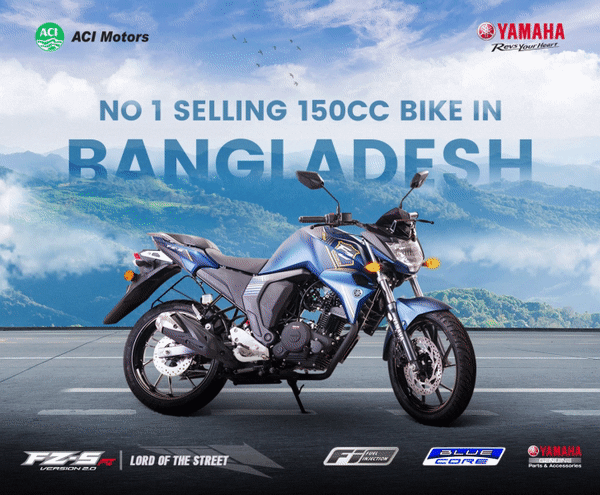 MT helmets is already has good reputation in Bangladesh. But still our motorcyclists are not much more aware about safety gear and quality helmet. MT helmets Bangladesh want to contribute for awareness building of riders as well. Deshi Biker may be the best platform to connect with millions of biker.