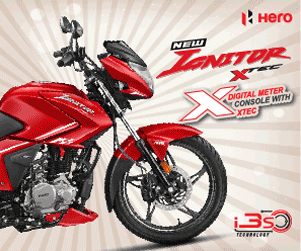 Studds Shifter D2 is a popular helmet in Bangladesh and it is a full-face helmet. Studds is a very well known brand and they have different types of helmet. Shifter is there very popular model and Studds Shifter D2 is also available in the Bangladeshi shop. Studds helmet is always cover with best security and they use latest technology in their all helmet. Shifter D2 is a low price best helmet in Bangladesh which give you best safety.
---
Feature
Shell:
Shifter D2 shell is inject with high grade thermoplastic.
Multiple shell size so it is easy to find your size.
Its optically multi position which gives its strength.
Visor: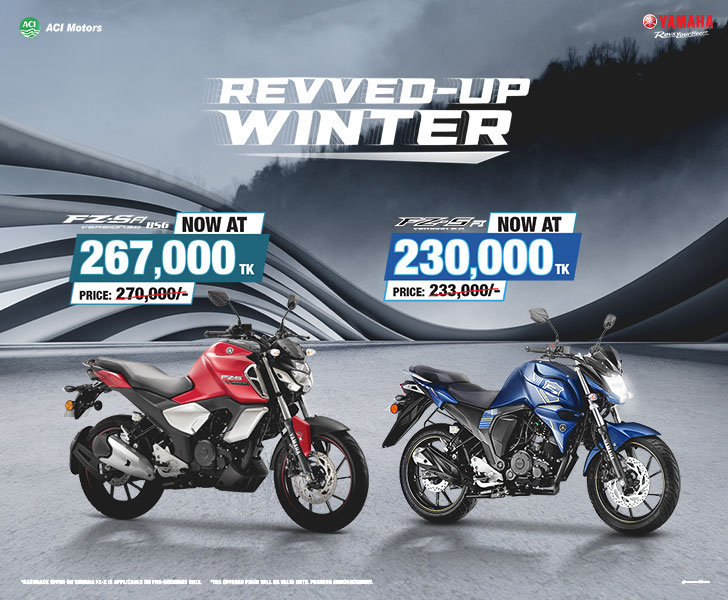 This helmet made with second sun visor.
Its second sun visor which is made form tinted poly carbonate.
Removable and replaceable lower trim.
It has quick release system which makes easy to replace it.
Its spare visor available in clear smoke tint and gives great view on foggy weather.
Interior:
Shifter D2 has aerodynamic design outer shell which gives better stability.
Its regulated density EPS concussion padding line is anti allergic.
There is many vent for regular air ventilation.
Certification:
Safety:
It has quick release chainstarp mechanism which is easy of operation and good for safety.
Special Feature:
Its available with various graphics.
Studds Shifter D2 is for everyday user and they also give very good safety on it. It has different color with different graphics. Shifter D2 has also good visor and its interior is good. There are many new feature in this helmet and they also gives best security on it.