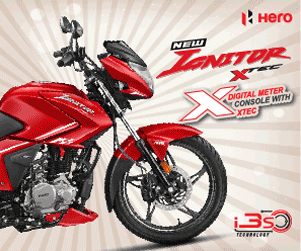 If you consider trustable and excellent quality helmet brand in Bangladesh, then you definitely here the name of MT. This Spanish brand have already created a huge market place of Helmets in Bangladesh. Their all helmets are got world class certifications and also build with strong materials. MT doing their business almost 80 countries all over the world.
MT recently launched their most premium product MT Rapide pro carbon in Bangladesh. This is the 2nd carbon fiber helmet from MT after KRE Snake Carbon. This helmet gets a sleek appearance because of its design, color combinations and rear spoiler. Whether ripping through the track or threading through the highway, make no compromises with the Rapide Pro.
MT Rapide Pro Carbon Key Specifications

| | |
| --- | --- |
| Category | Specification |
| Type | Full-face |
| Shell | 100% Carbon Structure |
| Certifications | DOT, ECE 22.05 |
| Weight | 1300 (+/-50) grams |
| Price | 28,000 BDT |
| Last Updated | 16 May 2023 |
Its lightweight Carbon fiber construction helps you stay agile and sharp on the track and also keeps your head toll-free on those long runs. It also comes with a push-to-release visor mechanism that makes opening and closing of the visor a breeze. Overall, the Rapide Pro gives you the best of the track and the long road ahead in a single package.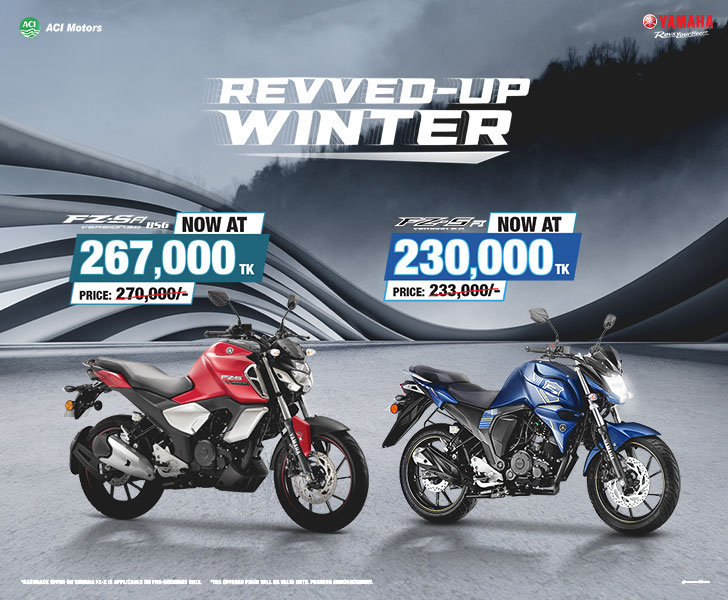 Features
Shell:
Carbon Fiber Structure – Lightweight yet extremely strong.
Multi-density inner EPS, designed for better impact absorption.
The Carbon Fiber is a high-performance material used in MotoGP and SBK competitions, that gives the perfect strength while being extremely light
Unique Aerodynamic shell. Wind Tunnel tested. It can cut through in high speed.
Multi-ventilation system with optimized airflow to help the rider feel comfy during extreme heat.
Visor:
MT's Quick release system (QRS) helps in removing and replacing the visor effortlessly.
Anti Scratch Visor in Optical poly-carbonate: The flexibility and resistance of poly-carbonate guarantees optimum safety and the optical factor allows higher levels of light transmission. The anti-fog treatment ensures a clean and safe vision.
Easily detachable screen.
Anti-scratch and optimum closing visor.
Interior:
This Helmets helmet pads are easily removable for cleaning with warm water and neutral soap. The pads are anti-allergic and antibacterial.
To have effective ventilation, it is imperative that the air actually enters the hull. MT HELMETS uses high-tech air permeable fabrics inside the high-end helmet.
Reflective material on the neck roll.
Removable chin curtain.
Embedded speaker pockets for Bluetooth communication systems.
To have good ventilation one of the most important features is the extraction of air in the back of the helmets. The extractor facilitates the creation of an air flow through the hull so that heat can be evacuated from inside it.
The materials used for the interiors of Rapide pro carbon helmets are made with flame retardant fibers to ensure optimum safety.
Certifications:
ECE R-22.05(EU) & DOT (US) approved safety standard.
EU Ratchet fasteners for easy fastening and unfastening even while gloved. (Europe Standard)
Safety:
Robust Chin Strap with D-Ring fasteners – Safest way to fasten a helmet.
Internal shell of high impact shock absorption.
Multiple density internal polystyrene.