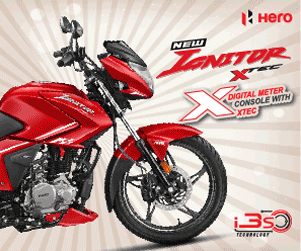 SMK is one of the best helmet producer company and their SMK Twister is also popular helmet in Bangladesh. SMK make sure best safety in their helmet and they also gives colorful and best graphics helmet with mid price. Now also SMK is available in Bangladesh and it will find you online or accessories market. SMK Twister has different model, those are Zest, Blade, Attack, Skull, Captain, Cartoon, Logo. Those version has color different and some little different.
Features
SMK Twister has 2 shells which make its shell strong and gives best safety.

For regular breathing it has breath deflector and it is helping to process regular breathing.

It has also breathable inner and it also help to breathing.

Its Channeled Exhausts which made it comfy.

For air circulation it has multiple vents and it gives best air ventilation.

SMK Twister is also certified by ECE R 22.05

Its visor is fully wind protector and it cut wind in the riding time.

It has hot air exhaust.

It has hypoallergenic liner.

 It has also multi density EPS.

It has neck roll with give comfort in the neck.

SMK Twister has quick releasing visor system.

Reinforce strap give you security.

Its removable and washable liner makes it easy to clean.

Its visor is scratch resistance.

It has top air vent.
SMK Twister is a best quality helmet for full face user and its also offering best protect. Every helmet's impotent thing is Shell and SMK Twister is two shell helmet. Two part shell is also made it hard and strong. It has also breath deflector which help for regular breathing and also sully air inside. Its ventilation system is also good and it has multiple vent for ventilation.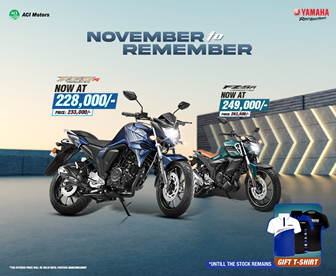 The visor is one of the important thing and its visor is pin lock and Max vision which gives edge to edge view. It visor is anti fog and fast removable. SMK Twister Visor is also scratch resistance and for this it will always gives you clean view. It has ECE certification which confirmed it has best safety option.
It has multiple graphics with different color and its color stability is also good. SMK Twister is also available in Bangladesh and its price is 6,100/- BDT.