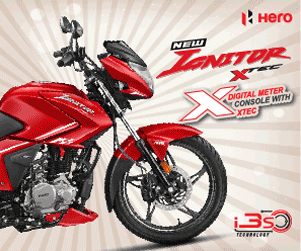 MT Targo Pro is a full colorful with aggressive graphics helmet and it is also a full face that takes care of your face. With six graphics combinations, the Targo pro looks awesome. The special graphics with special features and technology are is a thing you get from this helmet. MT offers you another great invention of them which is MT Targo Pro.
MT Targo Pro Specifications
Category
Specification
Type
Full-face
Shell
Polycarbonate injected
Certification
ECE R-22.05 (EU), SHARP 3 STAR SAFETY RATING (UK)
& DOT (US)
Weight
1450 grams
Price
8,499 BDT
Highlight yourself with the new Targo pro. Its smooth and premium interior keeps your journey charming no matter how far you travel plus its safety measures are always on the spot. All the MT Helmets pads are easily removable to be cleaned with clear water and neutral soap. The pads are hypoallergenic and anti-bacterial. To obtain an optimum vent, the most important characteristic to take into consideration is the air extraction on the helmet's rear area. The extractor allows the creation of airflow through the helmet to evacuate the inner heat. The Targo Pro is compatible with the FogOff® and Pinlock® to improve vision in low visibility situations.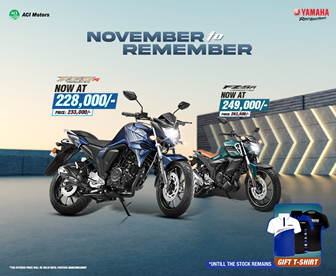 Features
Shell
Made with a polycarbonate shell for better protection.
Its inner EPS is multi-density which is designed for better impact absorption.
Multiple vents for air circulation.
Its shell is a unique aerodynamic shell.
Multiple size is available.
Visor
Pin lock Max Vision visor which gives edge-to-edge view.
MT added its Turbulators which is first in this sagement, its help to reducing buffeting and cut sound of wind noise.
MT added it QRS (Quick Release System) which help fast removing and replacing the visor.
Interior
Anti-sweat and Hypo-Allergenic internal fabrics which take care of your skin.
The laser-cut fabric is the ultimate countered fit.
For cleaning purposes it is easy to remove and washable.
It has removable chain curtain.
Certification
MT Targo is DOT, SHARP 3 STAR SAFETY RATING (UK), and ECE R 22-0.5 certified (EU) certified helmet.
Safety
It has a Robust Chain Strap with D-Ring fasteners which is making sure better safety.
Special Feature
Its weight is 1450 grm which is very lightweight and it is easy to caring and gives the best riding comfort.