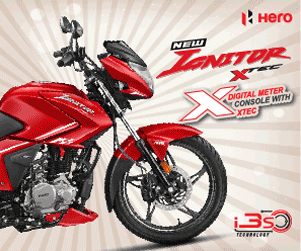 Scorpion EXO-CT220 Solid is designed to offer a modern, protective, comfortable, and functional product for riders that need more than a traditional open-face helmet. This versatile helmet can be configured with a face shield for blocking headwinds. Scorpion EXO helmets contain the certifications of ECE and DOT. Scorpion helmets originated in the USA.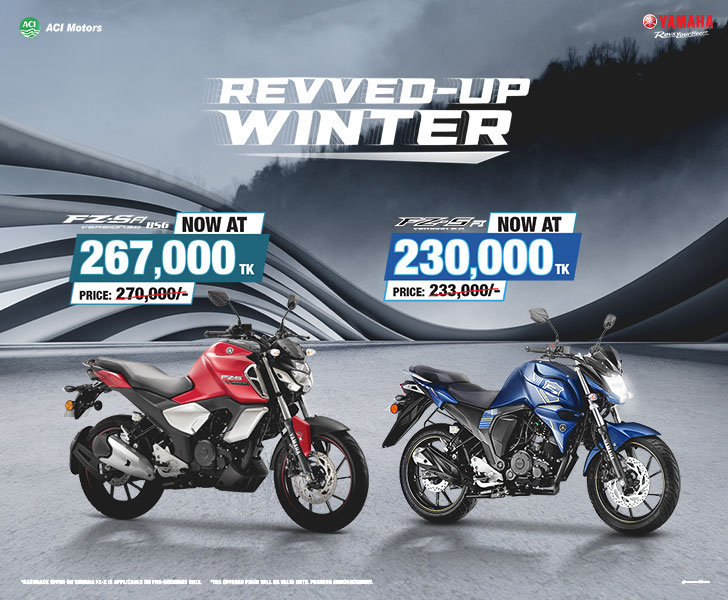 Features
Shell
The shell is produced from superior LG polycarbonate
The helmet is engineered to minimize weight and disperse effect.
Featured with an Anti-turbulence face shield with a locking pin
Visor
Equipped with a clear SpeedView® drop-down sun-visor.

The helmet comes with a darkish smoke visor set up.
An Open-face peak visor included
EXO Innovative visor mechanism pivots front and back to provide a perfect wind and waterproof seal.
Interior
KwikWick 2 anti-microbial fabric liner with triple density foam
The liner is detachable, washer-friendly, and hypoallergenic.
The cheek pads accommodate eyeglasses
Superior dual-Density EPS
Ventilation
The face shield is specially extended in length to reduce turbulence inside the helmet.
Designed with an Aero-tuned ventilation system
The detachable chin bar has a microfleece lining and vents that let air glide through.
Certification
Certified by ECE (Europe) & DOT-218 (US)
Safety
The helmet comes with a Double D-ring chin strap
Features an emergency release system
Communication system speaker pockets
Weight – 1250±50 gms
The price of Scorpion EXO-CT220 Solid is 15800 BDT