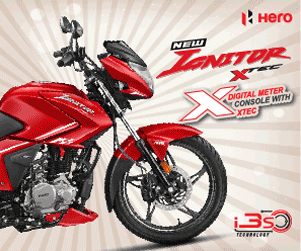 Open-face helmets (also referred to as half-face helmets), cover the entire head and protect the rider's head against impacts. These two-wheeler helmets do not provide any chin protection like full-face helmets, but since there is no chin guard, it offers the possibility of more wind being felt on the face of the rider. This can be helpful, especially during hot weather. TORQ Atom is a Half-face helmet. TORQ Helmets is a Bangladeshi motorcycle helmet brand that was officially formed in 2019 by Speedoz Limited.  Speedoz Limited is a trader, assembler, and distributor of various branded motorcycles and motor-gear products in the motorcycle industry of Bangladesh.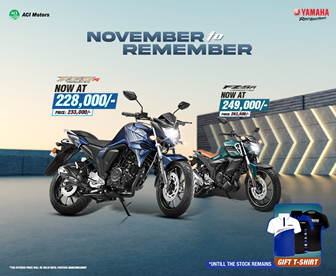 Features
Shell
Advanced ABS Shell
The shell is designed with Micro Metric Buckle
The shell is available in a free size.
Visor
Anti-Scratch Visor with UV Coating results in clear view.
Double Visor.
EX -Clear Trans Windshield
Interior
Coolmax ™ Inner Liner to take care of your skin.
Comfort Liner for riding comfort.
Built with Removable, Washable Padding
Ventilation
Certification
TORQ Atom is a European Standard Helmet
Weight – 1050±50gm
The price of TORQ Atom is 1500 BDT but the graphics edition comes at 1600 BDT.