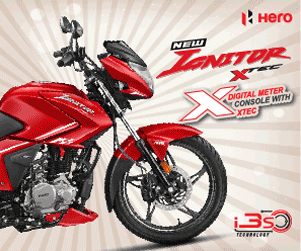 Shell Advance 4T Long Ride 10W40 is a fully synthetic 4-stroke motorcycle oil with PurePlus Technology, a revolutionary process that delivers crystal clear base oil made from natural gas with virtually no impurities – making it 99.5% pure. Expertly engineered to provide more endurance during long rides for 4-stroke modern motorcycles.
In a blind perceptive survey, 90 percent of the bikers agree that Shell advance makes their bikes run smoother.

It provides 33 percent cleaner pistons, ensuring the piston rings move more freely.
The motorcycle engines being used for long rides can be subject to highly unfavorable conditions. The oil inside a motorcycle's running engine is subject to high temperatures, it will evaporate, causing oil levels to drop. Loss of oil will eventually become crucial and causes lubrication failure that leads to engine breakdown. To specifically address this, Shell Advance Long Ride has oil volatility control, which makes sure that there are enough oil levels to maintain effective lubrication to the engine, with less top-up required. It is expertly formulated to give more endurance during long rides of up to 6,000 kilometers. Though Shell claims to have a 6000 km drain period, it won't provide this performance because of the road condition of Bangladesh.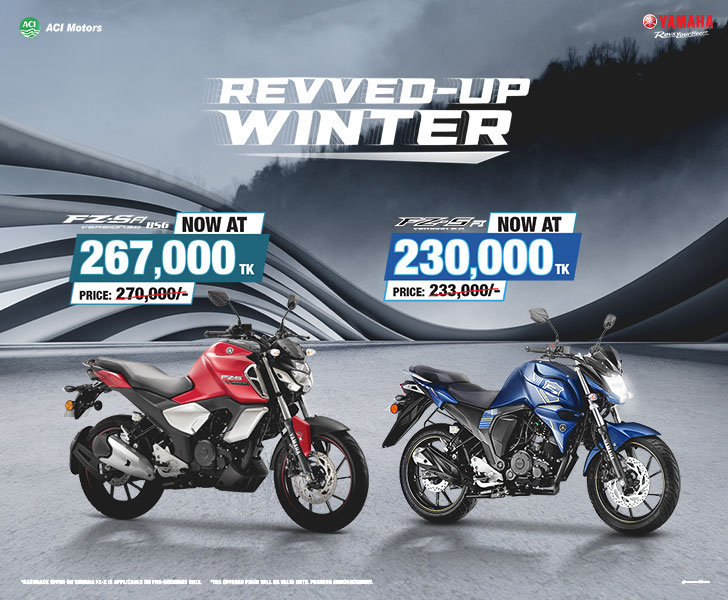 Shell Advance 4T Long Ride 10W40 Specifications
| | |
| --- | --- |
| Brand | Shell |
| Model | Shell Advance 4T Long Ride |
| Engine oil type | Synthetic |
| Viscosity | 10W40 |
| API | SN |
| JASO | MA2 |
| Volume | 1 litter |
| Stain Resistant | No |
| Price (BDT) | 800/= |
| Last Update | 20 Sep 2023 |
Technology:
Oil Volatility Control– Ensures lower oil consumption due to its stronger molecular bonds and up to 79% better than the industry standard.
Effective Lubrication – Performance up to 6,000 KMS without compromising engine protection and performance.
Robust Formulation –  17.9% more oxidative stable than a leading fully-synthetic competitor product, keeping your engine running trouble-free during a long journey.
Performance and Benefits:
It helps to keep the engine clean for smoother operation.
Reduces engine vibration and noise.
Can provide up to 6000 km drain period.
High-quality lubricant particles increase engine durability.
Reinforce the life of gear and clutch.
Good wear and corrosion protection.
It helps to prevent from engines overheating.
Met the API SN and JASO MA2 specification
Main Application:
Standard air and water-cooled four-stroke motorcycle engines
with integral gearboxes and wet-type clutch assembly.