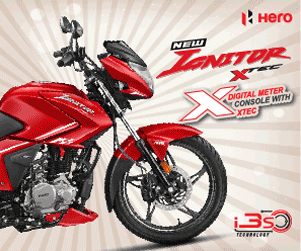 Helmet is a part and parcel of riding gear, which saves the rider's head in an unexpected road accident. The helmet seems to be the shield of head to protect and reduce severe injury because of road accident. A premium design and safety-certified helmet is context for every motorcycles riders. Indian-manufactured SMK helmet offers all safety features, attractive design and balanced dimension of premium materials. SMK has more than 50 years of a family legacy of producing best helmets, SMK Titan series is the most appreciate helmet that comes with safety features and styles design all together. SMK Titan is available in Bangladesh in so many colors and graphics.
SMK Titan Price in Bangladesh 2023 (Official)
Model
Price in Bangladesh
TITAN FBR PANTHER GL263 L P30F EX
10,500/-
TITAN FIBRE SLICK GL153 XL PF
TITAN SLICK GL123 L PF EX
 TITAN SLICK GL123 XL PF EX
TITAN FIBRE SLICK GL265 L PF
TITAN FIBRE SLICK GL265 XL PF
TITAN FBR TV FFLY MA284 L PF EX
TITAN FBR TV FFY MA284 XL PF EX
TITAN FBR FFLY MA613 L PF
The effectiveness of wearing helmet is depends on its quality, proper fit and adherence to safety features. It is essential to wear a certified to avoid unexpected situation during riding. SMK is an famous Indian helmet brand has reputation for quality helmet. Titan series is the full-face hamlets in SKM lineup those are very close to the Titan Carbon in graphical and technical aspect but defers in building meterials. Titan Panther is famous for sporty full-face designed that features an outer shell by Premium Fiber Technology (PFT) to enhance speedy vibe and safety for touring enthusiasts. SMK adapted Italian design to make the helmet more aggressive, attractive and comfortable. Its efficient ventilation system ensures proper comfortness to the rider in all weathers, long drive and daily riding. The helmet is featured with Pinlock®70 fitted outer visor and also equipped an easy-to-use inner sun visor, super soft fabric liners, and wind stop for a great ride. SMK unveiled the Panther in multiple color combinations but only Red Black variant is available in Bangladesh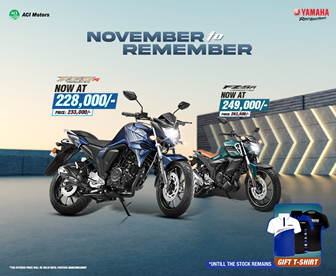 Technical Features & Specifications
Hot Air Exhaust
2 Shells
Removable Washable Liner
Breathable liner
Quick Release Strap
Quick Release Visor
Reinforced Strap
Wind Proctor
Dual Visor System
Chin Air Vents
Top Air Vents
Pin-lock Anti-fog Film
ECE Certified
DOT Certified
Multi-Density EPS
Fabric With Moisture Management & Antistatic Property
Breath Deflector
Emergency Removable Cheek Pads
Channeled Exhausts
Hypoallergenic Liner
SMK's helmets are the most popular helmet in Bangladesh along with others well-knowns helmets brand. Helmets of Titan series are the prominent model along with their sibling Carbon, their attractive sporty graphic,  well weight distribution and rich technical features make them apart from others. As a full face helmet it ensures the best protection, its duel shells add two layer safety, outer strong and crush resistance. It easy breathable liner helps for regular breathing and also sully air inside on the other hand its multiples vents like chin air vent, top air vent quite excellent for proper ventilation system. Visor is an important part of any helmets, the Panther has a anti-fog visor and a sun protector visor to make sure crystal clear view even in foggy winter night. Both visor are dust and scratch resistance and quick removeable.