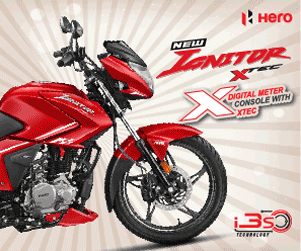 MT Helmet is world class helmet brand and this helmet gives best safety of riders head. Helmet most important safety gear for a rider, it can save riders and pillion's life. Here in Bangladesh there are many types of helmet we get from the market but all helmet is not able to protect riders life.
MT Helmet is also well known and famous helmet brand and MT Blade 2 SV is their one of the best model of full face which is also popular helmet model of MT. Lets see the full feature and specification of MT Blade 2 SV.
Features
Shell
It has very improved shell which is made by High impact injected poly carbonate.
Added two multiple shell size which makes fit for best safety.
For better absorption MT Blade 2SV has Multi-density inner EPS.
Multi-ventilation system with optimized air-flow which gives rider comfort.
It designed with aerodynamic shell with optimized shell with split wing spoiler, which is the new addition in helmet industry.
Visor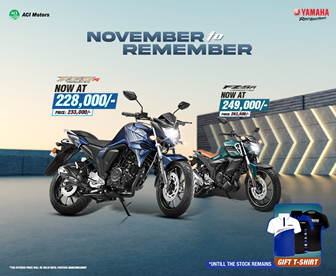 It has special quality visor, Pin-lock ready Max Vision Visor is added here which gives equipped to attach/detach Anti-fog inserts. It gives clear edge to edge vision. Even in the foggy weather condition it gives best vision.
For best feeling and protect from blistering it has adjustable internal sun visor.
For reduce buffeting here used Turbulators along the sides.
For make easy opening and closing here added push to release mechanism.
Its quick releasing system (QRS) gives comfortable and quick removing and replacing visor.
Interior
MT  used to made it dual-tone anti-allergic and wicking internal fabrics which is very luxurious and its remove perspiration.
To make it used laser cut foam which placed perfectly.
Its easy to remove and washable to clean helmet.
Removable chain curtain is added here.
MT also added it embedded speaker pockets for Bluetooth.
Certification
 It has ECE R-22.05 (EU) & DOT (US) dual certification.
SHARP 4-star rating.
Safety
Its design with very best safety, it included by Robust Chin Strap with D-Ring fasteners.
Special Feature
Its wait is 1550 grams which lightly fixed on your head.
MT is world famous helmet brand and it's popular in many countries and its also popular in Bangladesh. MT helmet is also maintain best quality and also gives good safety. MT Blade 2 SV is also a best feature helmet of MT and it has also ECU, Snell and DOT certification. Before buying helmet please verify the certification and buy the best brand helmet.