The motorcycle industry of our country is growing fast. There is a huge demand for naked sports motorcycles in Bangladesh. In the segment of 155cc bikes, there is huge competition. Bikes of every company are trying their best to be the best. But to be the best they will have to think about all the facts that will make them the best.
Suzuki Gixxer is one of the most popular bikes in Bangladesh. Although it is a 155cc but it is compared with 160 and 165cc segments bike. In this segment, there are some rivals who are currently creating hype. These are Hero Thriller, TVS Apache RTR 4V, Honda CB Hornet and Bajaj Pulsar NS. Let's find out which is the best bike within 2 lakh taka budget.
Brand Value: Brand value is important cause when a bike is from a well brand company you feel reliable. Brand value confirms bikes quality, performance, and durability. Suzuki is a Japanese motorcycle brand that is worldwide famous. Suzuki's domestic motorcycle sales volume is the third-largest in Japan. On the other hand Hero, TVS and Bajaj are Indian brands. What's left out is Honda which is also a Japanese motorcycle brand.
Engine Performance: Engine performance is one of the most important facts. Sports motorcycles are meant to be performance orient. Although the Gixxer doesn't offer the highest BHP power in this option TVS Apache RTR 4V with 16.28 bhp @ 8000 rpm maximum power is the highest in this statement. Hero Thiller offers 15.2 PS @ 8500 rpm, Honda CB Hornet offers 15.04 BHP @ 8500 rpm Gixxer offers 14.6 BHP @ 8000 rpm and Pulsar NS 13.8 bhp maximum power.
Build-in Quality: Suzuki is the leading two-wheeler manufacturer in Japan though Suzuki Gixxer used to be assembled in Bangladesh but the engine is made in Japan. Gixxer will be far ahead of its rivals. It offers a rough and tough built quality. On the other side TVS Apache, Hero Thriller and NS 160 also offer a nice built quality. But Honda CB Hornet got some negative points in built quality.
Top speed and acceleration: In this comparison, Gixxers the main rival is Apache RTR 4V. Though RTR 4V got more engine power in acceleration rate and top speed, both look almost the same. But RTR 4V got a better acceleration rate than Gixxer. Gixxer offers a 125 kmph top speed.
Braking: In the breaking Gixxer is a little bit backward. Thriller, RTR 4V, CB Hornet got the improved braking system. CB Hornet comes with the famous Nissin caliper on both wheels. But recently Gixxer also upgraded their breaking. Being a single disc brake system Gixxer provides great control then the other single disc bikes.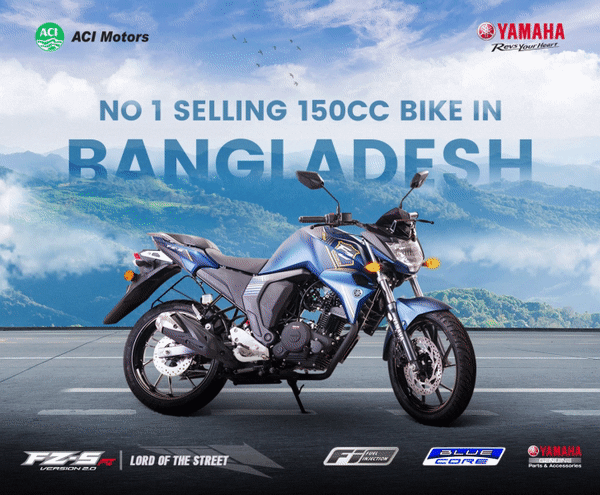 Exhaust Sound: In this category, Gixxer sound is the best. Gixxers exhaust sound is much sportier and louder than its competitors. while Hero Thriller, RTR 4V exhaust sounds are totally different. And The NS sound is not up to the mark.
Resale Value: This is the main part of this comparison, Gixxer being a Japanese brand it becomes reliable along with the CB Hornet. Not just for brand value, its build-in quality and long durability are the main facts. You will get a great resell value on Gixxer. But CB Hornet and Thriller also have a good resale value.
Price: Gixxer's regular price is 174,950 BDT. Yes, that's right Gixxer offers the lowest price than the other bikes we are comparing here. While 4V price is 179,900 BDT, CB Hornet price is 189,900 BDT, Thriller price is 199,900 BDT and Palser NS price is 189,500 BDT. So this makes our point clear. While you are comparing these bikes within a budget Gixxer is the best choice.
Depending on the above discussion we can now finally say that the Gixxer is the best bike in the Bangladesh market within 2 Lakh taka budget. Because of its budget-friendly price Gixxer is an all-rounder bike among its rivals. So in this price range, Gixxer is ahead in most of the categories.