In Bangladesh, we can see just a few numbers of cruiser bikes. After launching Suzuki Intruder, other motorcycle brands are starting to launch cruiser bikes. Cruiser bikes are comfortable to drive and easy to control. The intruder was the first cruiser bike with a single-channel ABS system. Not just the braking system, its look, engine performance and build in quality is also amazing.
There are some other cruiser bikes available in the market which are the competitor of this bike. Bajaj Avenger, Keeway K-light, UM Runner renegade sport and UM Runner Renegade Commando are the main rivals of Intruder. But none of them are as premium as this cruiser bike. So let's find out why Suzuki Intruder is the best cruiser bike in Bangladesh so far.
Engine Performance: Engine is the heart of a motorcycle. It's powered with 154.9cc displacement, SOHC engine. Suzuki Intruder got the highest engine power of 14.6 bhp among its rivals. It also can produce 14 Nm of torque at 6000 rpm. It can deliver consistency power while a long drive.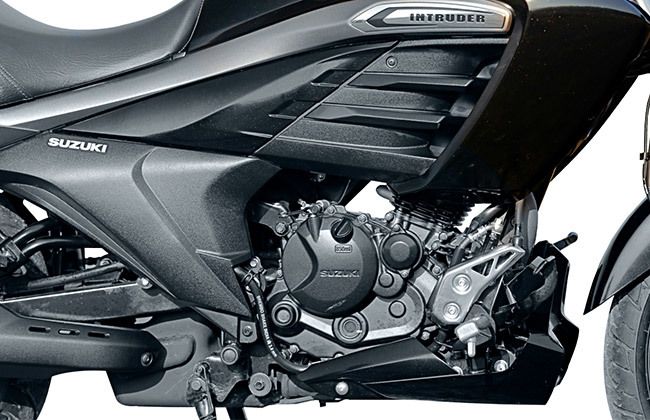 Design and look: Its design looks sharp and solid. The exhaust and headlamp will catch your eye first. They are really well made and well designed. Apart from them, Intruders' mirrors, muscular fuel tank, wide side body panels, and front engine cowl looks just amazing. In design, it's hard to compare with its rivals. It slightly looks like Harley Davidson from behind.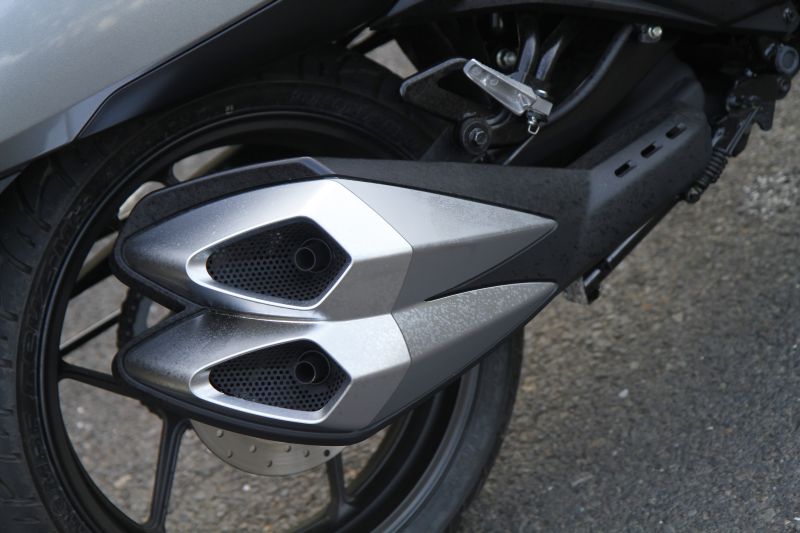 Comfort: Cruiser bikes are mainly designed to provide comfort at any kind of riding condition. Intruders seating angle and position is just perfect. Its ergonomic wide handlebar perfect for long journeys.
Telescopic suspension in front and 7 steps adjustable rear mono shock suspension promise to provide comfort at any road condition.
Braking: Braking is always an important part of a motorcycle. The intruder is the first cruiser bike in Bangladesh which improved its braking system with standard single-channel ABS. Apart from that large
266 mm Disc in front and 240 mm Disc in the rear for heavy-duty. We can simply say that this cruiser bike got the best and improved braking system than its rivals.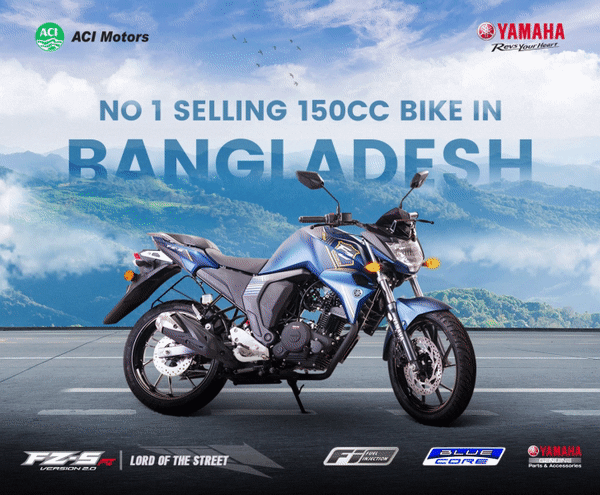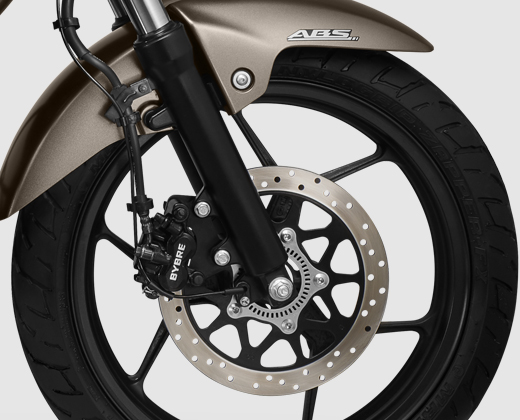 Mileage and Acceleration: Many people thought that cruiser bikes are heavy and hard to get better acceleration. But Suzuki Intruder will prove you wrong. This bike got an excellent acceleration rate than any other cruiser bikes available in Bangladesh. With this bike, you can get the top speed of 110 km/h easily. It's also the king of mileage and can provide 40+ km/L average mileage. It can give more in the highway.
Reliability and Brand value: Suzuki is a Japanese motorcycle manufacturing brand. Everyone believes that Japanese brands are trustworthy and reliable. They are also named the top three motorcycle manufacturing brand in the world. Suzuki always produces premium and better quality motorcycles.
If you like long journeys and comfortable riding then Suzuki Intruder would be the best choice for you. Engine performance, braking, comfort in every point Intruder will be ahead from its rival.