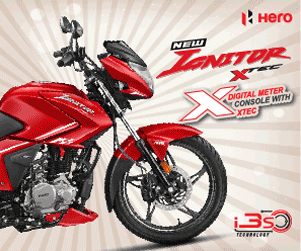 Modular helmets are a hybrid of open faced and full-faced helmets. modular helmet is designed specifically for added comfort as it incorporates a hinge to open into an open-faced helmet. TORQ Drift is a modular helmet that comes on a low budget compared to the other available modular helmets on the market. TORQ helmet are particularly designed to offer service for Bangladeshi bikers in a budget cost. TORQ helmets are simple yet attractive, comfortable, and lighter in weight, and those ensure quality and durability. TORQ Helmets is a Bangladeshi motorcycle helmet brand that was officially formed in 2019 by Speedoz Limited.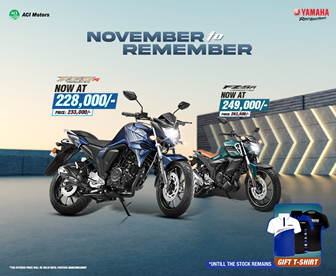 Features
Shell
Designed with Advanced ABS Shell.
The shell includes Micro Metric Buckle.
The shell is available in 3 sizes (M/L/XL).
Visor
Anti-Scratch Visor with UV Coating for a transparent view.
Double Visor for more protection.
Featured with an EX-Clear Trans Windshield.
Interior
Coolmax Technology for temperature control.
Comfort Liner and breathable padding for riding comfort.
The padding is removable and washable.
Ventilation
Air Ventilation System is provided.
Certification
TORQ Drift is certified with European Standard.
Weight – 1450±50gm
The price of TORQ Drift is 2750 BDT.