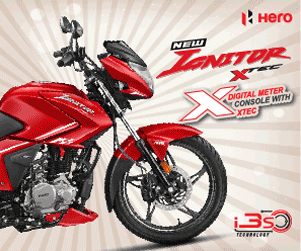 TORQ Nano is an Half-face helmet. TORQ Helmets is the Bangladeshi motorcycle helmet brand that was officially formed in 2019 by Speedoz Limited.  Speedoz Limited is a trader, assembler, and distributor of various branded motorcycles and motor-gear products in the motorcycle industry of Bangladesh. The company was established in 2009 and initiated its business activity.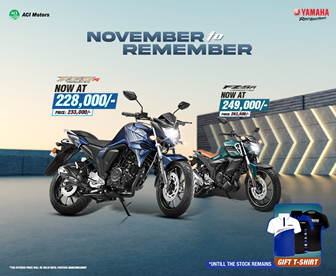 Features
Shell
Advanced ABS Shell
The shell is designed with Micro Metric Buckle
The shell is available in a free size.
Visor
Anti-Scratch Visor with UV Coating results in clear view.
EX -Clear Trans Windshield
Interior
Comfort Liner for riding comfort.
Ventilation
Certification
TORQ Nano is a European Standard Helmet
Weight – 770±50gm
The price of TORQ Nano is 1250 BDT.