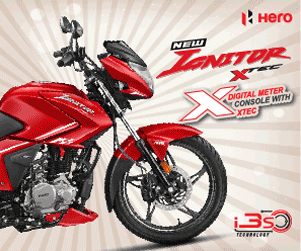 One of the low-budget Full-face helmets TORQ Ranger Spartan is available in Bangladesh. TORQ helmets are simple yet attractive, comfortable, and lighter in weight, and those ensure quality and durability. TORQ Helmets is a Bangladeshi motorcycle helmet brand that was officially formed in 2019 by Speedoz Limited. The full-face helmet is common among motorcycle riders. It is a protective covering that encompasses the head and face, thereby reducing the likelihood of injury or death while participating in dangerous activities.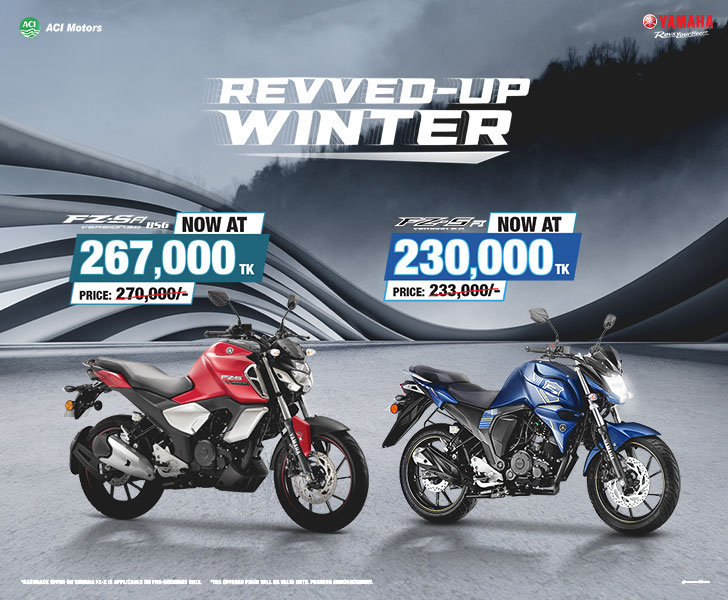 Features
Shell
The helmet has an Advanced ABS Shell.
The shell is designed with Micro Metric Buckle.
The shell is available in 3 sizes (M/L/XL).
Visor
Anti-Scratch Visor with UV Coating provides a clear view.
Double Visor for more protection.
Featured with an EX-Clear Trans Windshield
Interior
Built with Coolmax Technology.
Comfort Liner and breathable padding for riding comfort.
The padding is removable and washable.
Ventilation
Certification
TORQ Ranger Spartan is certified with European Standard.
Weight – 1350±50gm
The price of TORQ Ranger Spartan is 2600 BDT.