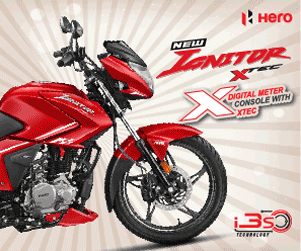 It is firmly at the top of the range and leaves no room for interpretation for its strong racing soul, it's the brand new NX Race Carbon. A full-face, the result of the perfect synthesis of state-of-the-art technologies and the knowledge have gained with MotoGP World Championship riders. Impressive aerodynamic and aerodynamic performance from in-depth wind tunnel testing, to which key details such as the D-RING restraint system and the Optical Class 1 visor are added. The NX Race Carbon is the helmet that comes from the racetrack, but it's designed to provide maximum comfort for those who just do not want to get off the bike's saddle.
KYT NX Race Carbon Key Specifications
| | |
| --- | --- |
| Category | Specification |
| Type | Full-face |
| Shell | Triaxial Composite (carbon, Kevlar, Fiberglass) |
| Certifications | ECE 22.05 |
| Weight | 1350±50 grams |
| Price | 29,000 BDT |
| Last Update | 16 May 2023 |
NX-Race Carbon is designed and developed to achieve the best performance in terms of aerodynamics, ventilation and comfort without neglecting the stylistic aspect. In particular, the ventilation has been carefully studied to guarantee optimal diffusion of fresh air inside the helmet.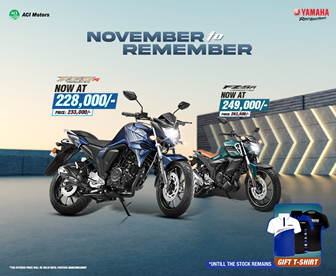 ---
Features
Shell:
shell produced in Triaxial Composite (carbon, Kevlar, Fiberglass) with high resistance to crashes.
internal polystyrene liner realized in three sizes (S, M and L) to obtain better ergonomics and a variable density.
Multi-density inner EPS, designed for better impact absorption.
The Carbon Fiber is a high-performance material used in MotoGP and SBK competitions, that gives the perfect strength while being extremely light.
Unique Aerodynamic shell. Wind Tunnel tested. It can cut through in high speed.
Multi-ventilation system with optimized airflow to help the rider feel comfy during extreme heat.
Visor:
visor of the NX-Race is PC injected, anti-scratch, optic in class 1 with variable thickness.
hooks and rotation system allows the visor removal without tools.
NX-Race Carbon's visor is equipped with PINLOCK 70 Max Vision lens ready.
Easily detachable screen.
Anti-scratch and optimum closing visor.
Interior:
The fine liners are optimized to offer the best comfort and a Rapid flow of moisture.
Internal Polystyrene liner was studied to work in symbiosis with the three front air intakes on the external shell.
Particular channelings, obtained on polystyrene, allow to air flow intake an optimal ventilation into the helmet and a quickly exhaust of the hot air.
Cheek pads and internal comfort shell can be removed, washed and replaced.
internals are made of precious bie-lastic fabric with specific fibers coupled with sponges with open cells for the best air flow in order to keep fresh and dry
Embedded speaker pockets for Bluetooth communication systems
Certifications:
ECE R-22.05(EU) approved safety standard.
Safety:
retention system is equipped with DD ring.
Internal shell of high impact shock absorption.
Multiple density internal polystyrene.