The helmet is one most necessary things for all raiders safety and protection. There is a common word in bikers community, "No helmet, no respect". It can save your head, we believe a helmet can save your life and it also can save your pillions life. There are many brands of helmet and also many famous brands helmet available in Bangladesh market. Here we listed the top helmet brand in Bangladesh.
TOP HELMET BRANDS IN BANGLADESH

| | |
| --- | --- |
| TOP BRANDS | ORIGIN |
| MT | Spain |
| KYT | Indonesia |
| Bilmola | Thailand |
| SMK | India |
| Shark | French |
| Caberg | Italy |
MT Helmets: MT is one of the best helmet brand all over the world and its origin in Spain. There are famous for their best quality and MT is the very oldest helmet company. There are many different model and quality MT's helmets available in Bangladesh. MT's KRE Snake Carbon, KRE Snake Carbon 2.0, KRE, KRE SV, Rapide Pro Carbon, Rapide, Blade 2 SV, Thunder 3 SV, Revenge, Targo, Snake Carbon Gabri 2018 all are available in Bangladesh. MT add more safety and feature in their helmet. MT helmets certified by two most demanding international homologations by DOT CERTIFIED(USA), DOT CERTIFIED(USA), ECE/ONU 22.05.P (EU).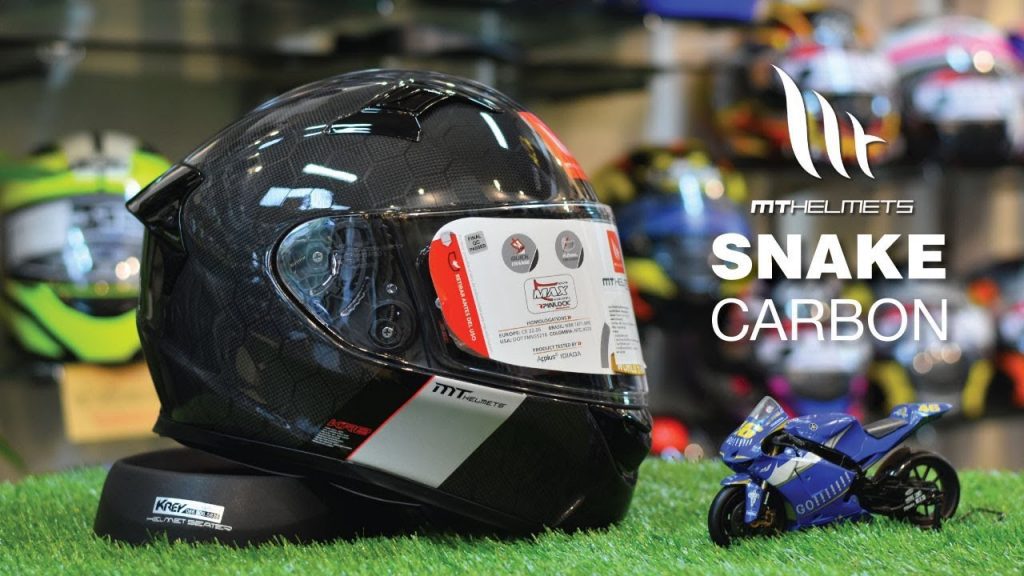 KYT Helmet: KYT is one of the best Indonesian helmet brands and its exist 2018 MotoGP. There are many KYT model available in Bangladesh. KYT Falcon 2, NX Race, KR-1, and NF-R is available in Bangladesh. This helmet will give you raiding comfort and also give you the best safety. They also verified their helmet from ECE, DOT or Snell.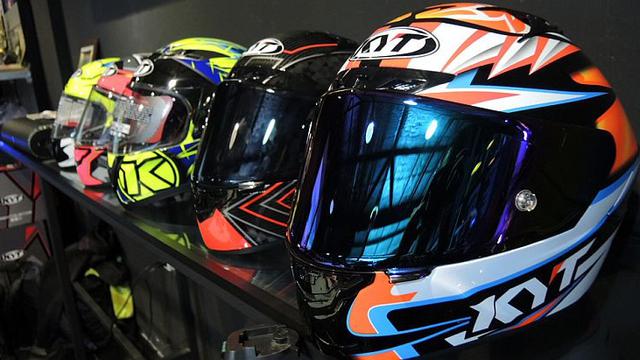 Bimola: Bemola is Thailand's number one helmet company. Bimola is very reputed and famous helmet brand. They have different types of helmet. Bimola is also popular for its paints, their helmet graphics are awesome. They have Full face, Off road, Open face, Modular and Bicycle helmet. Full face helmets model Rapid, Zilla ST, Bullet, Eclipse, Gravity available in Bangladesh.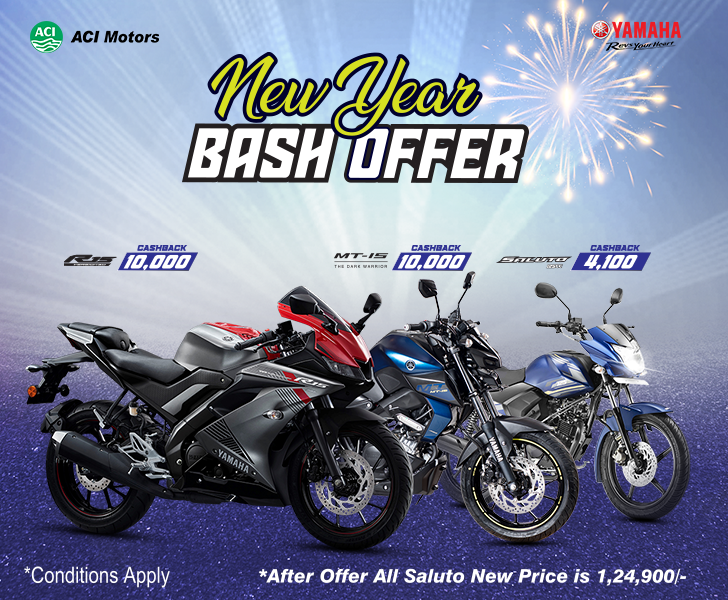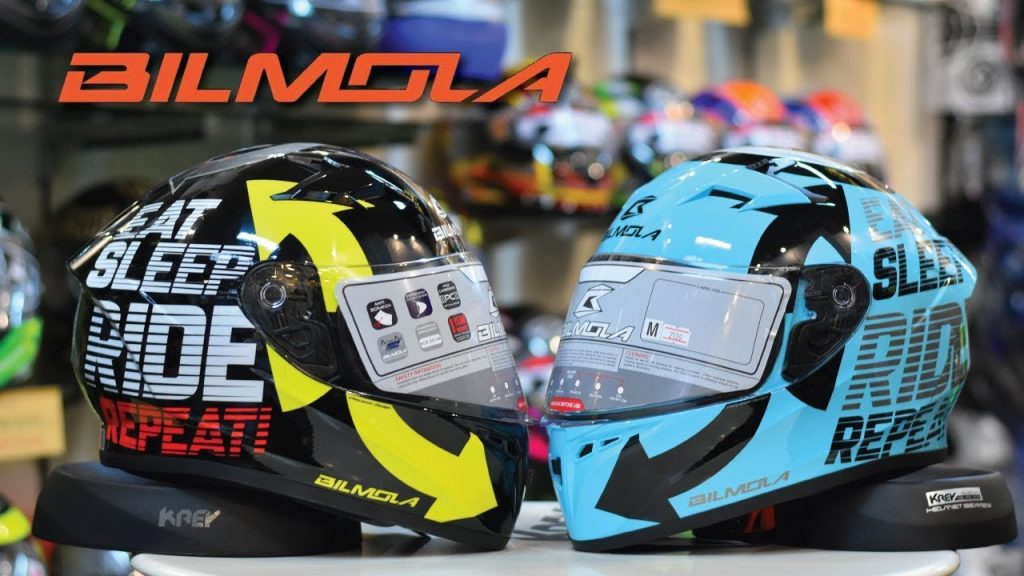 SMK: SMK is a new brand of Studds. Studds is a renowned helmet company and they launched their new brand SMK. SMK is also famous in South Asia for its quality and hardness. SMK is also certified by ECE 22.05 which is Europeans counterpart for DOT and SNELL. Many types of SMK helmet is available in Bangladesh. They have also many Full face, Off-road helmets.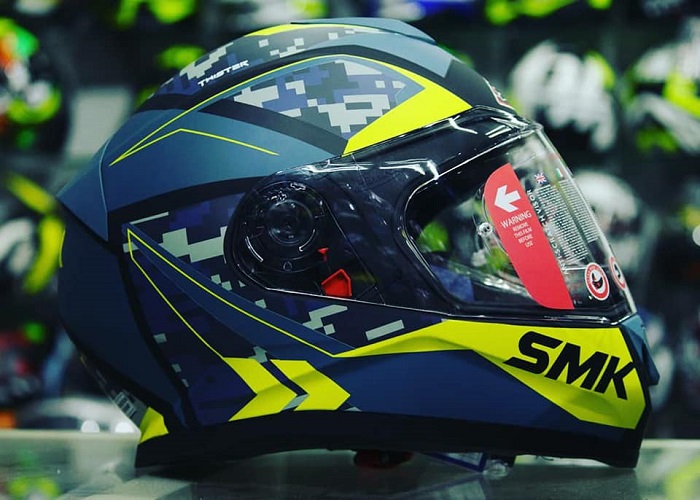 Shark: The world famous French helmet manufacturing brand Shark recently launched in Bangladesh. Dewan motors Ltd is their sole distributor and after sale service provider. Started their journey back in 1986 with the hand of two brother to produce safest and excellent quality products for the bikers. After 30 years of experience, Shark became one of the trustable and safest helmet manufacturing brand in the world. Shark is a leading helmet brand and stand at top 5 safest helmet brand in the world.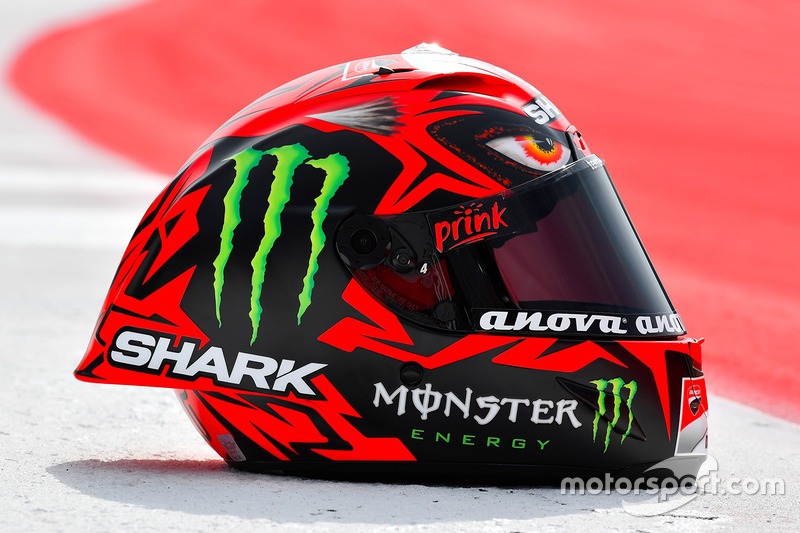 Caberg: Caberg is a trustworthy and reliable name in the helmet industry. Though they are new in Bangladesh, they have started their journey in 1974. Caberg was founded in Bergamo in the North of Italy. But in a short time it was able to create a huge market for their helmets. They are doing their business over 57 countries in the world. Their some helmets have 4-star and 5-star rating in SHARP Rating. recently they had ranked at the 6th position of 10 safest helmet brand in the world.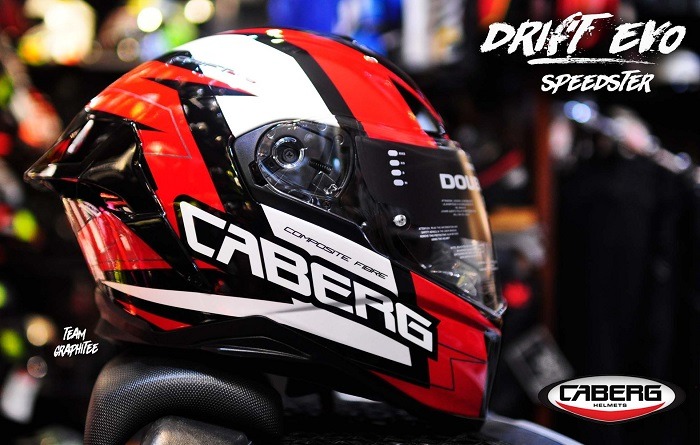 The helmet gives your head protection and there are many brand and non-brand helmets in the Bangladesh market. Brand helmets are made of good material and also certified by many Authentic places. In my thought helmet is not only a safety guard, but it also part of your body when you ride and it also makes you more dashing and stylish when you wear a helmet.