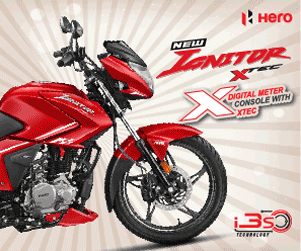 I have been seeing everyone giving reviews on their favorite bike in DeshiBiker blog. So today I'm going to write my own. Lets talk about my favorite bike which I have traveled 17000km.
My fond of bike has been from my very childhood, learned bike riding in class 5. I could not convince my parents to get me a bike because I am the only son of theirs and they were afraid of accident. Many years passed and my longing for bike had been increased. I could identify the bike by just hearing its sound, I was that much into bike.
All of a sudden my father told that we need a bike. I was so excited and decided to buy which bike. I hoped to buy Gixxer but my father attracted to the Hero Hunk matt dd. After buying many people said that Hero Hunk is not a good bike because of thin tyre and others. At that time I decided to sell the bike. Then one of my uncle who is a mechanic told me that it is a good bike and I was convinced to not sell the bike.
The Bike –
150cc matt green Hero Hunk DD, brought at a price of BDT 164000. I have changed the brake pad and the headlamp in between the traveling of 17000km.
Positive side –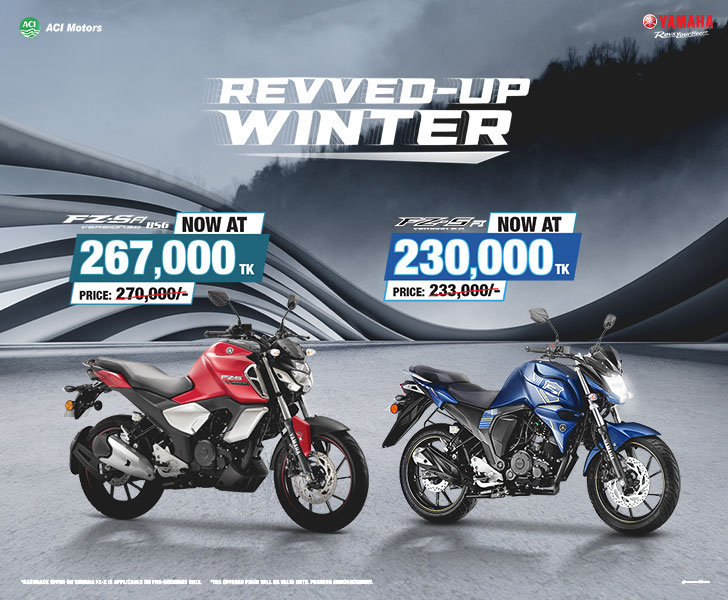 It gives a mileage of 45+km/h.
The sound of the engine is smooth and at a speed of 60+, it sounds like a plane.
The speed is not bad considering the price and top is 122km/h.
The bike sounds like new because of the use of good engine oil.
Hunk is best for comfort, gives a feeling to ride more.
Aggressive looks.
Negative side –

Because of the low from the headlamp it is difficult to see in highway. I fixed a motoled priced BDT 400 to have a better light. Actually all bike's stock light is not good.
The rear tyre is thin, has a chance to skid. But I didn't have that experience despite of riding on slippery mud and taking turn on hole. However, If you have any doubts then change the rear tyre.
The sound of the horn is low. I installed a Chinese horn priced BDT 70 to get a good sound.
Considering the price, Hunk is the best bike according to me. I had thoughts around 4/5 times on selling the bike but couldn't because of the performance. Though the price is decreased.
This is the story of riding 17000km with my Hunk. I hope my experience will come in need for those who want to buy this bike. Pardon me for my mistakes as it is my first review.
Courtesy– Shanto