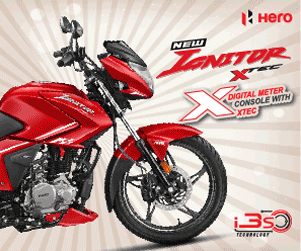 Honda is one of the leading Japanese motorcycle company, with manufacturing and sales facilities throughout the world. Honda 4 Stroke Engine Oils are premium quality engine oils Tested by Honda R&D. Honda 4T 10W-30 SL/MA is a synthetic engine oil that primarily designed for 4T motorcycles. This fully synthetic engine oil is designed to provide ultimate engine productivity and proper oil performance.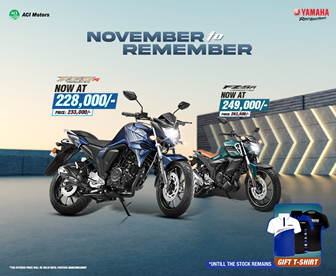 Honda 4T 10W-30 SL/MA Synthetic Specifications & Price



| | |
| --- | --- |
| BRAND | HONDA |
| Origin | Japan |
| Model | 4T 10W-30 SL/MA |
| Engine oil type | Synthetic |
| Viscosity | 10W-30 |
| What's in the Box | 1x Honda 4T 10W-30 SL/MA |
| API | SL |
| JASO | MA2 |
| Volume | 1 Liter |
| Price in Bangladesh | 550 BDT |
| Last Update | 20 May 2023 |
---
Technology:
Formulated with Synthetic composition.
Specially formulated for a clean and reliable engine.
Contains optimized additives that have significantly improved thermal and oxidative stability.
Performance and Benefits:
More efficient in power output and increases the responsiveness of your motorcycle.
Exceptional wear protection at start-up and effectively lubricate under high temperature.
Best in the class ceiling which generates maximum power.
Offers protection from rust which result in a clean engine.
Enhances smooth clutch and superior gearbox operation.
Main Application:
All types of four-stroke motorcycle engines requiring JASO MA2 or MA, API SN lubricants
---
***Note – Always consult your owner's manual to check recommended viscosity grade and specifications for your particular vehicle.