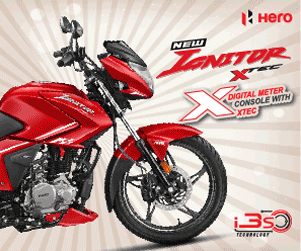 Shell designed Shell Advance Ax5 10w30 mineral lubricant with Active Cleansing technology to provide ultimate engine protection and performance for all kinds of commuter motorcycles. During the stop-start cycle of commuter journeys, mid-size engines require reliable oil performance under a range of conditions. Shell Advance AX5 lubricant is an ideal oil for standard motorbikes and its high oil performance reliability helps to protect and clean engines and prolong their life.
Shell advance's Active Cleansing technology helps your bike perform to its peak power and quickly response to your slightest touch. It also helps to smooth clutch engagement and keep engines clean. Also reduces engine vibration and damping engine noise. According to Shell,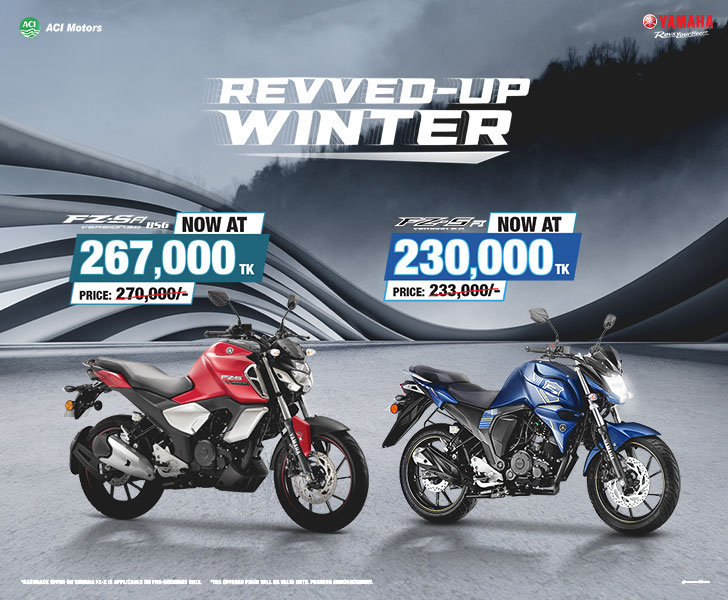 In a blind perceptive survey, 90 percent of the bikers agree that Shell advance makes their bikes run smoother.

Provides 33 percentage cleaner pistons, ensuring the piston rings move more freely.
Shell Advance AX5 10W30 Specifications
| | |
| --- | --- |
| Brand | Shell |
| Model | Shell Advance Advance AX5 |
| Engine oil type | Mineral |
| Viscosity | 10W30 |
| Warranty Type | No Warranty |
| What's in the Box | 1x Shell advance AX5 10W30 mineral – 1 litter |
| API | SN |
| JASO | MA |
| Volume |  1 Liter |
| Price | 520/- |
| Last Update | 20 Sep 2023 |
Technology:
Active Cleansing technology helps to increase oil performance reliability and clean engines to give superior engine performance.
Enhance control by smoothing clutch engagement and preventing slippage.
enjoyable riding by reducing engine vibration.
Performance and Benefits:
Active Cleansing lubricant technology is designed to offer ultimate protection and oil performance durability.
Ultimate wear against valve train.
Optimize friction control.
Reduce engine vibration and damping engine noise.

Provides optimized clutch control with JASO MA specification.

In a tough road trial of 11,000 KMs, pistons with Shell advance AX5 emerged cleaner than 3 other competitors.

Meets API SL performance specification.
Main Application:
Standard air and water-cooled four-stroke motorcycle engines
with integral gearboxes and wet-type clutch assembly.