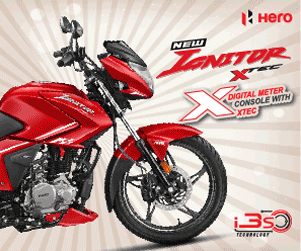 Liqui Moly 10W-40 Street is Semi-synthetic high-performance motor oil. For optimum performance and outstanding engine protection under all operating conditions. It offers perfect lubrication, outstanding engine cleanliness, excellent friction, and minimum wear. Liqui Moly is a reputed German company specializing in Engine Oils, Lubricants, and Additives.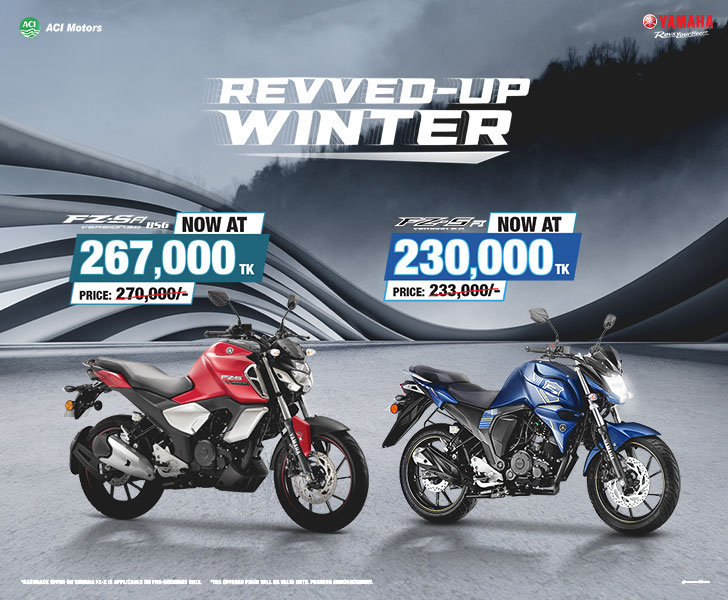 Liqui Moly 10W-40

Street

Semi-Synthetic Specifications
| | |
| --- | --- |
| Origin | Germany |
| Brand | Liqui Moly |
| Model | 10W-40 Street |
| Engine oil type | Semi-Synthetic |
| Viscosity | 10W40 |
| Warranty Type | No Warranty |
| API | SN/SN Plus |
| JASO | MA2 |
| Volume | 1 liter (Plastic canister) |
| Price | 950 BDT |
| Last Update | 20 Sep 2023 |
Technology:
Developed with Synthetic Technology

Tested for use with catalytic converters

Increase oil performance by cleaning sledge and deposits.

It provides adequate control through easy gear shifting and smooth clutch control.

High shear stability
Performance and Benefits:
Met the API SN and JASO MA2 specifications.

Provides outstanding engine cleanliness and excellent friction in all operating conditions.

Guarantees low oil consumption

It provides smooth clutch engagement and easy gear shifting.

It Reduces engine vibration and noise.

Significantly increases driving pleasure
Main Application:
The engine oil is suitable for air and water-cooled 4-stroke engines that can be exposed to extreme operating conditions and for sporting applications. For engines with or without a wet clutch.