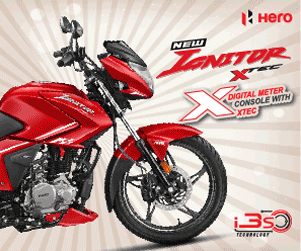 Mobil is well known for its high-quality engine oil. Engine oil is the heart of an engine. It helps to run the engine without any friction and keep it cool. It also helps to smooth clutch control and easy gear shifting. Mobil is one of the leading and best-selling engine oil in Bangladesh. Mobil's products are also more cost-effective than other brands of engine oil. Their engine oil is not just used only cities but also in rural areas.
Mobil Super 4T 20W50 Mineral Specifications
| | |
| --- | --- |
| Brand | Mobil |
| Model | Super 4T |
| Engine oil type | Mineral |
| Viscosity | 20W50 |
| Warranty Type | No Warranty |
| API | SL |
| JASO | MA2 |
| Volume | 1 Liter |
| Drain Period | 800+ km |
Mobil Super 4T 20W50 Price in Bangladesh
| | |
| --- | --- |
| Product Full Name | Mobile Super 4T 20W50 |
| Price in Bangladesh | 515/- (BDT) |
| Status | Available in Bangladesh |
| Last Update | 20 May 2023 |
Performance and Benefits:
Met JASO MA2 and API SL performance certification.
Its reduces engine frictions.
Reinforce the life of gear and clutch.
Reduces engines vibration and noise.
Good wear protection.
Helps to clean engine clean for smoother operation.
Main Application:
All 4-stroke motorbike engines are road and off-road bikes.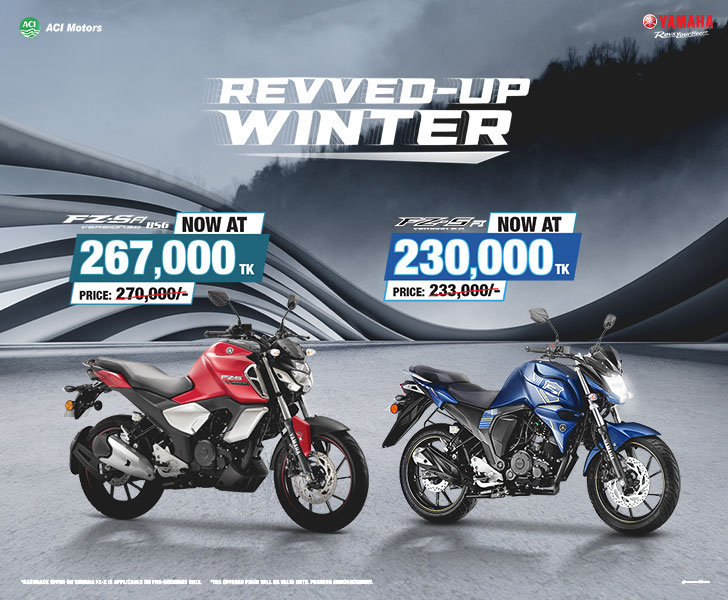 Without any doubt Mobil is a good quality product and the most selling lubricant brand in Bangladesh. But now a days it's become difficult to get original engine oil of Mobil in the market. So, if you want to buy original product then we will suggest to buy it online from their official website (www.mjlbl.com) or from any reliable e-commerce shop.