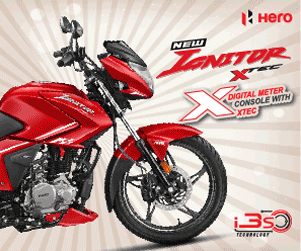 You may not find any recent brand wise market share data on the internet. This is quite difficult for a media/agency/individuals to collect data from different sources. However, finally Deshi Biker became capable to reveal the current market share and sales volume of motorcycles brand in Bangladesh. To collect this data from authentic sources, Deshi Biker editors were contacted with multiple companies and industry experts. Hopefully, this content, data & the infographic will be much more helpful for this industry peoples, journalists and motorcycle enthusiasts. Don't forget to mention the source deshibiker.com during share on the internet.
In the financial year 2021-22, a total 670,752 motorcycles (July – June) were sold in Bangladesh. Industry growth became minus figure (- 28.5%) last year. All motorcycle companies sell a total 479,721 motorcycles in 2022-23 (July – June). Every individual brand loses the market share except Yamaha & Suzuki.
Bajaj is still dominating the motorcycle market with 27% share but it was more than 40% few years back. They are the market leader in 125cc segment with 49.29% share. Currently, Discover 125 is the most selling model of this Indian two wheeler brand. Uttara motors ltd. was sold 128,624 units in the last fiscal year.
Yamaha's growth rate was 12% in the last year, though the total market sales was 28% down compared with the previous year. Yamaha and Suzuki are the only companies whose sales volume increased in the last fiscal year. Yamaha is currently in 2nd position with 15% share. ACI motors Ltd. sold 65,645 motorcycles in 150 – 165cc segment. Yamaha FZs V2 DD and Yamaha FZs V3 are their most selling models.
TVS total sales dropped 44% comparing with the previous year and currently they have 14% market share in Bangladesh. TVS Auto Bangladesh Ltd. sold 65,025 motorcycles in the last financial year. Currently, TVS has some good products for every segment. As like the previous year, they are doing well in the scooter segment. Though the scooter market is not so big in Bangladesh however, TVS sold highest number of scooters within July 2022 – June 2023.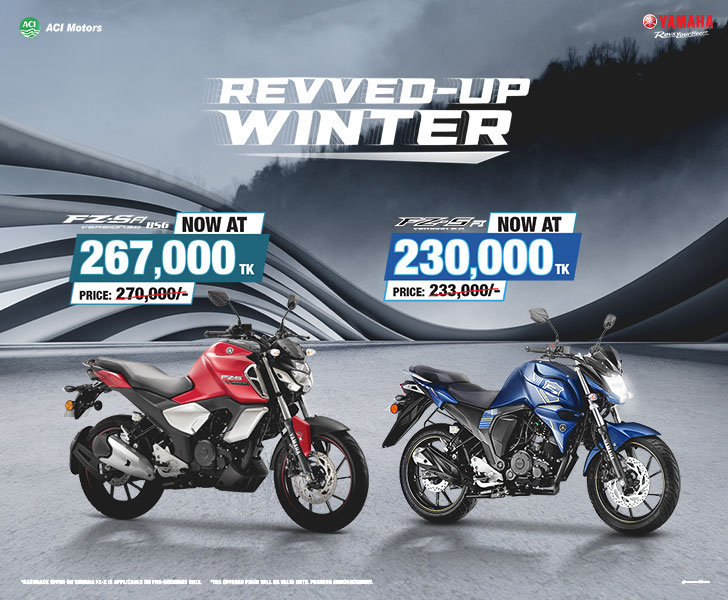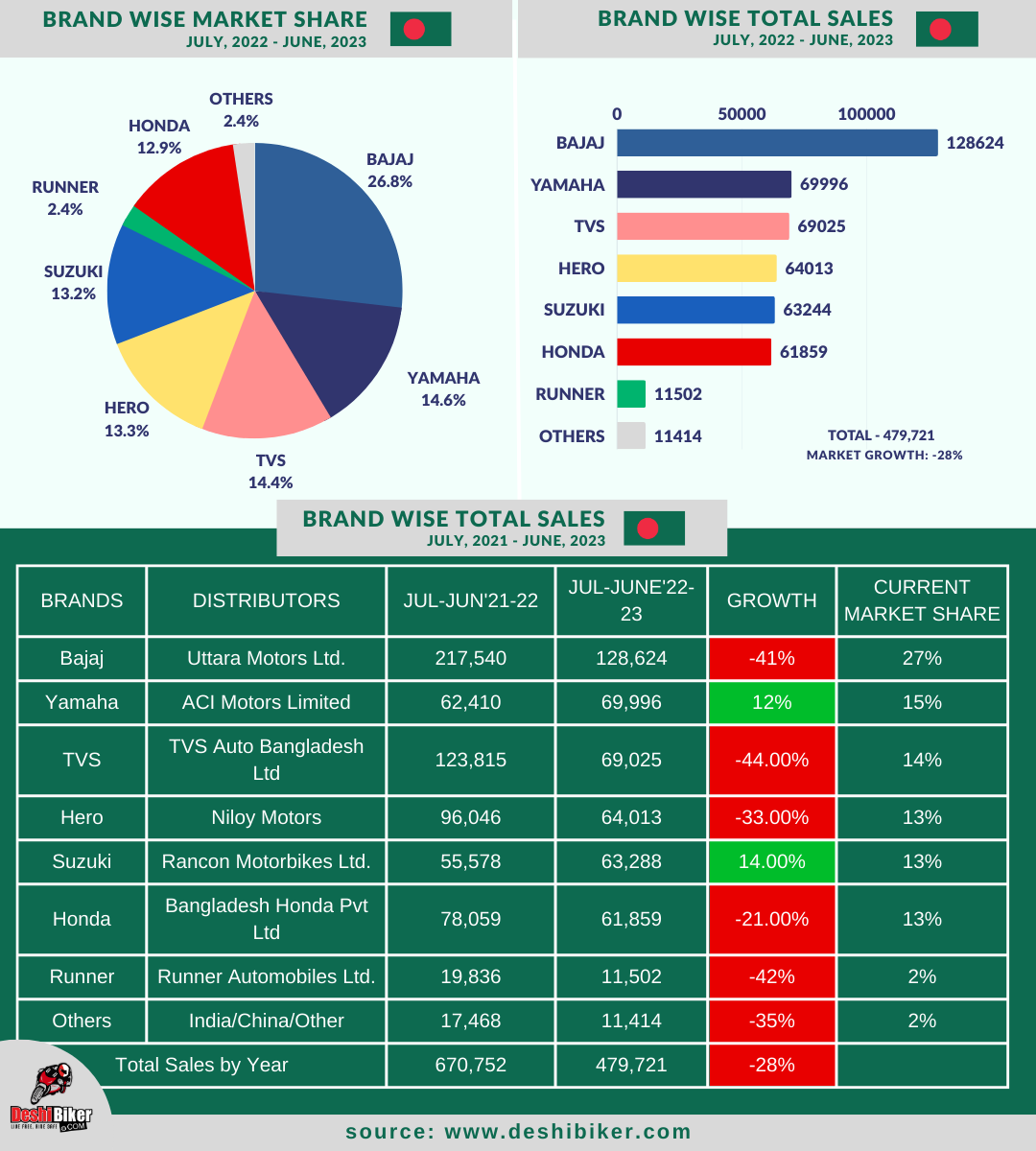 Hero is market leader in the lower CC. They has 30.9% share in 80 – 110cc segment. This Indian No. 1 motorcycle brand is doing well in the 125cc segment as well. But they are struggling in 150 – 165cc. Only 2.26% share in this segment is really a matter of anxiety. Currently, Hero has around 13% total market share in Bangladesh.
Suzuki is the dark horse in this market. As you know, the current economic condition and the motorcycle market is not very stable and that is why the market lost 28% total sales in the last year. Within this tough condition, Suzuki gained the highest percentage (13.9%) of sales compared to the previous year. Rancon motorbikes ltd. sold 63,288 motorcycles in the last fiscal year. Even in the last few months (after June, 2023) sales volume has increased a lot. Suzuki has 13% market share currently.
Honda has around 13% market share in Bangladesh with 61,859 sales. But they are in 6th position considering total number of sales. They have lack of sales in 150 – 165cc segment.
Runner sold only 11,502 units of motorbike in the last financial year. They had only 2.40% market share. Runner had a large dealer point which is 165 in total. It will be really difficult for Runner to continue the brand with this no of sale.
Rest other brands sold 11,414 motorcycles in the last year including H Power, GPX, Lifan etc.
Currently, 150 – 165cc is the most selling segment in Bangladesh. All motorcycle companies sold 222,604 units of motorcycle in this category. 80 – 125cc motorcycle sales are going down every year. Which means the market scenario is changing rapidly.
Recently the Bangladesh government allowed up to 375cc motorcycles in Bangladesh. Hopefully, a lot of higher CC model bikes will enter into the market next year. Every brand should prepare themselves for the next journey.
Remark: This data and findings may not 100% accurate because we have found from different source.