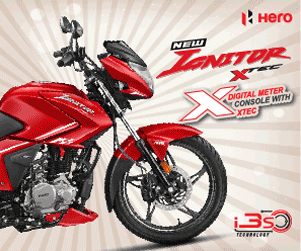 International helmet brand MT has goodwill in helmet business, they always produce the best quality for the motorcycle rider. MT Snake Carbon is one of their full-face helmets and it's finally available in Bangladesh. Its lightweight makes it different from another helmet, actually MT made it with very eye-catchy graphics and hardness which makes it unique. MT Snake Carbon is also made with Tear-Off strips and this is the special feature of this helmet. This feature gives it a specialty.
Feature
Shell:
It made with carbon fiber which gives it lightweight and also gives very strength.
Its shell is designed with aerodynamically which is wind-tunnel tested.
You will get its multiple shell size.
For comfort, it has a very good ventilation system which managed with multiple vents.
Visor:
Its visor is 100% Max Vision which is anti-fog with pin lock ready visor.
For perfect visor shell here used pivoting mechanism.
Five tears off strip which give you the best view in the track.
It has an anti-scratch visor with polycarbonate.
Its visor is easy removing which is also very fast for removing.
Interior: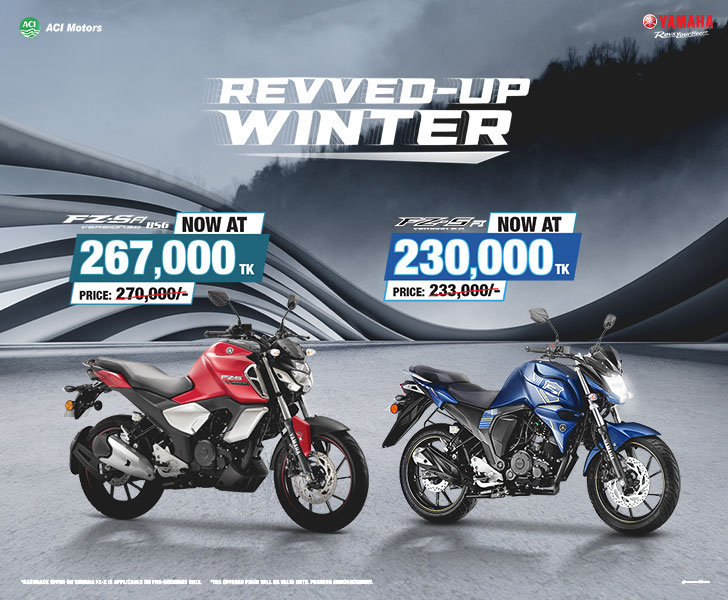 The removable and washable pads make their life longevity.
Its inner shell with hi-impact absorption.
It has Multiple density inner polystyrenes.
Multiple Internal Fabrics give it hardness.
Its Fire Retardant Fabric Lining is also saved it from burning.
Its neck roll is also made with reflective materials.
It has embedded speaker pockets which very helpful for communication.
Certification:
It has DOT & ECE/ONU 22.05.P (EU) certification, both certifications are trusted for safety.
It has Snell certification which is the standard certification in the USA.
MT Snake Carbon has NTC 4533 (Colombia) and NBR7471 (Brazil) grantee.
Safety:
Its certification and materials are very high and It will give very best safety.
Its D-fasteners is made it secured and also perfect to fit.
Weight:
Its weight is 1300 grams.
Special Feature:
It has three sizes of the outer shell, you can get your free size from here.
MT Snake Carbon is a special feature helmet of MT and It proved it will give the best safety for the rider. MT Snake Carbon has a dashing look and its strong certification made its difference. MT Snake Carbon is given to rider comfort. Snake Carbon also a special feature helmet of MT and it will best for all types of rider.