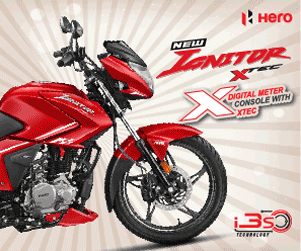 Motorcycle engines require different lubrication properties to work properly. These lubricants or engine oils help to reduce engine damage. The basic purpose of engine oil is to make sure that enough lubrication is provided to all engine parts so that friction and wear are reduced. Engine oil serves several important functions in an engine regarding lubrication, cooling, mobility, anti-rust agent, protection, etc. Hence engine well is necessary for a motorbike. There are several engine oil available on the market. Among those, Petronas Sprinta F300 F300 20w-40, created by Petronas is appropriate for all types of 4-stroke engines. Petronas Sprinta F300 20W–40, engineered with the Ultraflex Technology provides responsive performance and engine preservation.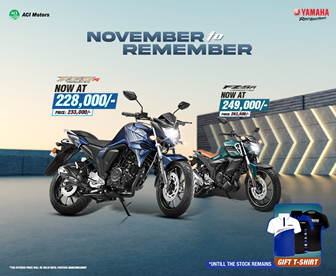 PETRONAS SPRINTA

F300 20w-40 Specifications & Price

| | |
| --- | --- |
| Brand | Petronas |
| Origin | Malaysia |
| Model | Sprinta F300 |
| Engine oil type | Mineral |
| Viscosity | 20W40 |
| Warranty Type | No Warranty |
| What's in the Box | 1x Petronas Sprinta F300 10W40 Mineral |
| API | SN |
| JASO | MA2 |
| Volume | 1 litter |
| Stain Resistant | No |
| Price in Bangladesh | 540 BDT |
| Last Update | 20 May 2023 |
---
Technology:
Petronas uses UltraFlex™technology.

Engineered with a unique formulation to provide oil stability.

The technology resists bike weariness and offers bike mobility.


The technology is engineered to react instantly to the different

demands of all your bike's critical areas delivering

instant

defense

and

responsive performance.
Performance and Benefits:
Elongate the engine's life.

It provides smooth clutch engagement and comfortable gear shifting.

Help to reduce the engine's vibration and noise.

This oil provides good control in deposit build-ups, especially under high operating temperatures.

Offers oxidation control and durability keeping the oil viscosity in grade during the full drain interval.

Enhances smooth clutch and superior gearbox operation.

Meets the API (American Petroleum Institute) and JASO (The Japanese Automotive Standards Organization) MA2 (Grade for Wet Clutch type vehicles) specifications.
Main Application:
This engine oil is suitable for four-stroke motorcycle engines with integral gearboxes and wet-type clutch assembly.